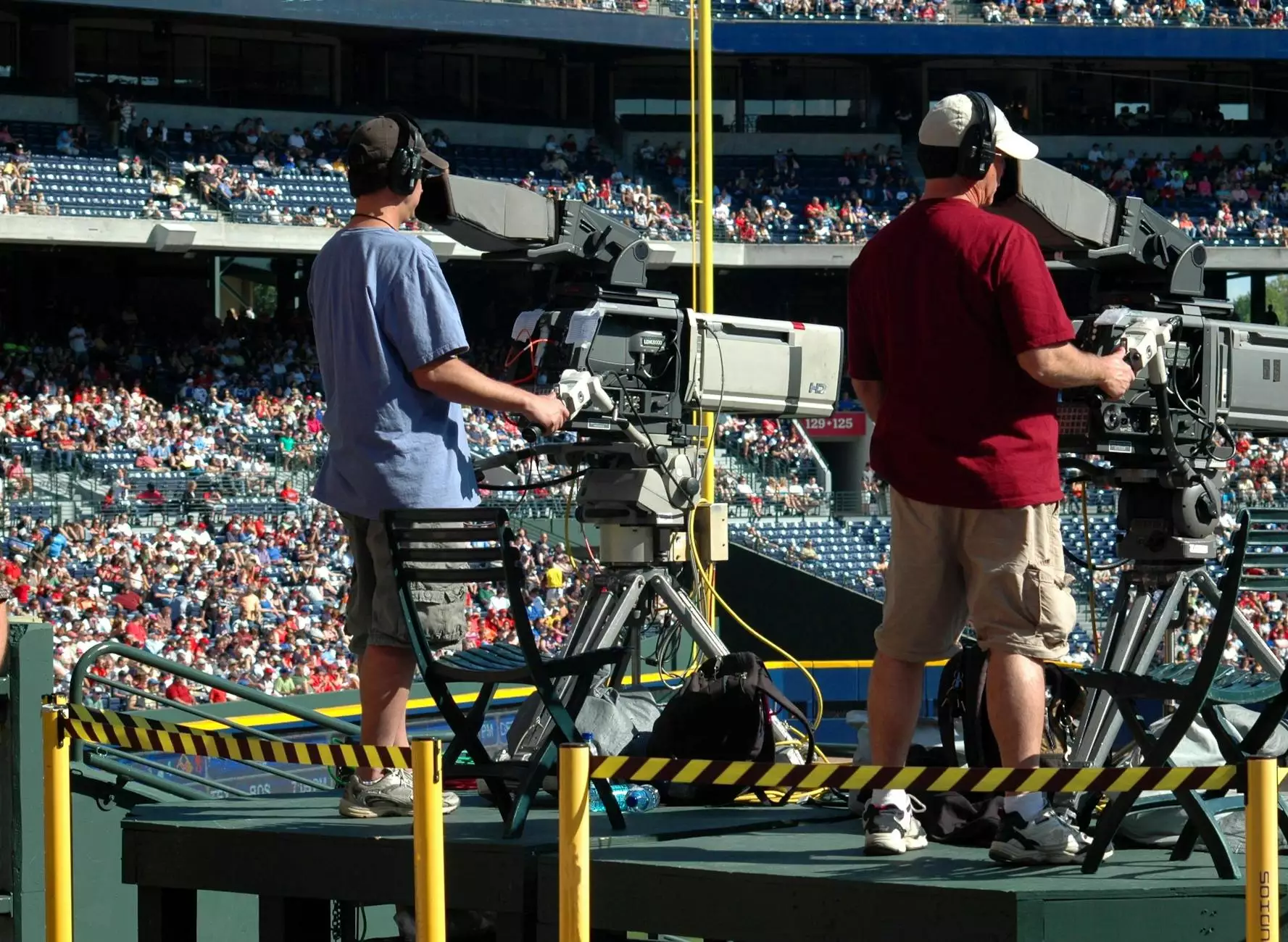 May 2, 2023
Weather Announcements
Keep up-to-date with the latest weather announcements for The Upbeat K9. Stay informed about any changes that may affect your dog's training sessions.
Read more →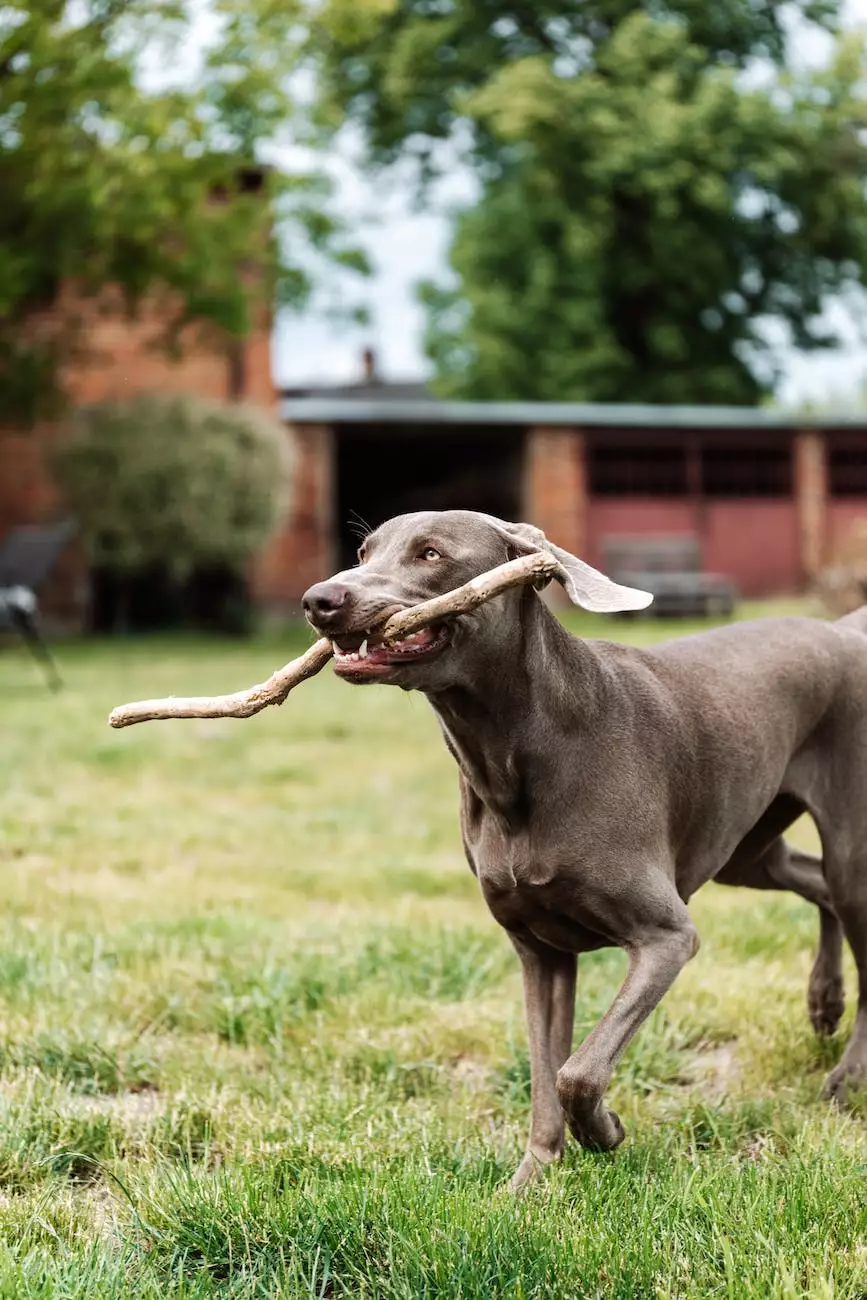 Feb 22, 2023
Why Does My Dog Growl & What Can I Do About It
Discover why dogs growl and effective solutions to address this behavior. Read expert tips and advice on how to handle dog growling provided by The Upbeat K9.
Read more →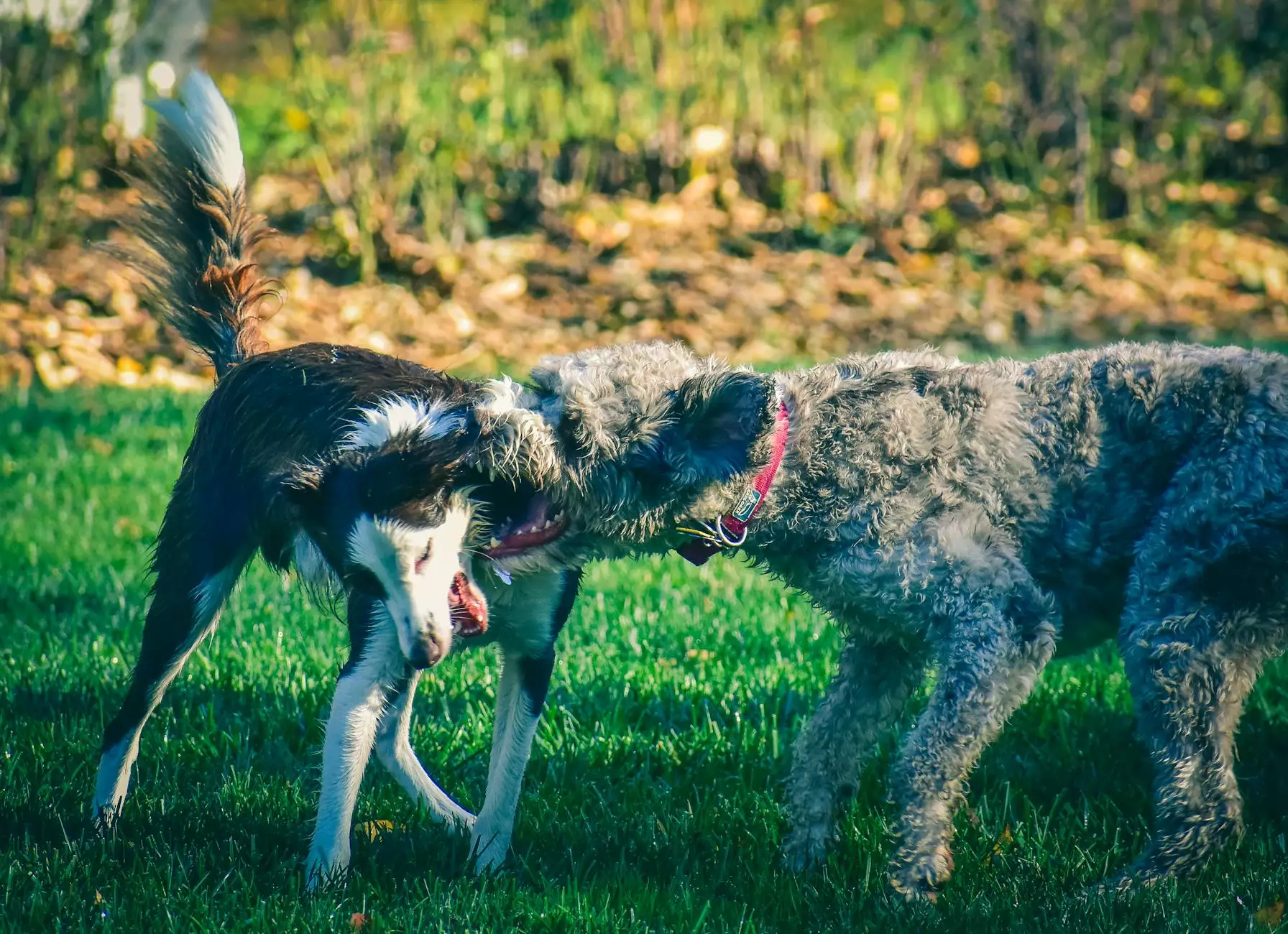 May 9, 2021
Aggressive Dog Training
Aggressive Dog Training offered by The Upbeat K9. Our comprehensive training program helps address aggressive behaviors in dogs, promoting a safer and happier environment. Contact us today for reliable and effective solutions.
Read more →