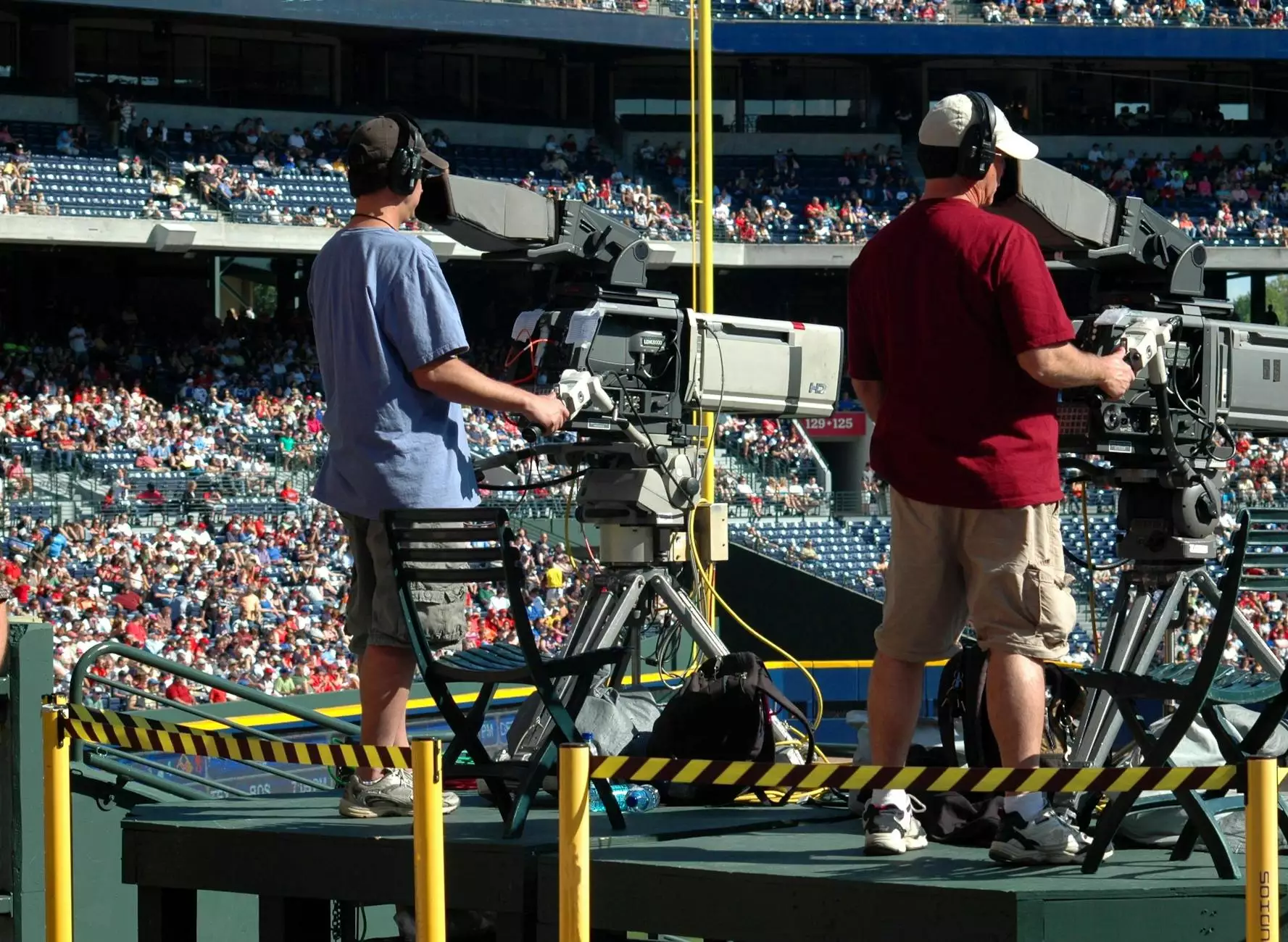 Stay Informed About Weather Changes for Your Dog's Training Session
Welcome to the Weather Announcements page of The Upbeat K9! We understand the importance of keeping you informed about any weather changes that may affect your dog's training sessions. Our aim is to provide you with up-to-date weather announcements, ensuring the safety and comfort of both you and your furry friend during training.
Training Sessions: Rain or Shine, We've Got You Covered!
At The Upbeat K9, we believe that consistency is key when it comes to dog training. Therefore, our professionally trained instructors are committed to conducting training sessions regardless of the weather conditions. Rain or shine, we've got you covered!
While other dog training facilities might cancel or reschedule sessions due to inclement weather, we understand that every training opportunity counts. With our state-of-the-art indoor facilities and adaptable outdoor training areas, training sessions proceed as planned, allowing your dog to progress on their training journey without interruptions.
Weather Watch: Our Commitment to Your Safety
Your safety and the safety of your dog are of utmost importance to us. We closely monitor the weather conditions to ensure the well-being of everyone involved in our training programs. In the event of severe weather, such as thunderstorms, heavy snowfall, or extreme heat, we may need to make adjustments to ensure your safety.
In case of unexpected weather changes, we have a comprehensive weather monitoring system in place. Our trainers are trained to evaluate the conditions and make informed decisions regarding any necessary changes to the training schedule. Rest assured that any weather-related adjustments will be communicated to you promptly, ensuring a smooth and hassle-free experience.
Stay Updated: How We Communicate Weather Announcements
Communication is key to keeping you informed about any weather-related changes to your dog's training session. We utilize multiple channels to ensure that you receive the necessary updates:
Email Alerts: Our dedicated team will send you email alerts in case of any weather-related changes to the training schedule. It is crucial to keep your contact information up-to-date to ensure you receive these important notifications.
Website Notifications: The Weather Announcements page on our website is your go-to resource for the latest weather updates. Check this page regularly to stay informed about any changes that may affect your dog's training session.
Social Media Updates: We understand the convenience of staying connected on social media. Follow us on Facebook, Twitter, and Instagram to receive real-time weather announcements and any other news related to our training programs.
Planning Ahead: Preparing for Inclement Weather
While we strive to provide consistent training experiences, we also want to empower you to make informed decisions based on weather conditions. Here are some tips to prepare for inclement weather:
Dress Appropriately: Ensure both you and your dog are dressed appropriately for the weather conditions. Layer clothing when it's cold, wear waterproof gear when it's raining, and protect yourself from the sun on hot days.
Stay Hydrated: Remember to bring water for both yourself and your dog during training sessions, especially during hot weather.
Monitor Weather Forecasts: Stay informed about upcoming weather conditions. Check the forecast before leaving for training sessions and be prepared for any changes that may occur.
Take breaks: Depending on the weather, our trainers may incorporate additional breaks in the training schedule to ensure the comfort and well-being of both you and your dog.
Conclusion
At The Upbeat K9, we prioritize your dog's training journey while also ensuring your safety and comfort. Our commitment to conducting training sessions regardless of weather conditions sets us apart, and our comprehensive communication system keeps you informed about any necessary weather-related adjustments. Plan ahead, stay prepared, and let us handle the training, rain or shine!