Customer Reviews – New England Canine – Middleton, MA
Apr 18, 2021
Reviews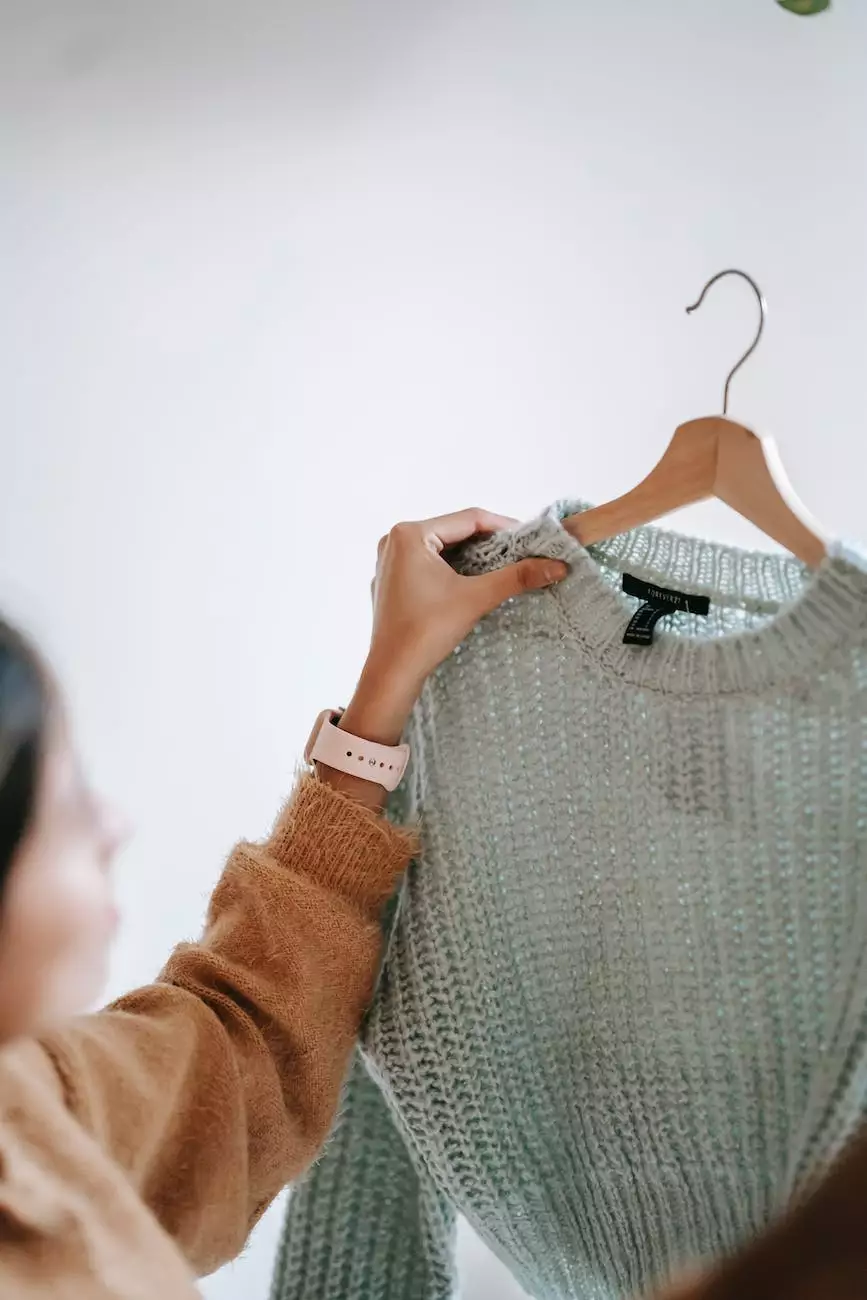 Why Choose The Upbeat K9?
At The Upbeat K9, we pride ourselves on being the premier dog training center in Middleton, MA. Our team of professional trainers is dedicated to providing exceptional training programs that create a strong bond between dogs and their owners. We believe that through positive reinforcement and effective techniques, any dog can reach their full potential.
Our Expert Trainers
Our highly skilled trainers have years of experience and a deep understanding of canine behavior. They keep up-to-date with the latest training methods and are certified to ensure that you receive the highest standard of training services.
Customized Training Programs
We understand that every dog is unique, which is why we offer customized training programs tailored to each individual dog's needs. Whether you have a new puppy or an older dog with specific behavioral issues, our trainers will develop a personalized plan to address those challenges and help your dog thrive.
What Our Customers Say
John - Proud Owner of Max
"I cannot speak highly enough of The Upbeat K9. When I first brought Max home, he was a bundle of energy and had no concept of basic obedience. Thanks to the excellent training provided by the team, Max has become a well-behaved and obedient companion. The trainers were patient, knowledgeable, and truly cared about Max's success. I highly recommend The Upbeat K9 to any dog owner looking to transform their furry friend into a well-rounded and happy member of the family."
Sarah - Happy Dog Parent
"The Upbeat K9 has truly transformed our lives. Our rescue dog, Luna, had severe anxiety and fear aggression when we adopted her. We were at a loss on how to help her until we found The Upbeat K9. The trainers worked patiently with Luna, using positive reinforcement techniques that helped her gain confidence and learn to trust again. Luna is now a happy and well-adjusted dog thanks to their expertise. The Upbeat K9 is a game-changer!"
Chris - Dog Lover
"I've sent all my dogs to The Upbeat K9, and the results have been fantastic every time. From basic obedience to advanced tricks, their training programs cover it all. The trainers are friendly, professional, and truly care about the well-being of the dogs they train. I couldn't ask for a better place to send my furry companions."
Contact Us Today
If you want to give your dog the best training experience possible, look no further than The Upbeat K9. Contact us today to schedule a consultation and join our happy canine community. Together, we'll embark on a journey of growth and transformation for your beloved furry friend.