JOBS @ FETCH - Join the Team at The Upbeat K9
Aug 11, 2022
Boarding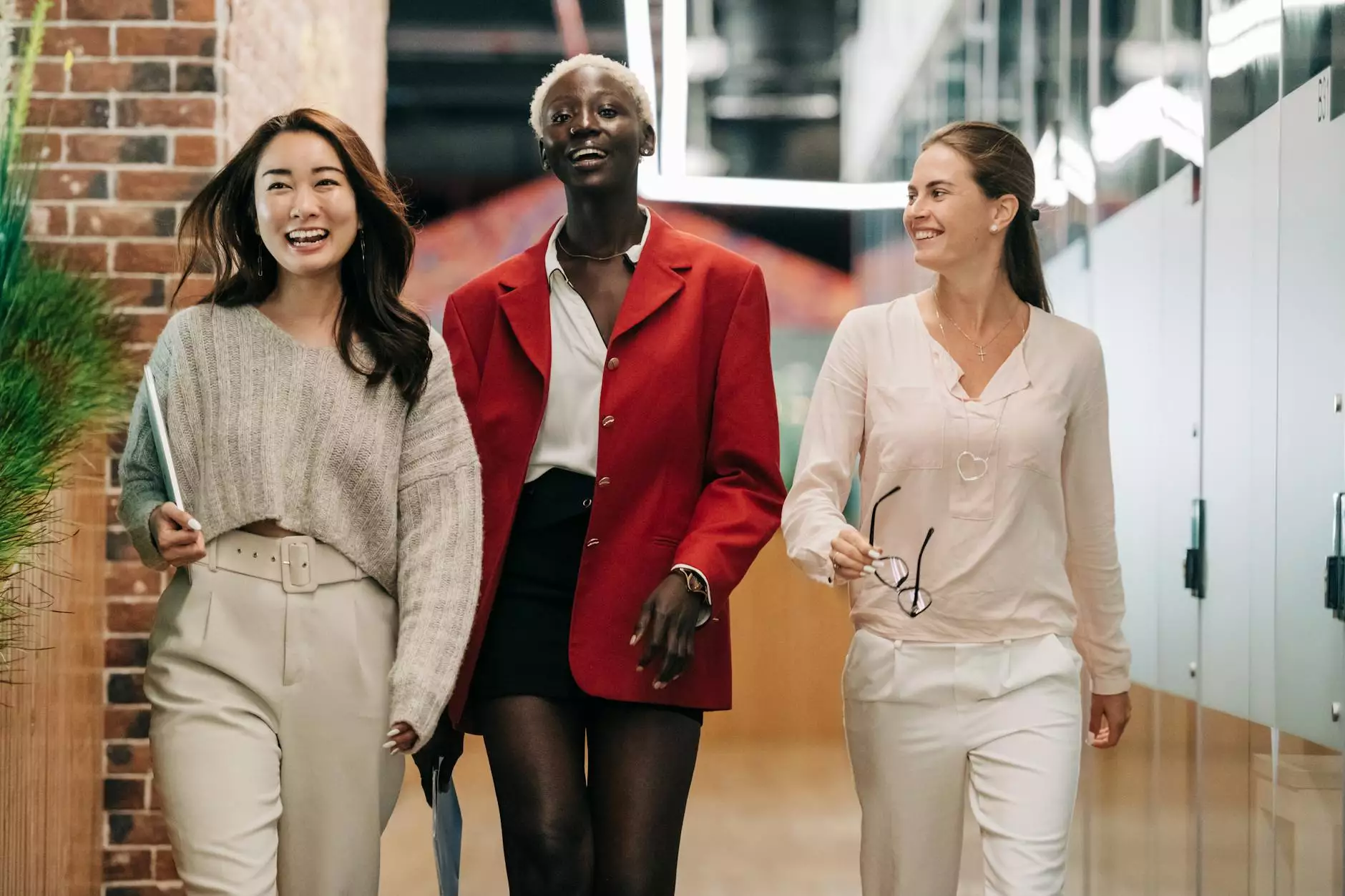 The Upbeat K9: Empowering Dogs, Enriching Lives
Welcome to JOBS @ FETCH, the dedicated job page for The Upbeat K9, a leading name in the dog training industry. If you are passionate about working with dogs and aspire to be part of a dynamic and dedicated team, you've come to the right place! At The Upbeat K9, we believe in the power of positive reinforcement and personalized training to unlock the true potential in every dog.
Why Choose The Upbeat K9?
When it comes to a career in dog training, The Upbeat K9 stands out from the rest. We offer a supportive and collaborative work environment, where your skills and creativity will be valued. With a commitment to providing exceptional service and achieving remarkable results, our team comprises top-notch professionals who are passionate about making a positive impact on the lives of both dogs and their owners.
Job Opportunities
At The Upbeat K9, we are constantly seeking talented individuals to join our team. Our job openings cover various positions, providing an opportunity for aspiring dog trainers, administrative professionals, and customer support representatives to contribute to our mission of empowering dogs and enriching lives.
Dog Trainer
Are you an experienced dog trainer with a deep understanding of canine behavior and training techniques? As a dog trainer at The Upbeat K9, you will have the chance to work with clients and their furry companions, helping them overcome behavioral challenges and reach their training goals. In this role, you will design personalized training programs, conduct group classes, and provide one-on-one sessions to address specific needs.
Customer Support Representative
If you have excellent communication skills, a friendly demeanor, and a passion for helping others, consider joining our team as a customer support representative. In this role, you will serve as the main point of contact for our clients, providing them with accurate information, addressing inquiries, scheduling appointments, and ensuring their overall satisfaction with our services.
Administrative Assistant
Our administrative assistants play a crucial behind-the-scenes role in the smooth operation of The Upbeat K9. If you have strong organizational skills, attention to detail, and the ability to handle multiple tasks, this might be the perfect position for you. As an administrative assistant, you will assist with client intake, paperwork, scheduling, and various administrative tasks to support our team.
Join The Upbeat K9 Family
At The Upbeat K9, we firmly believe that our success lies in the expertise and dedication of our team members. We foster a culture of continuous learning, provide ongoing training, and encourage professional development to ensure that our employees have the necessary tools to excel in their roles.
If you are passionate about dogs, possess the required skills, and are eager to contribute to our vibrant team, we would love to hear from you! Join us in creating a positive impact on the lives of dogs and their owners.
Contact Us
To learn more about the available job opportunities at The Upbeat K9 or to inquire about the application process, please do not hesitate to contact our HR department. We look forward to discussing how you can become part of our team and embrace an exciting career in the dog training industry.