Facebook Feed - Stay Connected with The Upbeat K9
Nov 27, 2017
Blog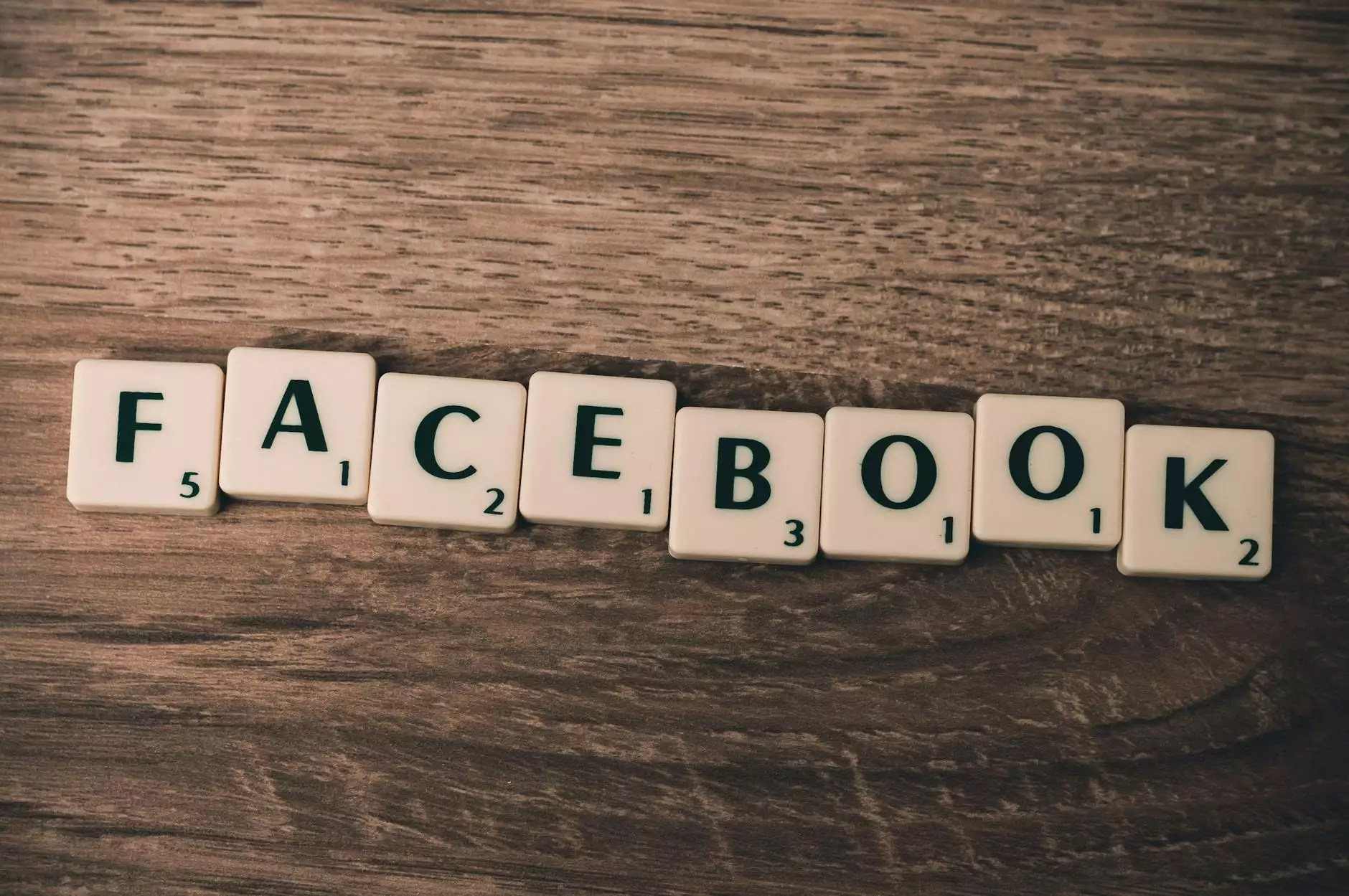 Introduction
Welcome to the Facebook Feed page of The Upbeat K9! Here you can find the latest updates, tips, and insights from our highly experienced dog trainers and behavior modification experts. Our aim is to provide you with valuable content that will help you better understand your furry companions and enhance your dog's training and behavior skills.
Why Follow Our Facebook Feed?
Our Facebook feed is the perfect place to stay connected with The Upbeat K9 community and gain access to a wealth of information. Here are some reasons why you should follow our feed:
Expert Dog Training Tips: Discover effective dog training techniques and tips from our experienced trainers that can help you address common behavioral issues and improve obedience.
Behavior Modification Insights: Explore our behavioral modification strategies that can assist you in addressing specific challenges faced by your furry friends.
Training Program Updates: Stay up-to-date with the latest updates and details about our various training programs designed to cater to the unique needs of different breeds and temperaments.
Client Success Stories: Read heartwarming stories shared by our satisfied clients who have experienced significant positive changes in their dogs' behavior after training with us.
Community Engagement: Join our thriving community of dog lovers, trainers, and owners who share their experiences, ask questions, and provide support to one another.
Informative Articles: Get access to informative articles on a wide range of topics related to dog training, health, nutrition, and overall well-being.
Expertise and Experience
At The Upbeat K9, we take pride in our dedication to providing top-notch dog training and behavior modification services. With years of experience and a deep understanding of canine psychology, our team can address various behavioral issues, ranging from basic obedience to specific challenges like aggression or separation anxiety.
Our Approach
Our training methods are based on positive reinforcement, utilizing reward-based techniques to develop trust, build a strong bond, and encourage desired behavior. We firmly believe that effective training should never involve the use of fear, intimidation, or harsh punishments.
Each dog is unique, and we tailor our training programs to suit individual needs. We prioritize creating a positive and enjoyable learning environment for both you and your furry friend. Through our integrated approach, we work towards long-term behavior changes that will benefit your dog's well-being.
Join Us on Facebook Today
Don't miss out on the latest updates, informative articles, client success stories, and expert tips from The Upbeat K9! Follow our Facebook feed today to embark on a rewarding journey of creating a harmonious relationship with your canine companion. Click here to visit our Facebook page and hit the "Follow" button to stay connected!