Private In-Home Dog Training in Scituate, MA
Jan 4, 2021
Training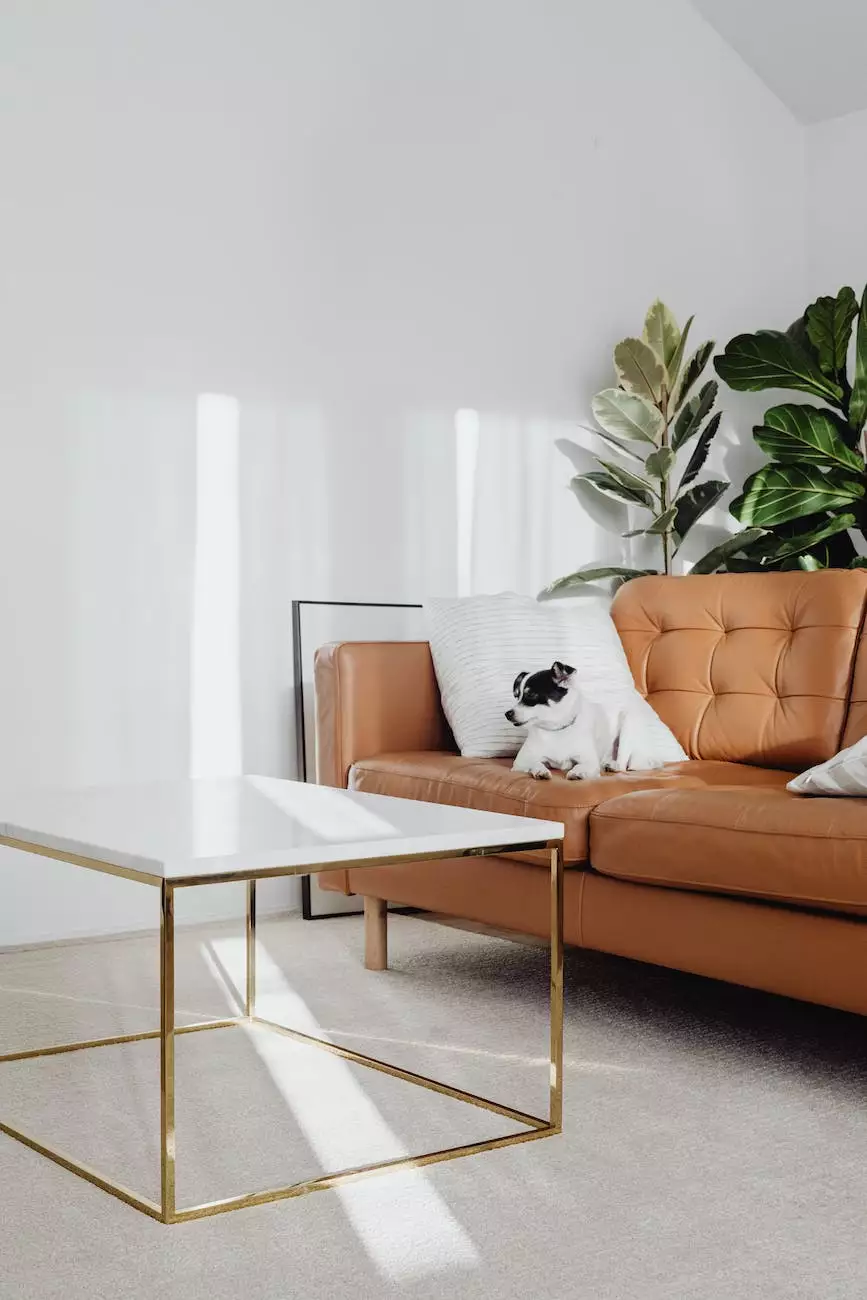 Why Choose The Upbeat K9?
When it comes to providing unparalleled private in-home dog training in Scituate, MA, The Upbeat K9 is your trusted partner. We are dedicated to improving the lives of dogs and their owners through effective training techniques that focus on positive reinforcement and individualized attention.
Personalized Training Solutions
At The Upbeat K9, we understand that every dog is unique, and their training needs may vary. That's why we offer personalized training solutions tailored to your dog's specific behavior, temperament, and learning style.
Experienced and Knowledgeable Trainers
Our team of experienced and knowledgeable trainers has years of expertise in dog behavior and training. We stay updated with the latest industry techniques and methodologies to ensure that your dog receives the best training possible.
Effective Positive Reinforcement
We strongly believe in the power of positive reinforcement when it comes to training dogs. Our methods focus on rewarding good behavior, creating a strong bond between you and your furry friend, and fostering a positive learning environment.
Comprehensive Training Programs
Whether you have a new puppy that needs basic obedience training, or a rescue dog with behavioral issues, we offer comprehensive training programs to address a wide range of training needs. Our programs cover basic obedience, advanced obedience, leash training, house training, socialization, and more.
Convenience of In-Home Training
Unlike group classes or dog training centers, our private in-home training sessions allow us to work directly with you and your dog in the comfort and familiarity of your own home. This provides a less stressful environment for your dog, promoting better focus and faster progress.
Flexibility and Scheduling
We understand that your schedule may be busy, which is why we offer flexible training sessions to accommodate your lifestyle. Our trainers will work with you to find convenient training times that fit your needs.
Long-Term Support
Training is a lifelong process, and we are committed to providing long-term support even after the completion of our training programs. We are always available to answer your questions, provide guidance, and help you maintain the training progress with your dog.
Contact Us Today
If you're looking for private in-home dog training in Scituate, MA, don't hesitate to reach out to The Upbeat K9. Give your dog the training they deserve and enjoy a harmonious relationship with your furry companion. Contact us today to schedule a consultation with one of our expert trainers.