Back to Basics Course - The Upbeat K9
Oct 30, 2019
Training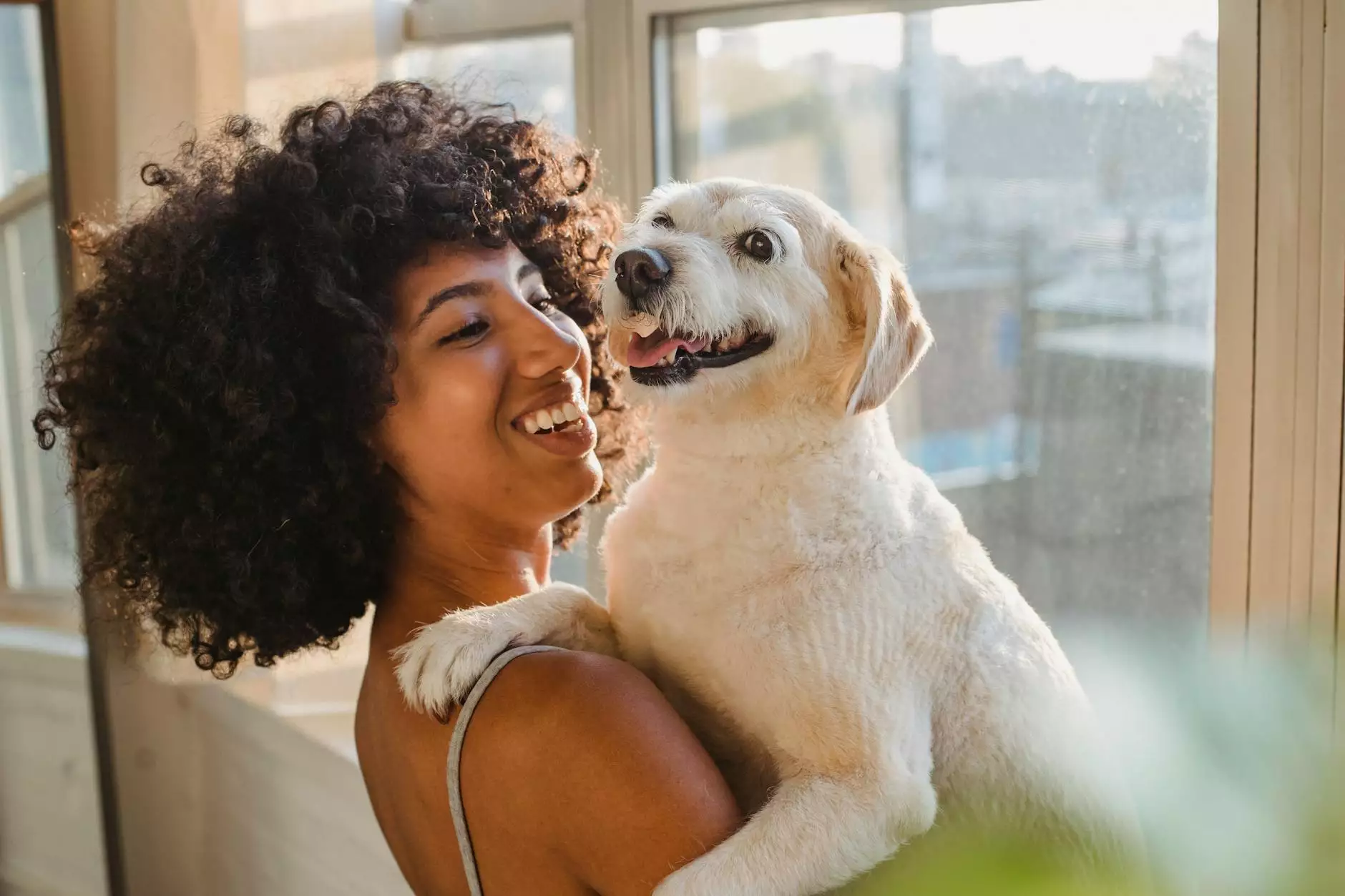 Introduction
Welcome to The Upbeat K9's Back to Basics Course, where we offer a comprehensive training program for dogs of all ages and breeds. Our highly skilled trainers are committed to helping you establish a strong bond with your canine companion based on trust, respect, and effective communication.
Why Choose Our Back to Basics Course?
At The Upbeat K9, we understand that every dog is unique and has individual needs when it comes to training. Our Back to Basics Course is designed to cater to those needs by providing a structured curriculum that focuses on fundamental obedience skills.
Comprehensive Training Plan
Our course covers a wide range of obedience exercises, including sit, stay, down, recall, loose leash walking, and more. Through positive reinforcement techniques, we help your dog understand and comply with basic commands, setting a solid foundation for further training.
Experienced Trainers
Our team of experienced trainers is dedicated to providing personalized attention to each dog and their owners. We understand that effective training involves understanding the specific needs and behaviors of your dog. With years of experience, our trainers have successfully trained numerous dogs, helping them overcome behavioral challenges and thrive in various environments.
Positive Reinforcement
At The Upbeat K9, we believe in using positive reinforcement as the key to successful training. We reward desired behavior, making the learning process enjoyable for your dog. By focusing on positive reinforcement techniques, we ensure that training sessions are fun, engaging, and build a strong bond between you and your furry friend.
Group Training Sessions
Our Back to Basics Course is conducted in group sessions, allowing dogs to benefit from socialization and learn to behave appropriately around other dogs and distractions. Group training provides a supportive environment where you can connect with other dog owners, share experiences, and learn from one another during the training journey.
Continued Support
Our commitment to you and your dog doesn't end with the completion of the course. We provide continued support and guidance beyond the training sessions, ensuring that you have the resources and tools necessary to maintain the obedience skills learned during the Back to Basics Course. Our trainers are here to answer any questions, address concerns, and assist you in your dog's ongoing development.
Enroll in Our Back to Basics Course Today!
Take the first step towards a well-behaved and happy dog by enrolling in our Back to Basics Course at The Upbeat K9. With our team of skilled trainers, comprehensive training plan, and focus on positive reinforcement, your furry friend will become a confident and obedient companion. Join us now and experience the joy of having a harmonious bond with your dog.