New Training Facility!
Mar 12, 2018
Training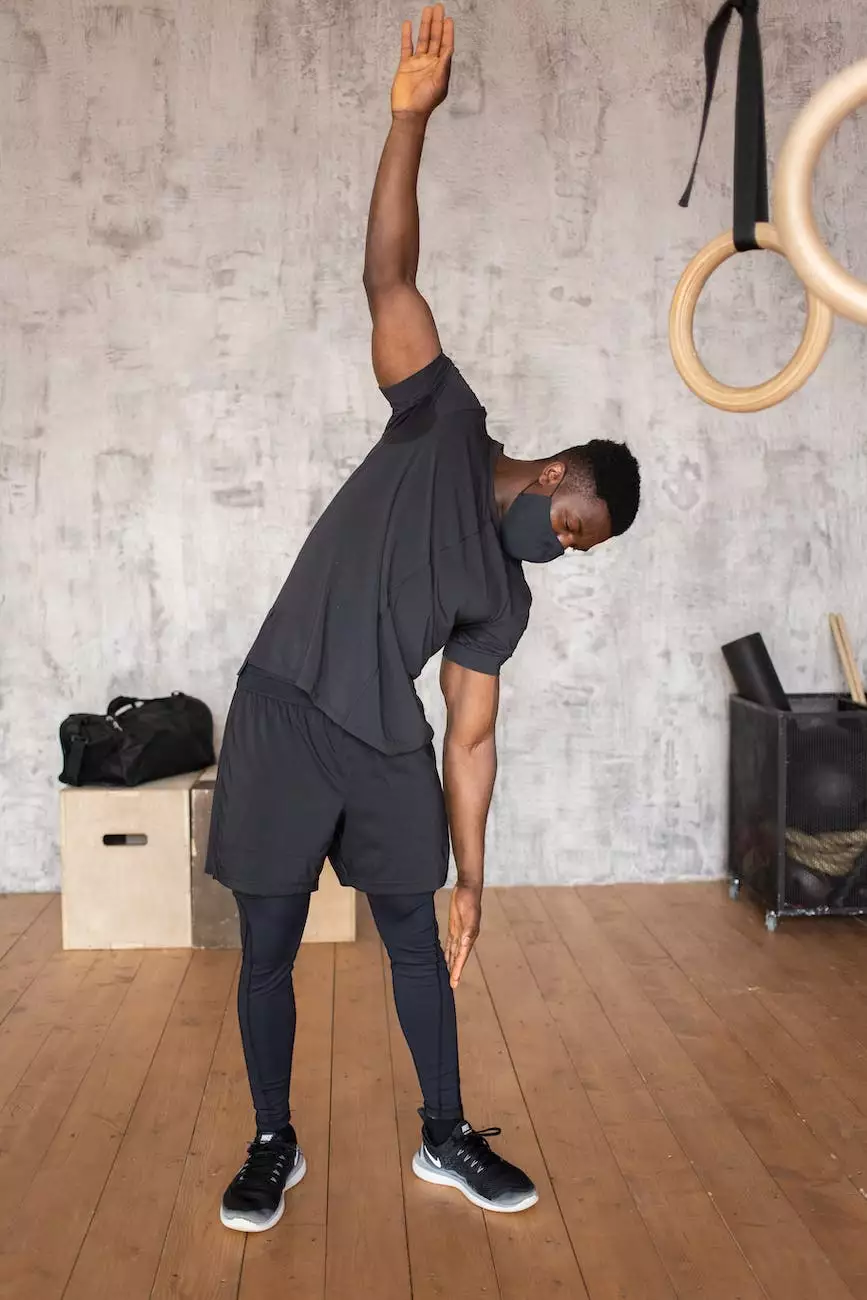 Experience Unparalleled Dog Training at The Upbeat K9
Welcome to the new training facility of The Upbeat K9! We are thrilled to provide you and your beloved dog with a world-class training experience. As a premier dog training center, we offer top-notch training programs designed to enhance the bond between you and your furry companion.
State-of-the-Art Facility
At The Upbeat K9, we believe that a conducive environment plays a crucial role in effective dog training. Our new training facility is thoughtfully designed to foster a positive and comfortable learning atmosphere for both you and your dog. We have spared no expense in creating a purpose-built facility equipped with the latest amenities.
Our spacious training area is equipped with premium agility equipment, providing ample space for dogs of all sizes to stretch their legs and engage in active training sessions. We also have designated areas for obedience training, behavior modification, and specialized training programs tailored to meet the unique needs of every dog.
Expert Trainers
Our experienced trainers are the heart and soul of The Upbeat K9. With a passion for dogs and a deep understanding of canine behavior, they have successfully trained countless dogs across various breeds and temperaments. Their commitment to exceptional training methods combined with their extensive knowledge ensures that you and your dog will receive the highest quality training available.
At The Upbeat K9, we believe in positive reinforcement and reward-based training techniques. Our trainers will work closely with you and your dog, focusing on building trust, reinforcing positive behaviors, and addressing any challenges along the way. We understand that each dog is unique, and our trainers tailor their approach to suit your dog's individual needs.
Comprehensive Training Programs
We offer a wide range of comprehensive training programs, catering to dogs of all ages and skill levels. Whether you have a playful puppy in need of basic obedience training or an adult dog with specific behavior issues, our trainers can help.
Our puppy training program is designed to lay a strong foundation for your new furry family member. Through structured training sessions focusing on basic obedience commands, socialization, and potty training, your puppy will learn essential skills that will set them up for a lifetime of good behavior.
For adult dogs, we offer obedience training programs that cover advanced commands, leash manners, and off-leash control. Our trainers will work closely with you to address any behavioral issues and help your dog become a well-mannered and obedient companion.
In addition to our standard training programs, we also offer specialized training services such as agility training, scent detection, therapy dog training, and more. These programs provide mental stimulation, boost confidence, and offer a fun way to bond with your furry friend.
Client Satisfaction and Success Stories
At The Upbeat K9, client satisfaction is our top priority. We take pride in the success stories of our clients and their dogs. Witnessing the transformation and growth of each dog that comes through our doors is incredibly rewarding for us.
Don't just take our word for it. Hear it from our clients themselves! Visit our website to read testimonials and success stories. Our happy clients continually rave about the positive changes they've seen in their dogs' behavior after joining our training programs.
Contact Us Today
If you're ready to embark on an incredible training journey with your furry friend, we invite you to get in touch with us today. Visit our website or give us a call to schedule a consultation with one of our expert trainers. Together, let's pave the way for a happier, well-trained dog.