Newton, MA Private & Group Dog Training
Sep 12, 2023
Training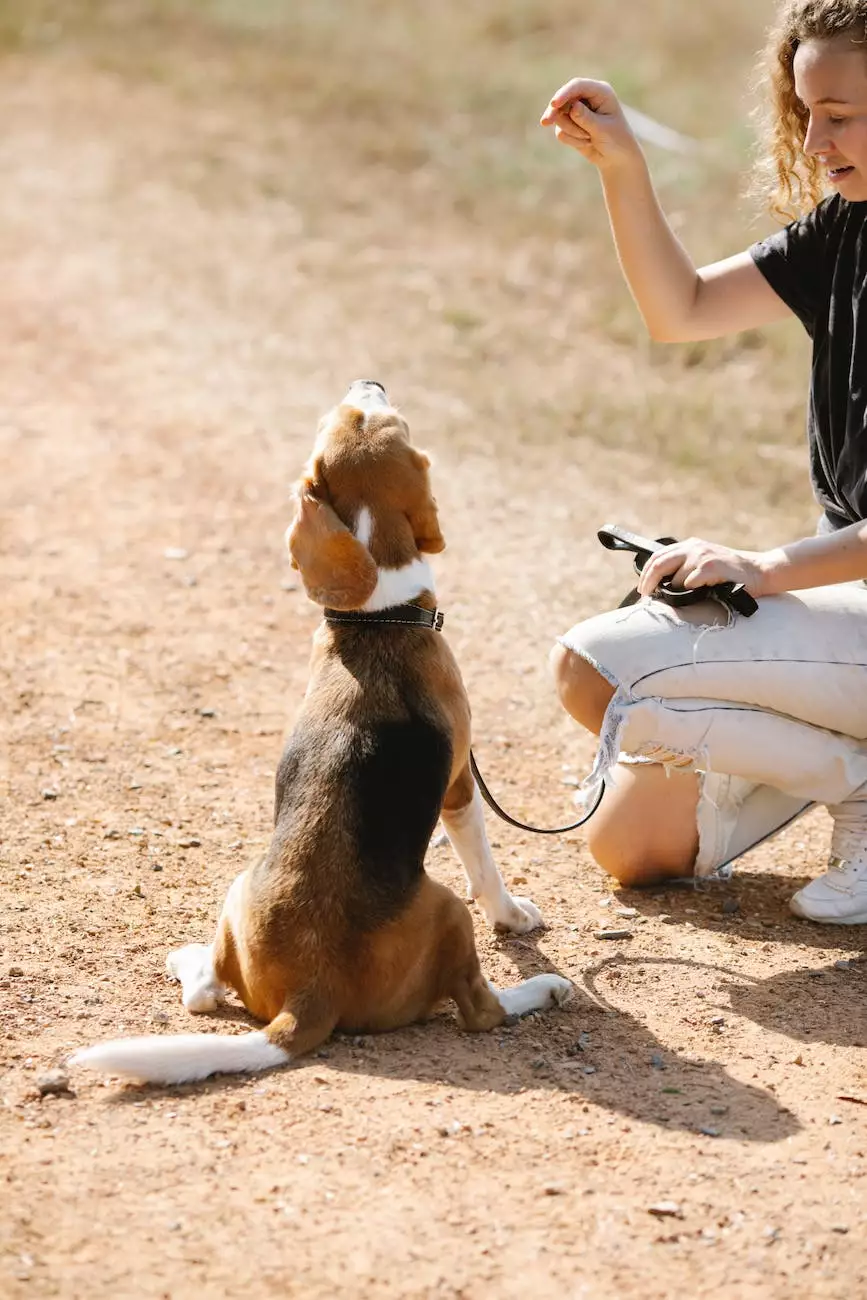 Welcome to The Upbeat K9, your go-to source for private and group dog training services in Newton, MA. We are dedicated to helping you build a strong and harmonious bond with your canine companion through effective and reliable training techniques.
Expert Dog Training in Newton, MA
At The Upbeat K9, we understand that every dog is unique and may require different training approaches. That's why we offer personalized private sessions as well as engaging group classes to meet the specific needs of your canine friend.
Our team of expert trainers is highly experienced and knowledgeable in various dog training methods. We stay up-to-date with the latest industry techniques to provide you and your dog with the most effective training solutions available.
Private Dog Training Sessions
If you prefer one-on-one attention for your dog, our private training sessions are the ideal choice. Our certified trainers will work closely with you and your furry friend to address specific behavioral issues or obedience commands. Through personalized attention, we can focus on your dog's individual needs and tailor the training to ensure optimal progress.
During the private training sessions, we prioritize positive reinforcement and reward-based training methods. This approach not only fosters a strong bond between you and your dog but also encourages a positive learning experience.
Whether your dog is struggling with basic obedience commands, leash pulling, aggression, separation anxiety, or any other behavior challenges, our skilled trainers will guide you through the process and provide you with the tools you need to overcome these obstacles.
Group Dog Training Classes
If your dog thrives in a social environment, our group training classes are an excellent option. These classes offer a fun and interactive setting where your furry friend can learn and socialize with other dogs and their owners.
Our group classes cover various training topics, including basic obedience, leash manners, socialization, and more. With a controlled and supervised environment, you can trust that your dog is in safe hands while they learn valuable skills.
In addition to the training aspect, our group classes also provide an opportunity for your dog to improve their social skills, become more comfortable around other dogs, and build confidence in various situations.
The Upbeat K9 Difference
What sets The Upbeat K9 apart from other dog training providers in Newton, MA, is our commitment to excellence. We genuinely care about the well-being and success of each and every dog that comes through our doors.
Our trainers take the time to understand your specific goals and challenges. We believe in fostering a positive training experience that builds trust, respect, and a loving connection between you and your pet. Our priority is to empower you with the tools and knowledge needed to maintain long-term behavioral success.
Contact Us Today
If you're ready to embark on a rewarding journey of training and strengthening the bond with your furry friend, contact The Upbeat K9 today. Our team is eager to help you achieve a well-behaved and happy dog through our private and group training services in Newton, MA.
Give us a call at [INSERT PHONE NUMBER] or email us at [INSERT EMAIL ADDRESS] to schedule a consultation or inquire further about our training programs. We look forward to hearing from you!