Location Page - The Upbeat K9
Sep 18, 2021
Dog Care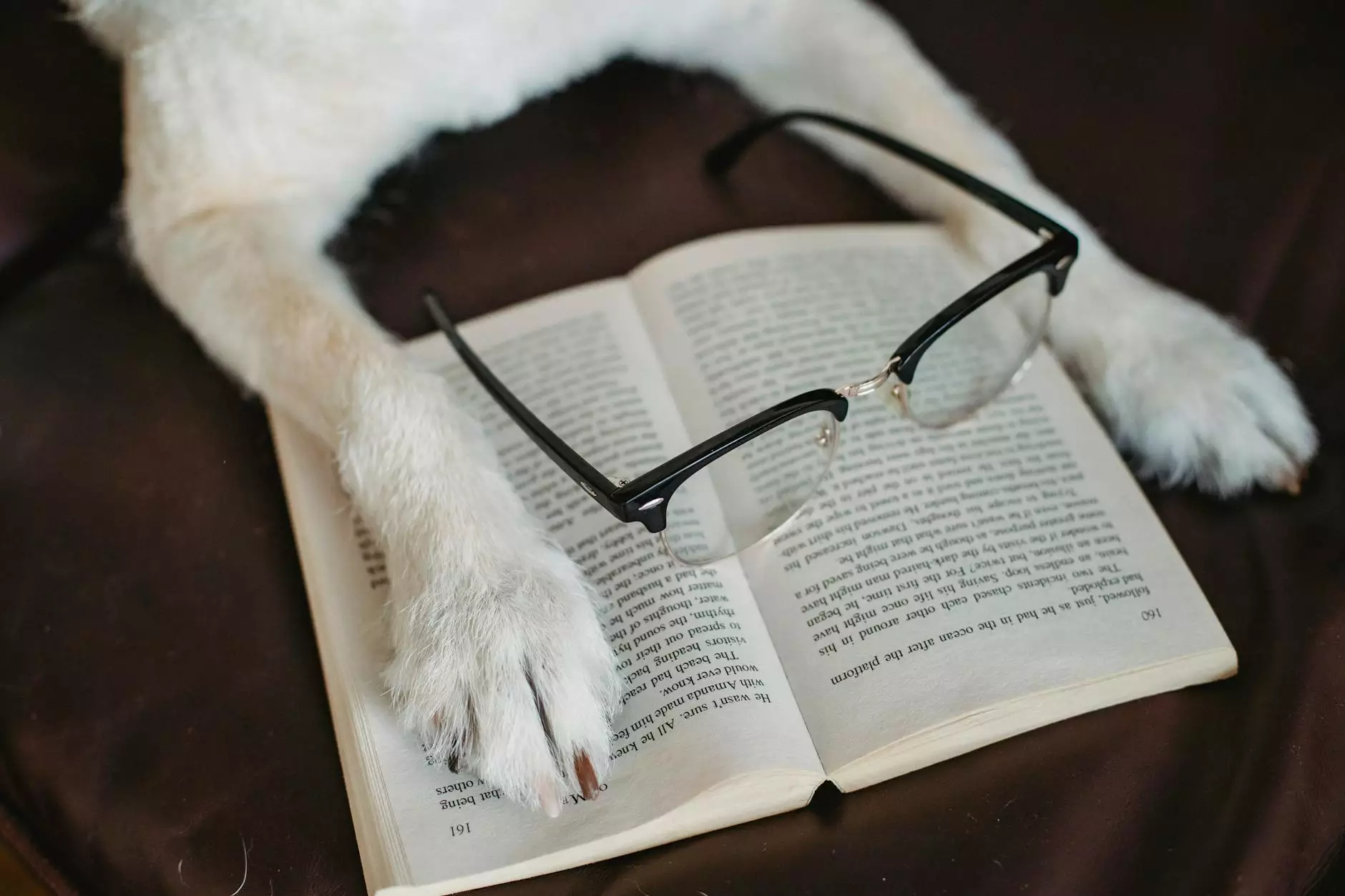 Discover the Best Dog Training Services in Your Area
Welcome to the Location Page of The Upbeat K9! We take pride in providing high-quality dog training services that cater to the unique needs of each individual furry friend. With our years of experience, expert trainers, and positive reinforcement techniques, we have become a trusted name in the industry. Let us help you and your four-legged companion thrive!
Why Choose The Upbeat K9?
At The Upbeat K9, we understand that every dog is unique, and we tailor our training programs to suit their specific needs. Our team of skilled trainers is passionate about helping dogs reach their full potential, using positive reinforcement methods that promote trust, confidence, and a lasting bond between you and your pet.
Our Comprehensive Dog Training Services
As a leading dog training center, we offer a wide range of services to address various behavioral issues and training goals. Whether you have a puppy in need of basic obedience training, a rescue dog with behavioral challenges, or a competitive dog in need of advanced training, we have got you covered.
Puppy Training
Starting off on the right paw is crucial for puppies. Our puppy training programs focus on socialization, basic commands, potty training, and building a solid foundation for future training. We use positive reinforcement techniques to make learning fun and engaging for your pup.
Basic Obedience Training
Is your furry friend in need of some basic manners? Our basic obedience training covers essential commands such as sit, stay, come, and walking on a leash. We work with you and your dog to establish clear communication and build a strong foundation for a well-behaved pet.
Behavior Modification
If your dog is exhibiting unwanted behaviors such as aggression, separation anxiety, or excessive barking, our behavior modification programs can help. Our experienced trainers will assess the underlying causes of the behavior and work with you to implement effective strategies for long-term change.
Advanced Training
For those seeking to take their dog's training to the next level, our advanced training programs offer a wide range of specialized courses. From agility training to competitive obedience, we have the expertise to help you and your dog excel in your chosen discipline.
What Sets Us Apart
When you choose The Upbeat K9 for your dog training needs, you can expect:
Experienced Trainers: Our trainers are certified professionals with extensive experience in dog training and behavior.
Positive Reinforcement: We believe in using positive reinforcement methods that focus on rewarding desired behaviors, promoting a happy and confident dog.
Individualized Approach: We understand that every dog is unique, and we tailor our training programs to match their personality, temperament, and specific needs.
Lasting Results: Our goal is to equip you with the tools and knowledge necessary to maintain the training results long after our programs end.
Fun and Engaging Atmosphere: We create a positive and enjoyable training environment that encourages learning and strengthens the bond between you and your furry friend.
Contact Us for a Free Consultation
If you're ready to provide your dog with the best training experience possible, don't hesitate to reach out to The Upbeat K9. We offer a free consultation to assess your dog's needs and recommend the most suitable training program. Contact us today to get started on your dog's journey towards becoming a well-behaved and happy companion!