Dog Training Obedience Classes in Roslindale, MA
Jan 13, 2022
Training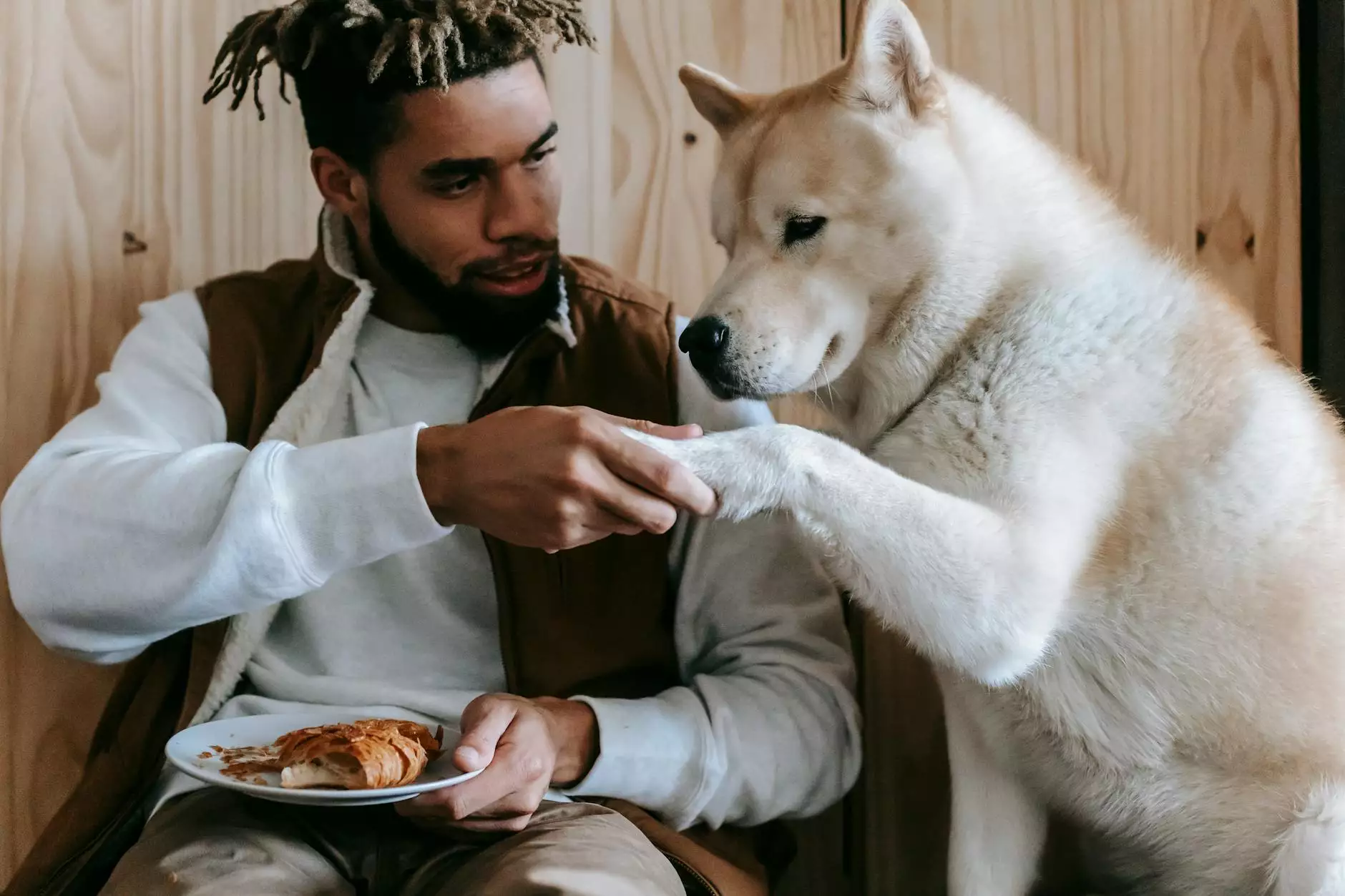 The Upbeat K9: Your Trusted Dog Training Professionals
Welcome to The Upbeat K9, your go-to source for professional and effective private dog training in Roslindale, MA. We understand the importance of having a well-behaved and obedient canine companion, and our team of experienced trainers is here to help you achieve just that. Whether you have a mischievous puppy, an adult dog with behavior issues, or simply want to fine-tune your dog's obedience skills, we have the expertise to guide you through the training process.
Why Choose The Upbeat K9?
At The Upbeat K9, we believe that every dog is unique and deserves personalized attention during the training sessions. We tailor our approach to suit your dog's individual needs, ensuring that they receive the most effective training possible. With our extensive knowledge and hands-on experience, we have successfully trained dogs of all breeds and ages, helping countless owners create harmonious relationships with their pets.
Comprehensive Training Programs
Our dog training programs are designed to cover all aspects of obedience, behavior modification, and socialization. We offer a variety of classes to cater to different needs and skill levels. Whether you are looking for basic obedience training, advanced obedience training, or specialized training for specific behavior problems, we have you covered.
Our expert trainers focus on positive reinforcement techniques, creating a safe and enjoyable learning environment for both you and your furry friend. Through rewards-based training methods, we encourage good behavior and discourage unwanted habits, fostering a strong bond between you and your dog.
Qualified and Experienced Trainers
The Upbeat K9 takes pride in having a team of highly qualified and experienced dog trainers. Our trainers possess a deep understanding of canine behavior and psychology, enabling them to accurately assess your dog's needs and develop tailored training strategies. We continuously stay updated on the latest training techniques and industry standards, ensuring that you receive the most up-to-date and effective training methods.
Rest assured, your dog will be in capable hands with our trainers. They are experienced in handling a wide range of behavioral issues, including aggression, anxiety, fearfulness, and more. With their patience, compassion, and expertise, they will work closely with you and your dog to address specific challenges and achieve desired results.
Flexible Training Options
We understand that every dog owner has unique schedules and commitments. That's why we offer flexible training options to accommodate your needs. Whether you prefer one-on-one private training sessions or group classes, we have the flexibility to tailor the training to your preferences. Our aim is to make the training experience as convenient and accessible for you as possible.
Located in Roslindale, MA
The Upbeat K9 is located in the beautiful city of Roslindale, MA. Our convenient location allows easy accessibility for dog owners in the area. You can find us at [insert address], with ample parking facilities available. We are proud to serve the local community and make a positive impact in the lives of dogs and their owners.
Contact The Upbeat K9 Today!
If you're ready to embark on a rewarding training journey with your beloved canine, don't hesitate to contact The Upbeat K9. As the leading provider of private dog training in Roslindale, MA, we guarantee a comprehensive training experience that will transform your dog's behavior and enhance your bond. Give us a call at [insert phone number] or fill out our online contact form to schedule a consultation. Take the first step towards a well-behaved dog today!