Private Dog Training Duxbury MA
Jul 4, 2023
Training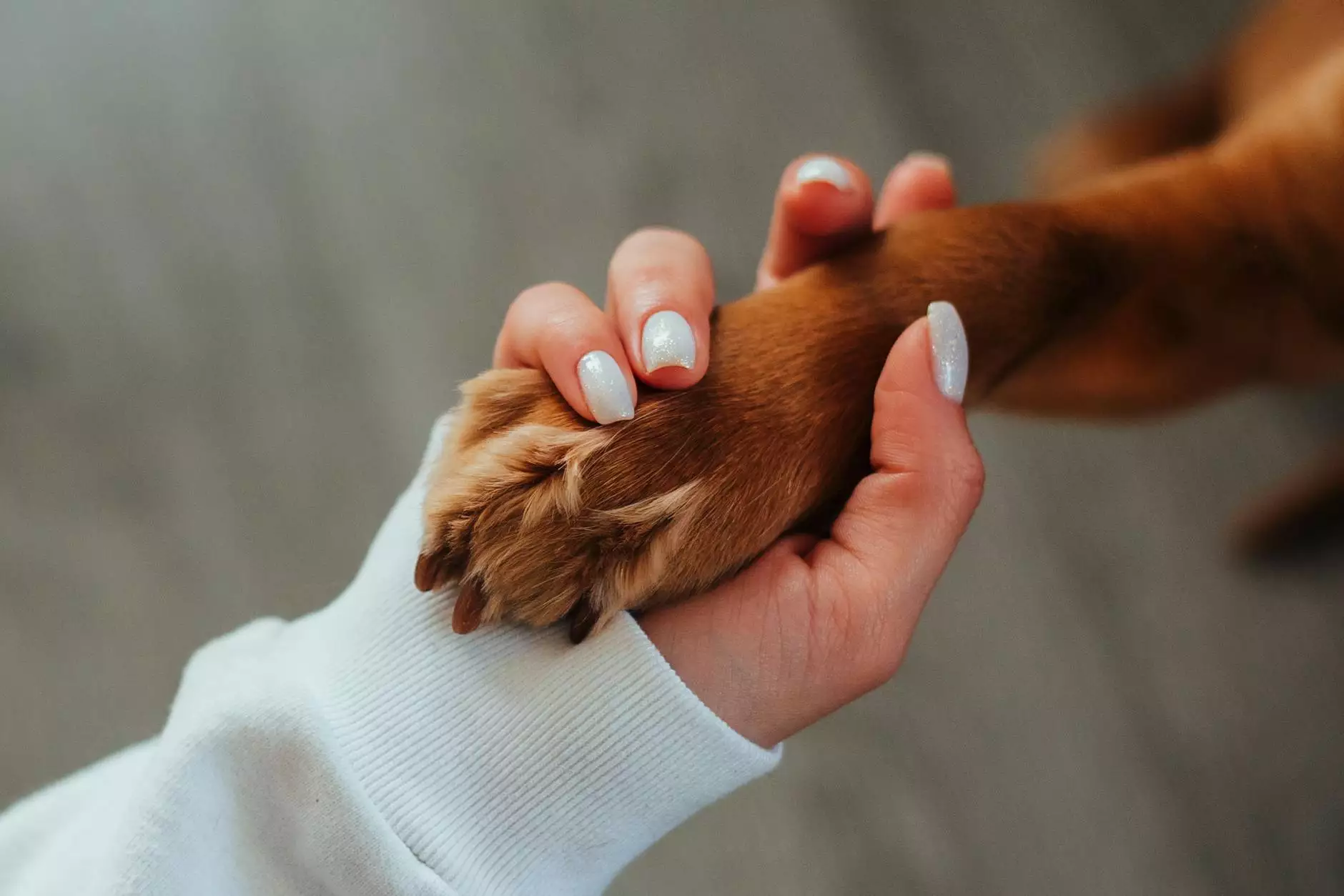 Effective and Personalized Dog Training Programs
When it comes to dog training in Duxbury, MA, The Upbeat K9 stands out as a leading provider of private, one-on-one training services. Our highly skilled and experienced trainers are committed to helping you and your furry friend achieve the desired training goals.
At The Upbeat K9, we understand that every dog is unique, with different temperaments, behaviors, and training needs. That is why we offer personalized training programs tailored to address the specific challenges your dog may have. Whether your dog needs obedience training, behavioral modification, or any other specialized training, our team is here to help.
Why Choose The Upbeat K9?
With numerous options for dog training available, you may wonder why The Upbeat K9 should be your top choice. Here are some compelling reasons:
1. Expertise and Experience
Our team at The Upbeat K9 consists of highly skilled and certified trainers with years of experience in the field. We stay updated with the latest dog training techniques to provide you and your furry friend with the most effective and efficient training sessions.
2. Personalized Approach
We believe that no one-size-fits-all when it comes to dog training. That's why we take a personalized approach to understand your dog's unique needs and develop a customized training plan tailored to their temperament and behavior. Our trainers will work closely with you to ensure the training program meets your expectations.
3. Positive Reinforcement
At The Upbeat K9, we strongly believe in positive reinforcement training methods. Using rewards, praise, and treats, we encourage good behavior and discourage unwanted or problematic behavior. This approach fosters a strong bond between you and your dog, making the training process enjoyable and effective.
4. Comprehensive Training Programs
We offer a wide range of training programs to cater to various needs. From basic obedience training to advanced behavior modification, we have the expertise to address common issues such as leash pulling, jumping, aggression, anxiety, and more. Our training is designed to empower you as an owner and create a harmonious relationship with your dog.
5. Convenient and Flexible Training Sessions
We understand that life can be busy, so we offer flexible training options to fit your schedule. Our private training sessions can be conducted at our well-equipped facility or in the comfort of your own home. We aim to make training convenient and hassle-free for you and your dog.
Get Started with Private Dog Training Today!
If you're ready to see incredible improvements in your dog's behavior and obedience, don't hesitate to contact The Upbeat K9 today. Our team is passionate about helping dogs and their owners in Duxbury, MA, and we are committed to providing top-notch private dog training services.
During your initial consultation, we will assess your dog's specific needs and discuss the goals you have for the training program. Based on this evaluation, we will create a tailored training plan to ensure you get the best results.
Don't let behavior issues or training challenges hinder the bond between you and your furry companion. Take the first step towards a well-behaved dog by reaching out to The Upbeat K9 today.