The Upbeat K9 Dog Training Franchise Portal
Oct 3, 2020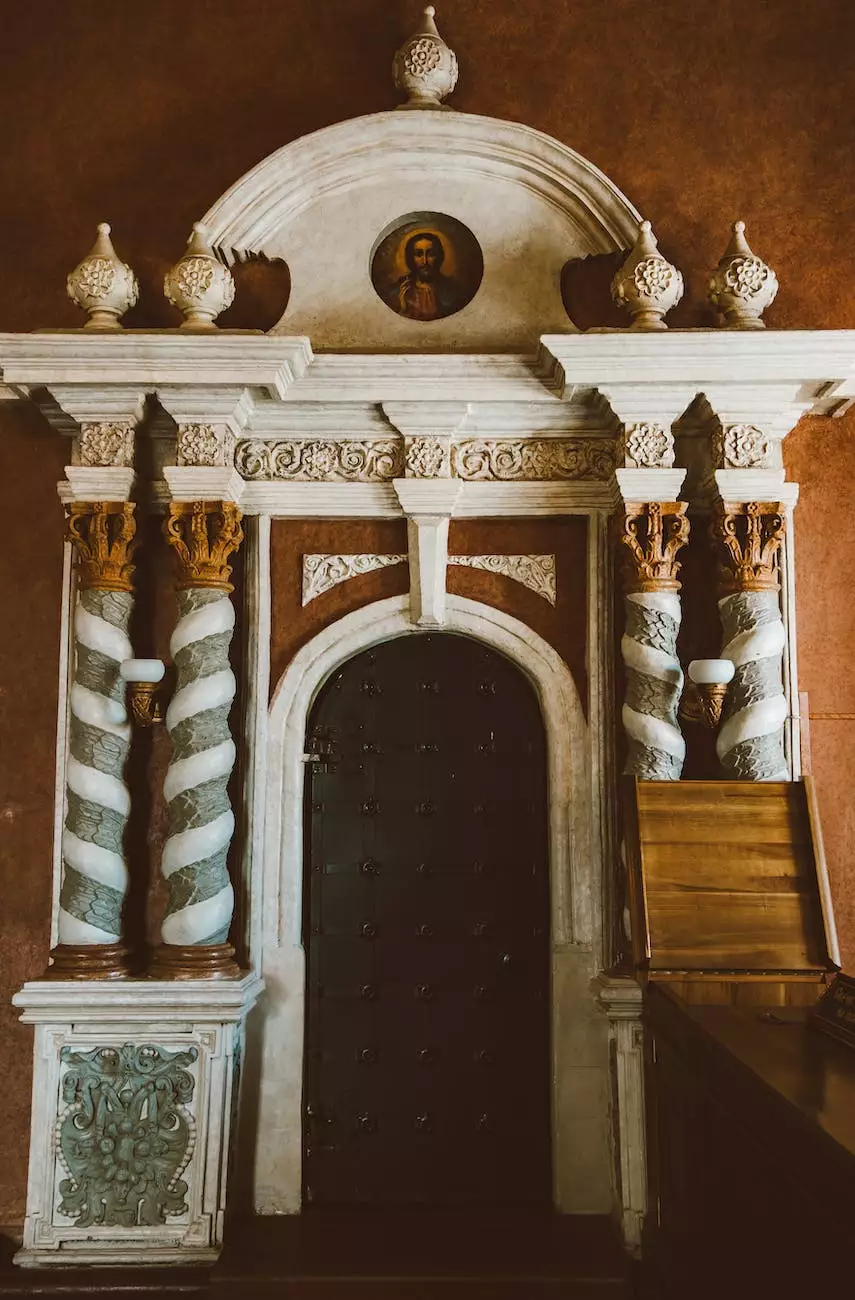 Join The Upbeat K9 Franchise and Transform Your Passion for Dogs into a Lucrative Business Venture
Are you a dog lover looking to turn your passion into a successful business? Look no further than The Upbeat K9 Dog Training Franchise Portal. With our comprehensive franchise program, you can start your very own dog training business and embark on a rewarding entrepreneurial journey.
Why Choose The Upbeat K9 Franchise?
At The Upbeat K9, we believe that every dog deserves a loving and well-behaved home. Our mission is to cultivate better relationships between humans and their canine companions through effective and personalized dog training techniques. With our proven track record and industry expertise, becoming a member of The Upbeat K9 franchise family can provide you with the following benefits:
1. Established Brand Reputation
As a franchisee, you will benefit from The Upbeat K9's strong and reputable brand presence in the dog training industry. Our dedication to excellence has attracted a loyal customer base, which means immediate recognition and trust for your new business.
2. Extensive Training and Support
Joining The Upbeat K9 franchise means gaining access to our comprehensive training and ongoing support programs. Our team of experienced dog training professionals will provide you with the knowledge, tools, and techniques necessary to deliver exceptional results to your clients.
3. Proven Business Model
With The Upbeat K9 franchise, you don't have to worry about reinventing the wheel. We have fine-tuned our business model to maximize profitability and success. Benefit from our proven marketing strategies, operational systems, and customer acquisition methods to jumpstart your business.
4. Exclusive Territories
When you join The Upbeat K9 franchise, you will be assigned an exclusive territory for your business. This ensures that you have a dedicated customer base and limited competition within your area, allowing you to grow and thrive as a franchise owner.
5. Marketing and Advertising Support
The Upbeat K9 will assist you in developing and implementing effective marketing campaigns to attract customers. From digital advertising to local promotions, our marketing team will guide you in reaching your target audience and driving business growth.
Franchise Requirements
To ensure the success of our franchisees, The Upbeat K9 has specific requirements for individuals looking to join our franchise family:
Prior experience or a strong passion for dog training
Entrepreneurial mindset and dedication to running a successful business
Financial stability to invest in the franchise package and initial operational costs
Commitment to upholding The Upbeat K9's standards and providing exceptional customer service
Take the First Step and Embrace the Thriving World of Dog Training Franchise
If you are ready to turn your love for dogs into a profitable venture, it's time to join The Upbeat K9 franchise and become a part of our growing family. Embrace the rewarding world of dog training and enjoy the benefits of being your own boss, making a positive impact on both dogs and their owners.
Contact us today or explore our franchise portal to take the first step towards a successful dog training business. Unleash your potential with The Upbeat K9!