Blog - Dog Trainer Boston
May 3, 2023
Blog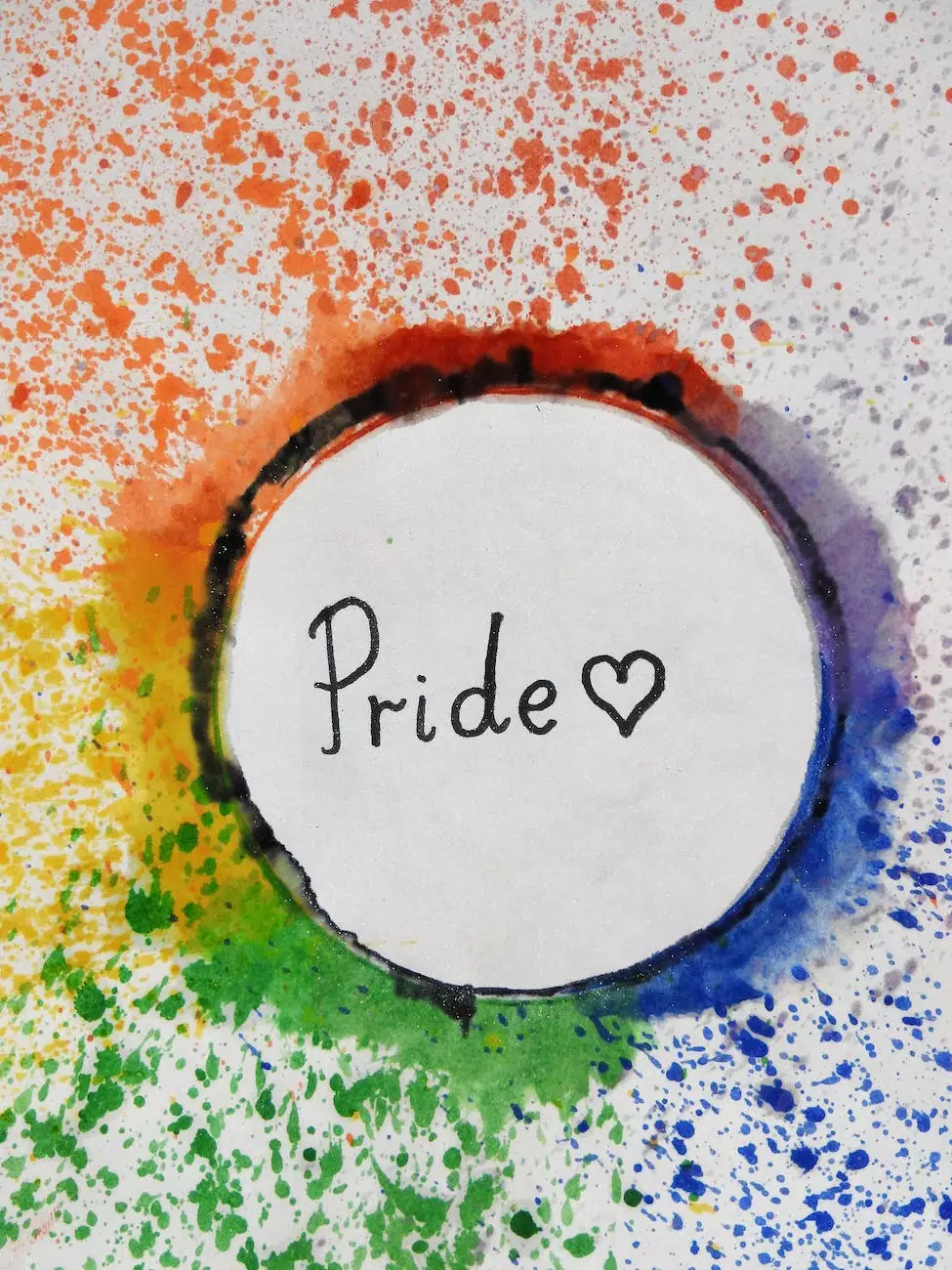 The Upbeat K9 - Your Trusted Dog Training Partner
Welcome to The Upbeat K9 blog, your ultimate resource for all things related to dog training in Boston. Our expert trainers are here to help you understand and improve your dog's behavior using effective training techniques and methods. With years of experience, our team is committed to guiding you on your journey towards fostering a harmonious bond with your furry friend.
Why Choose The Upbeat K9
At The Upbeat K9, we take pride in our unique approach to dog training. We understand that every dog is different, and therefore requires personalized and tailored training programs. Our trainers are highly skilled and certified professionals who utilize positive reinforcement techniques to bring out the best in your dog.
We believe that a happy and well-behaved dog is the result of a strong bond built on trust and understanding. That's why we emphasize positive reinforcement, ensuring that your dog feels loved, motivated, and excited to learn.
Comprehensive Dog Training Programs
Our comprehensive dog training programs cater to various needs and behavioral issues. Whether you need help with basic obedience training, leash training, or addressing specific behavior problems, our expert trainers have you covered.
During our training sessions, we prioritize understanding your dog's unique personality and learning style. This enables us to create a customized training plan that will effectively address your dog's specific needs. We maintain a fun and encouraging environment to make the training sessions enjoyable for both you and your dog.
Basic Obedience Training
Our basic obedience training focuses on teaching your dog essential commands such as sit, stay, lie down, come, and heel. These commands form the foundation of good behavior and ensure better communication between you and your dog.
Through positive reinforcement techniques, we'll guide you on how to effectively communicate and train your dog. We'll also help you understand the importance of consistency and reinforcement outside of training sessions to ensure lasting results.
Leash Training
Is your dog struggling with leash pulling or showing leash aggression? Our leash training program can help you address these common issues. We'll teach your dog to walk calmly on a leash, making your walks more enjoyable and stress-free.
With a focus on positive reinforcement, we'll work on building a stronger bond with your dog and redirecting their attention away from distractions. Our trainers will guide you through effective leash handling techniques, enabling you to have better control and a more enjoyable walking experience.
Behavior Modification
If your dog displays problematic behaviors such as excessive barking, separation anxiety, or aggression, our behavior modification program can help. Our certified trainers employ positive reinforcement techniques to address and modify unwanted behaviors.
Through the use of reward-based training methods, we'll help your dog learn alternative, desirable behaviors that will replace the unwanted ones. Our trainers will provide you with valuable insights and strategies to manage and improve your dog's behavior.
Expert Insights and Tips
Our blog is designed to provide you with a wealth of valuable information and tips on dog training and behavior. We regularly publish articles covering a wide range of topics, including puppy training, socialization, housebreaking, and more.
Stay updated with our latest blog posts and benefit from expert insights that will help you develop a deeper understanding of your dog's needs. Our aim is to empower you with the knowledge and tools necessary for a successful and fulfilling dog training journey.
Contact Us
If you're ready to embark on a transformative dog training experience or have any questions, don't hesitate to reach out to us. You can contact The Upbeat K9 through our website or give us a call. Our friendly team is here to assist you and provide you with all the information you need to get started on your dog's training journey.
Discover the joy of a well-behaved and happy dog with The Upbeat K9. Together, we'll create a positive training environment that promotes growth, trust, and long-lasting companionship.