Welcome to The Upbeat K9
Sep 21, 2022
Dog Care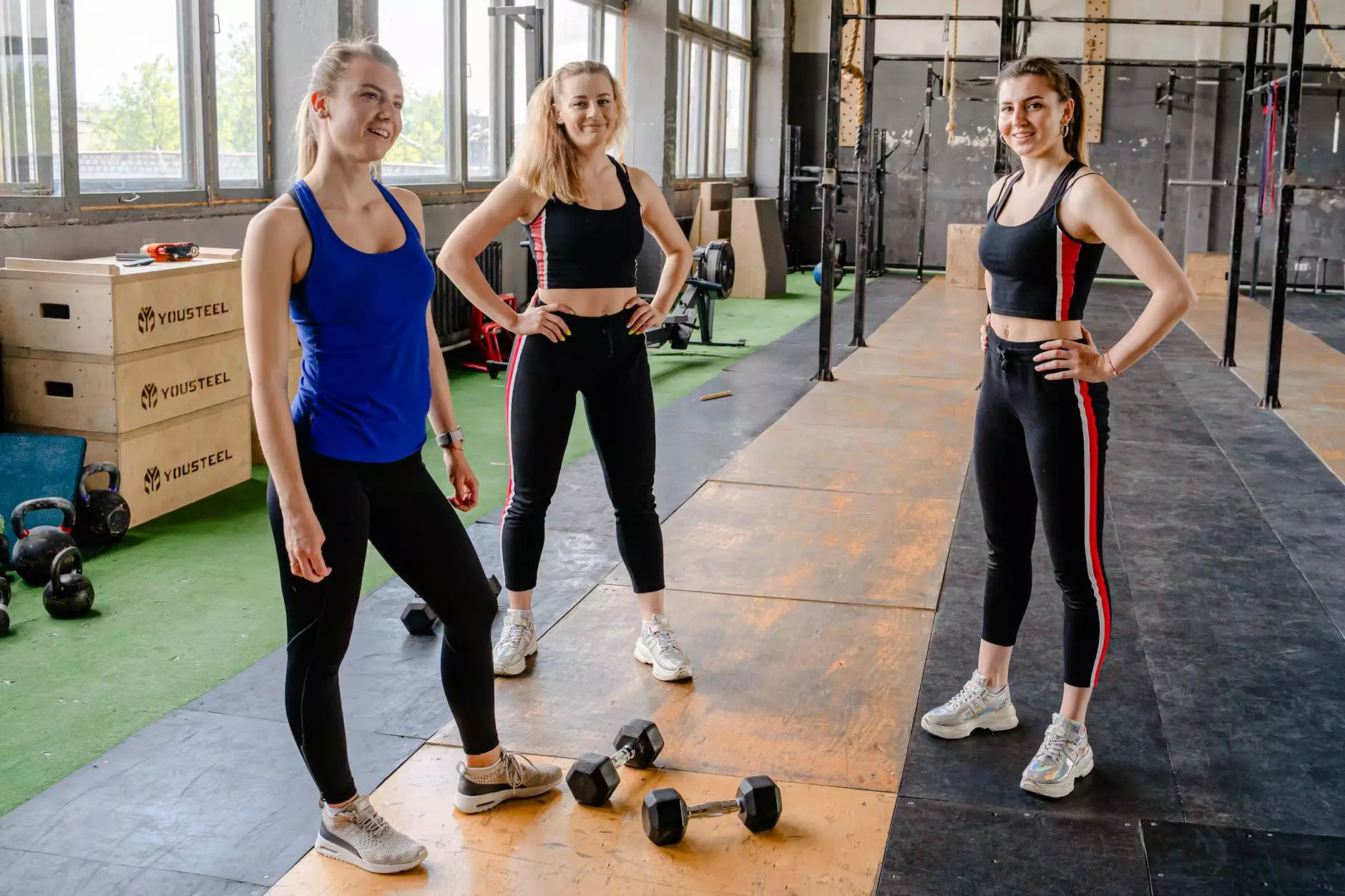 Virtual Tour - Doggie Daycare Massachusetts
Welcome to The Upbeat K9, the ultimate destination for doggie daycare in Massachusetts. We are passionate about providing outstanding care and a stimulating environment for your beloved four-legged companions. Join us on a virtual tour of our state-of-the-art facility to see why we are the top choice for pet owners across the state.
Our Facilities
At The Upbeat K9, we believe in creating a home away from home for your pets. Our facility spans over 10,000 square feet, with dedicated spaces for play, rest, and socialization. We have separate areas for small and large dogs, ensuring that every pup gets the appropriate space and attention. Our climate-controlled environment ensures that your furry friends are comfortable at all times.
Our play areas are equipped with a variety of engaging toys and agility equipment to keep your pets entertained throughout the day. We also have secure outdoor spaces where dogs can enjoy some fresh air and supervised playtime. Our experienced staff is always present to ensure the safety and well-being of all our furry guests.
Staff and Expertise
At The Upbeat K9, we take pride in our team of experienced and dedicated staff members. Our trained professionals have a genuine love for animals and are committed to providing a safe and enriching environment for your pets. They undergo extensive training in dog behavior, first aid, and emergency protocols to ensure the utmost care for your furry friends.
Our staff closely monitors all interactions and play sessions to prevent any conflicts and promote positive socialization. Whether your dog needs some extra playtime or individual attention, our team is here to cater to their specific needs.
Enrichment Activities
We believe in keeping your pets stimulated and engaged during their time with us. Our facility offers a range of enrichment activities that promote mental and physical well-being. From puzzle toys and treat-dispensing gadgets to group training sessions and individual playtime, we have something for every dog's unique preferences.
Our dedicated team of trainers can work with your dog on basic obedience commands, behavioral challenges, or specific training goals. We understand that every dog is unique, and our individualized approach ensures that your furry friend receives the right attention and guidance to thrive.
Health and Safety
The health and safety of your pets are our top priorities. We maintain strict cleanliness and hygiene standards throughout our facility. Regular disinfection of toys, bedding, and common areas helps prevent the spread of any illnesses or parasites.
All dogs joining our daycare must be up to date on vaccinations and undergo a temperament assessment to ensure compatibility with our other guests. We also have protocols in place for emergencies, and our staff members are trained in administering first aid when necessary.
Contact Us
Ready to provide your furry friend with an unforgettable experience at The Upbeat K9? Contact us today to schedule a visit or book a spot in our doggie daycare program. Our friendly staff is always available to answer any questions and discuss your pet's individual needs.
Thank you for considering The Upbeat K9 as your trusted doggie daycare in Massachusetts. We look forward to welcoming you and your furry friend for a fun-filled adventure!