Our Team - The Upbeat K9
Oct 15, 2022
About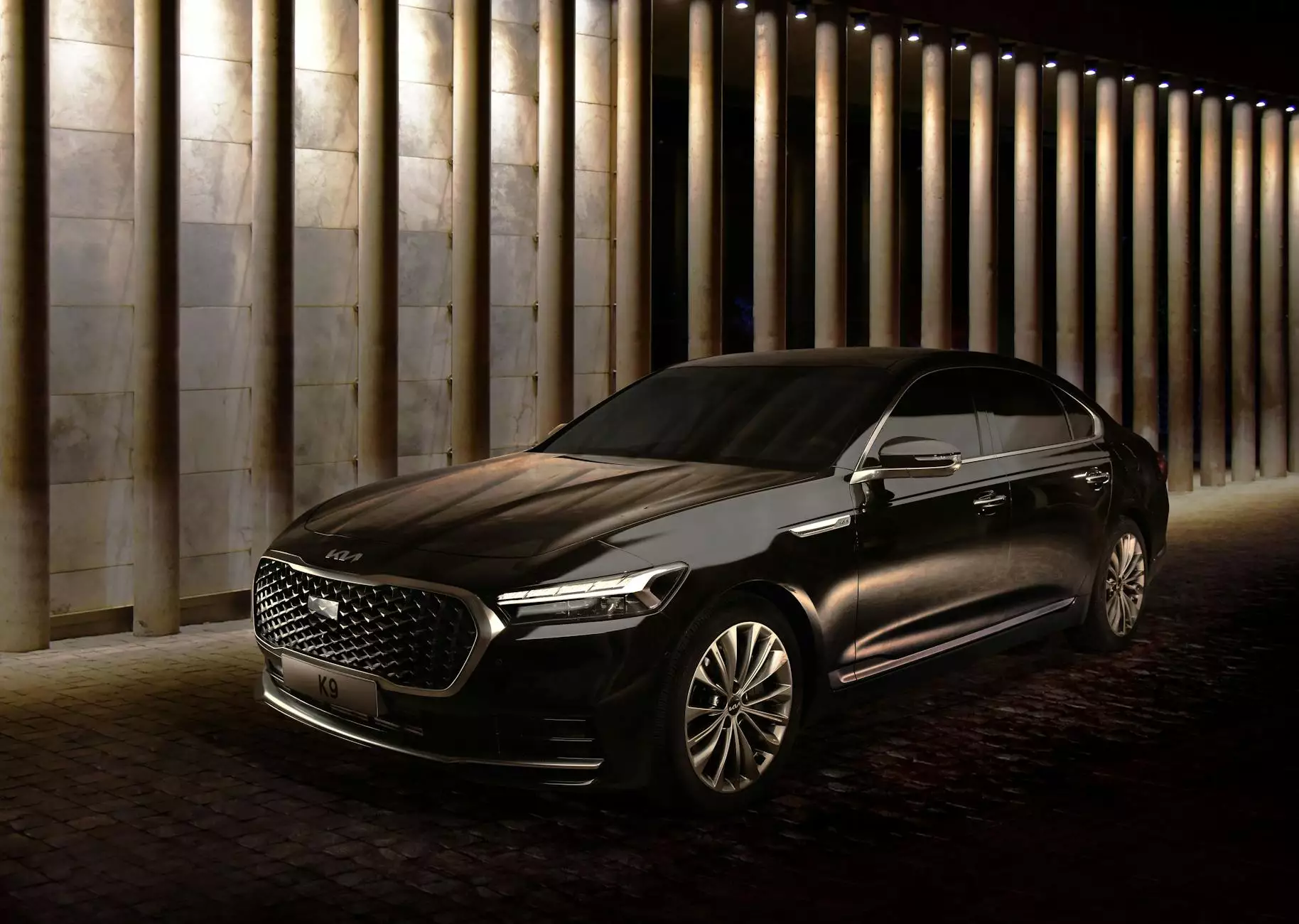 Meet Our Expert Trainers
At The Upbeat K9, we understand the importance of having a team of top-tier trainers who are passionate about helping dogs and their owners. Our dedicated trainers have years of experience in dog training and behavior modification, and they are committed to delivering exceptional results.
John Anderson - Head Trainer
As the head trainer at The Upbeat K9, John Anderson brings a wealth of knowledge and expertise to the table. With over 15 years of experience in the field, he has successfully trained numerous dogs of all breeds and sizes.
John is renowned for his patient and compassionate approach to training. He believes in positive reinforcement techniques that emphasize building trust and strengthening the bond between dogs and their owners. His dedication to helping both dogs and their families has made him a trusted name in the industry.
Sarah Roberts - Behavior Specialist
Sarah Roberts is our go-to behavior specialist at The Upbeat K9. With a background in animal psychology and a keen understanding of canine behavior, Sarah is a key asset to our team.
Having worked with dogs with various behavioral issues, Sarah has developed effective and tailored strategies to address each dog's specific needs. Her patience, empathy, and ability to connect with dogs have earned her a stellar reputation among our clients.
Emily Thompson - Puppy Training Expert
When it comes to raising well-behaved and happy puppies, Emily Thompson is the trainer you can rely on. With her extensive knowledge and expertise in puppy training, Emily has helped countless families navigate the challenges of raising a young dog.
Emily believes in early socialization and positive reinforcement training to ensure that puppies develop into confident and obedient companions. Her commitment to educating owners on puppy behavior sets her apart as a trusted puppy training expert.
A Passionate and Dedicated Team
Our team at The Upbeat K9 is motivated by a shared passion for helping dogs and their owners. We understand that every dog is unique, and we tailor our training programs to meet the specific needs of each individual dog.
We take pride in staying up-to-date with the latest advancements in dog training and behavior modification. By constantly expanding our knowledge and skills, we are able to offer innovative solutions to even the most challenging cases.
Building Stronger Relationships
At The Upbeat K9, our ultimate goal is to strengthen the bond between dogs and their owners. We believe that effective communication and trust are the foundations of a harmonious relationship.
Through our personalized training programs, we empower owners with the tools and techniques they need to better understand their dogs and effectively address behavioral issues. We are dedicated to creating positive and lasting change.
Book a Consultation Today
If you're ready to take the first step towards a happier and more well-behaved dog, don't hesitate to reach out to our knowledgeable team. We offer personalized consultations to assess your dog's needs and recommend the most suitable training program.
Contact us today to schedule an appointment with one of our experienced trainers. Together, we can unlock your dog's full potential and establish a lifelong bond based on trust and respect.
Testimonials
Here's what some of our satisfied clients have to say about our team:
"The trainers at The Upbeat K9 are simply amazing! They transformed my unruly pup into a well-mannered companion. I highly recommend their services." - Jessica
"Sarah's expertise and understanding of dog behavior helped me tackle my dog's anxiety issues. Thanks to her guidance, my dog is now more relaxed and confident." - Michael
"Emily's puppy training program exceeded my expectations. With her guidance, my puppy quickly learned basic commands and proper socialization. She genuinely cares about each puppy's well-being." - Emma
Join the growing list of happy dog owners who have benefited from our team's expertise. Contact The Upbeat K9 today!