About Jezzie Paws - The Upbeat K9
Feb 19, 2020
About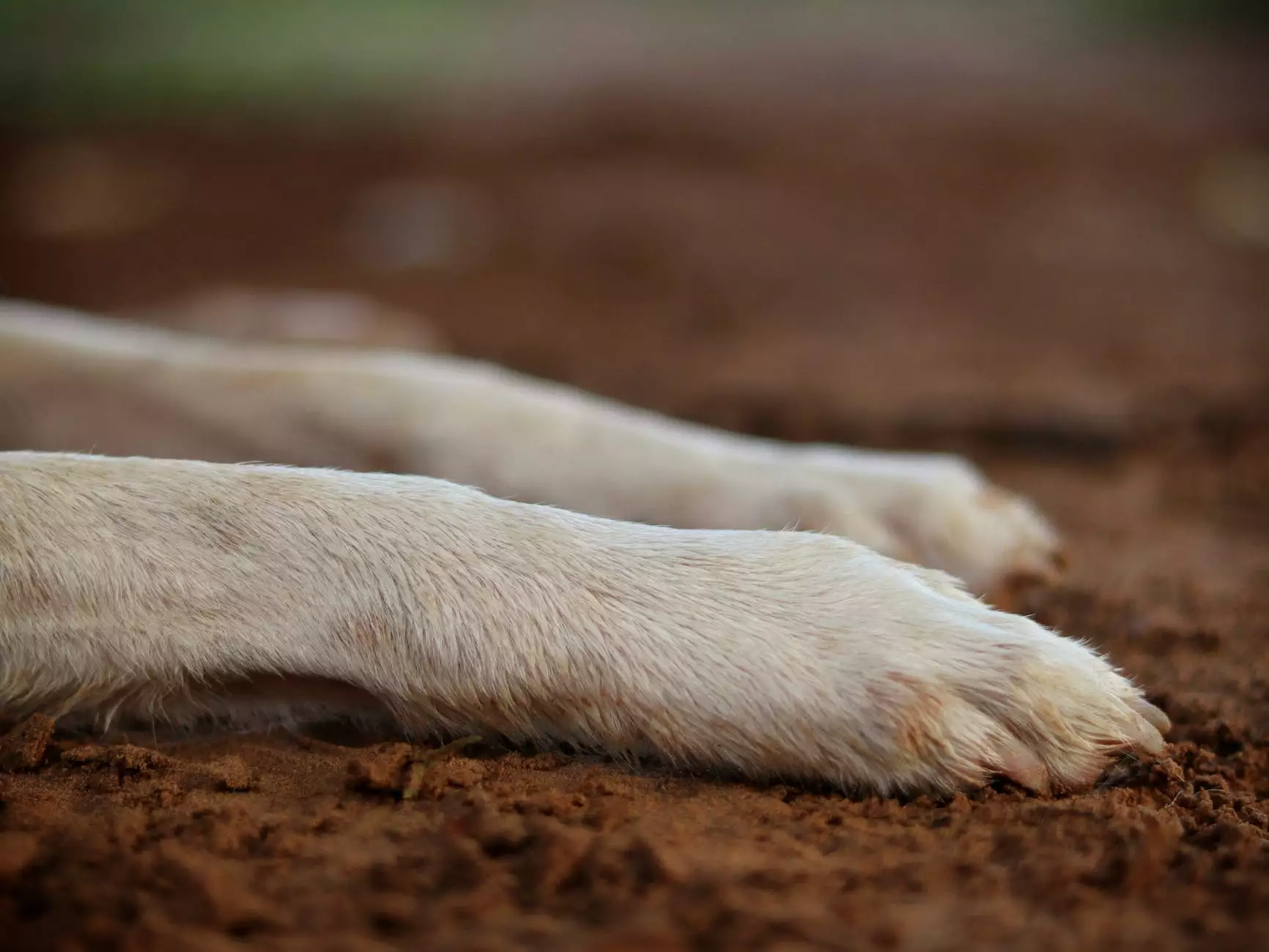 Introduction
Welcome to the fascinating world of Jezzie Paws, a division of The Upbeat K9. Here, we take pride in providing exceptional dog training services that have made us a leading name in the industry. Sit back, relax, and let us take you on a journey through our incredible history.
The Upbeat K9's Humble Beginnings
Founded in the early 2000s, The Upbeat K9 started as a small dog training business with a big vision. Our founder, passionate about dogs and their well-being, had a desire to create a training program that goes beyond traditional methods. With a strong focus on positivity and effective communication, The Upbeat K9 quickly gained recognition for its unique approach to dog training.
Revolutionizing Dog Training
At The Upbeat K9, we believe that every dog has the potential to excel, and it's our mission to unlock their hidden talents. Our innovative training techniques combine positive reinforcement, behavior analysis, and customized programs to ensure the best results for both pets and their owners.
Positive Reinforcement
One of the key pillars of our training philosophy is positive reinforcement. We focus on rewarding good behavior rather than punishing unwanted actions. Dogs thrive when they receive praise, treats, and affection, and we utilize these rewards to motivate them and reinforce positive habits. Our trainers are experts in identifying the unique motivators for each dog, making the training experience enjoyable and effective.
Behavior Analysis and Customized Programs
Every dog is different, with their own personalities, strengths, and weaknesses. That's why we take a personalized approach to training at The Upbeat K9. Our experienced trainers conduct thorough behavior assessments to understand each dog's specific needs and challenges. Based on this analysis, we design customized training programs that address individual concerns and goals. This tailored approach ensures that every dog receives the attention and guidance they require to become the best versions of themselves.
Becoming an Industry Leader
As word of our successful training methods spread, The Upbeat K9 quickly became known as an industry leader. Our commitment to excellence, paired with the exceptional skills of our trainers, has garnered us a reputation for delivering outstanding dog training results. We take pride in the countless success stories shared by our happy clients, who have witnessed remarkable transformations in their furry companions.
Continued Growth and Success
Over the years, The Upbeat K9 has expanded its reach, opening multiple training centers across the country. We have established a team of highly trained professionals who share our passion and dedication to dog training. Together, we work tirelessly to bring joy and harmony to the lives of dogs and their owners, one training session at a time.
Conclusion
Thank you for taking the time to learn about Jezzie Paws and The Upbeat K9. Our journey started with a vision to revolutionize dog training, and today, we stand proud as a leading name in the industry. Whether you have a mischievous puppy, a rescue dog with behavioral challenges, or simply want to strengthen the bond with your furry friend, The Upbeat K9 is here to help. Contact us today and embark on an incredible training experience with Jezzie Paws!