Inclement Weather/Closings
Jul 23, 2018
Boarding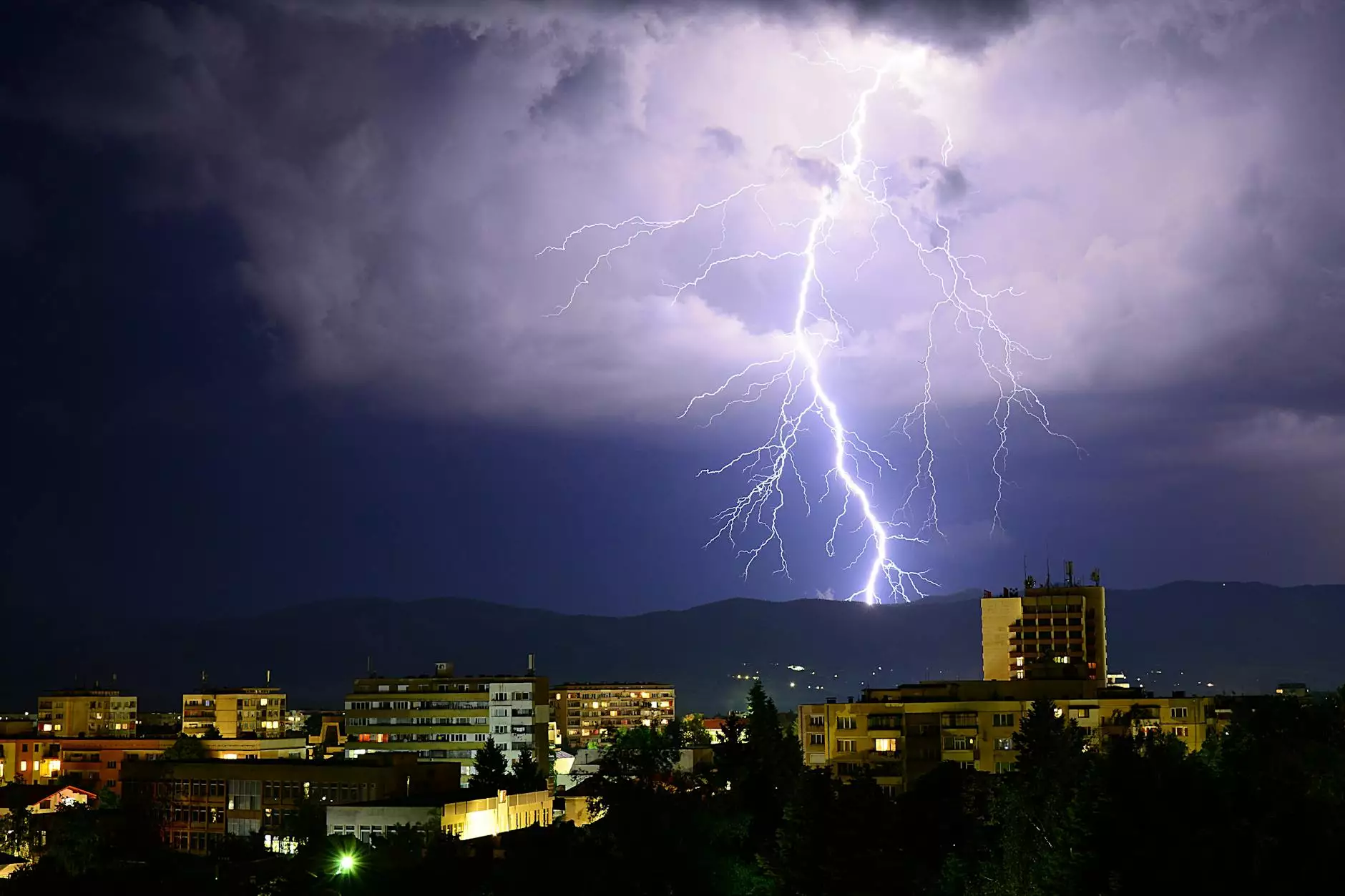 Our Commitment to Safety
At The Upbeat K9, we understand that inclement weather can affect our clients' ability to bring their furry friends to our facility. We prioritize the safety and well-being of both our clients and our staff, and as such, we have implemented a comprehensive inclement weather policy that governs our operations during adverse weather conditions.
What to Expect During Inclement Weather
During periods of inclement weather, such as snowstorms, heavy rain, or extreme heat, it is important to stay informed about any potential closures or changes to our regular operating hours. We want to ensure that both our clients and their beloved pets are safe and comfortable.
Notification Process
When the weather conditions are unfavorable, we will update our website and social media platforms to inform our clients of any potential closures or modified operating hours. It is essential to check these channels regularly to stay updated on any changes. We will strive to provide as much notice as possible to minimize any inconvenience.
Priority on Safety and Care
During inclement weather, our dedicated staff works diligently to ensure the safety and well-being of all pets in our care. We take necessary precautions to maintain a clean and comfortable environment, even during challenging weather conditions.
Our facility is equipped with adequate heating and cooling systems to create a comfortable atmosphere for your pets, regardless of the external weather conditions. Additionally, our staff receives specific training on handling pets during adverse weather situations to guarantee their safety and minimize any potential risks.
Rescheduling and Refunds
If you have a scheduled appointment or training session during inclement weather, we completely understand if you are unable to make it due to safety concerns or travel difficulties. Please reach out to our team, and we will be more than happy to assist you in rescheduling your visit to a more suitable date and time.
For our clients who have already made payments for services that are affected by inclement weather closures, we offer refund options or credit towards future services. The Upbeat K9 is committed to providing exceptional customer service and ensuring that our clients' needs are met, even in challenging circumstances.
Contact Us
Should you have any questions or concerns regarding our inclement weather policy or any other inquiries, our friendly team is always available to assist you. Please feel free to reach out to us by phone or email, and we will be delighted to address your concerns.
Thank you for choosing The Upbeat K9. We strive to provide the highest quality care and prioritize the safety and well-being of your furry companions.