Train the Trainer Program
May 20, 2020
Training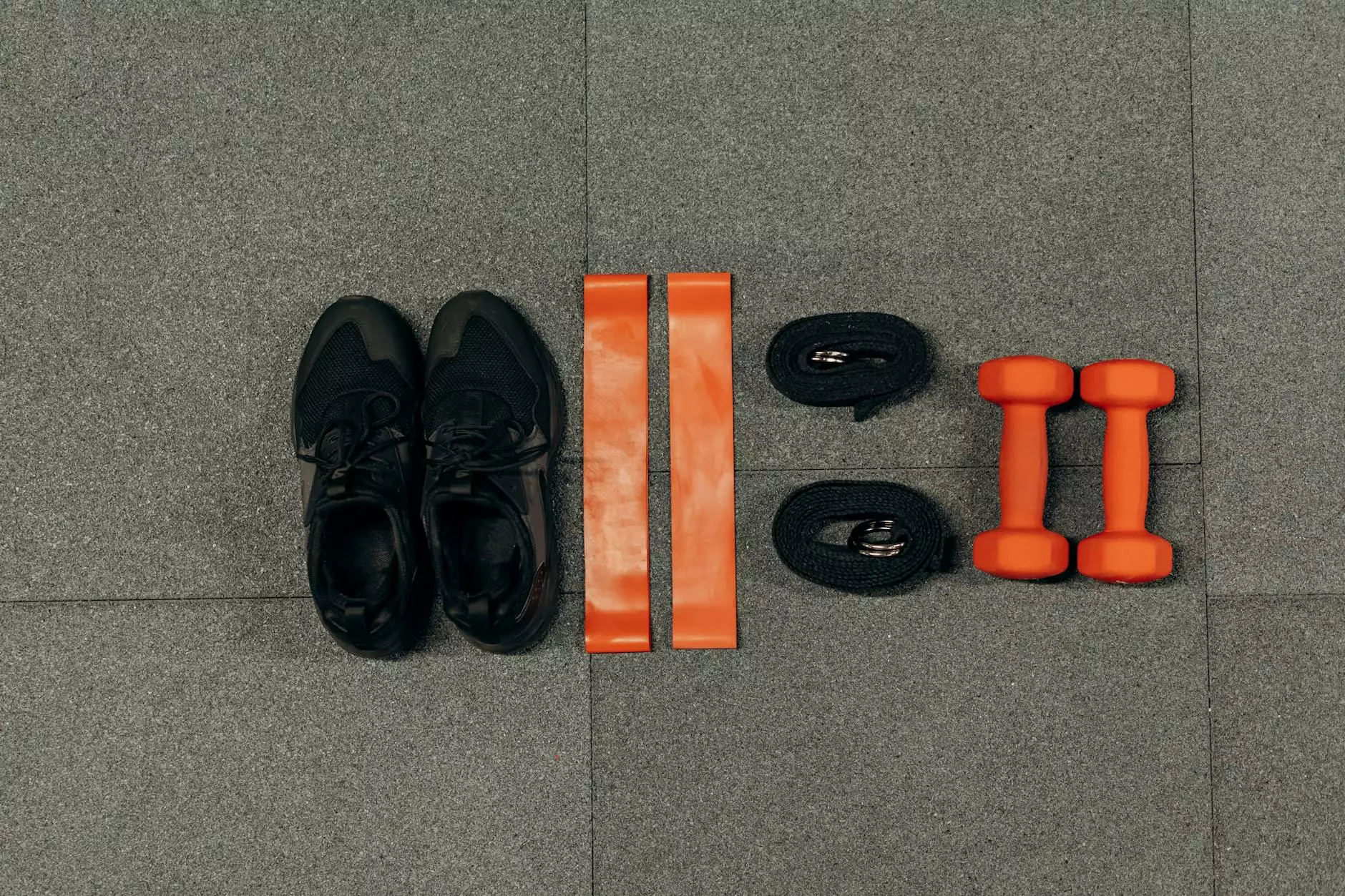 Welcome to The Upbeat K9's Train the Trainer program, where we offer aspiring dog trainers the opportunity to develop their skills and knowledge in order to pursue a rewarding career in the dog training industry. If you have a passion for dogs and a desire to transform lives through positive training techniques, then our program is designed for you.
Why Choose The Upbeat K9?
At The Upbeat K9, we pride ourselves on being a leading authority in dog training. With years of experience, our team of dedicated professionals has developed a comprehensive Train the Trainer program to ensure our students receive the highest quality education and practical training.
When you choose The Upbeat K9, you can expect:
Industry-leading curriculum: Our Train the Trainer program covers all aspects of dog training, from basic obedience to advanced techniques, behavior modification, and problem-solving.
Experienced instructors: Our trainers are experts in the field, with a deep understanding of dog behavior and training methods. They will provide you with invaluable guidance and mentorship throughout your training journey.
Hands-on experience: We believe in learning through practical application. Our Train the Trainer program offers ample opportunities for you to work directly with dogs and gain hands-on experience under the guidance of our experienced instructors.
Certification: Upon successful completion of our Train the Trainer program, you will receive a certification recognized in the industry, showcasing your expertise and dedication to professional dog training.
Job placement assistance: We understand the importance of practical experience in launching a successful career. As a Train the Trainer graduate, you will have access to our job placement assistance program, connecting you with potential employers in the dog training industry.
What Will You Learn?
Our Train the Trainer program is designed to equip you with the knowledge and skills needed to become a successful dog trainer. You will learn:
The principles of positive reinforcement: Discover the power of positive training methods that promote a harmonious relationship between dogs and their owners.
Canine behavior: Understand the various aspects of dog behavior, including body language, communication, and socialization.
Training techniques: Master a variety of training techniques, including leash training, obedience commands, and behavior modification strategies.
Puppy training: Learn how to effectively train and socialize puppies, setting them up for a lifetime of obedience and good behavior.
Advanced training: Dive into more advanced training methods and address specific behavior challenges, such as aggression or separation anxiety.
Business management: Gain insight into the business aspect of dog training, including client management, marketing, and building a successful dog training business.
Your Path to Success
Embarking on a career as a professional dog trainer can be both rewarding and fulfilling. With The Upbeat K9's Train the Trainer program, you will be equipped with the skills and knowledge needed to excel in this thriving industry.
By enrolling in our Train the Trainer program, you are taking the first step towards a successful career where you can make a positive impact on the lives of dogs and their owners.
So, why wait? Take the leap and join The Upbeat K9's Train the Trainer program today. Your future as a professional dog trainer begins here!