Neil Simmons - Dog Trainers at Zen Dog Training
Aug 14, 2019
Training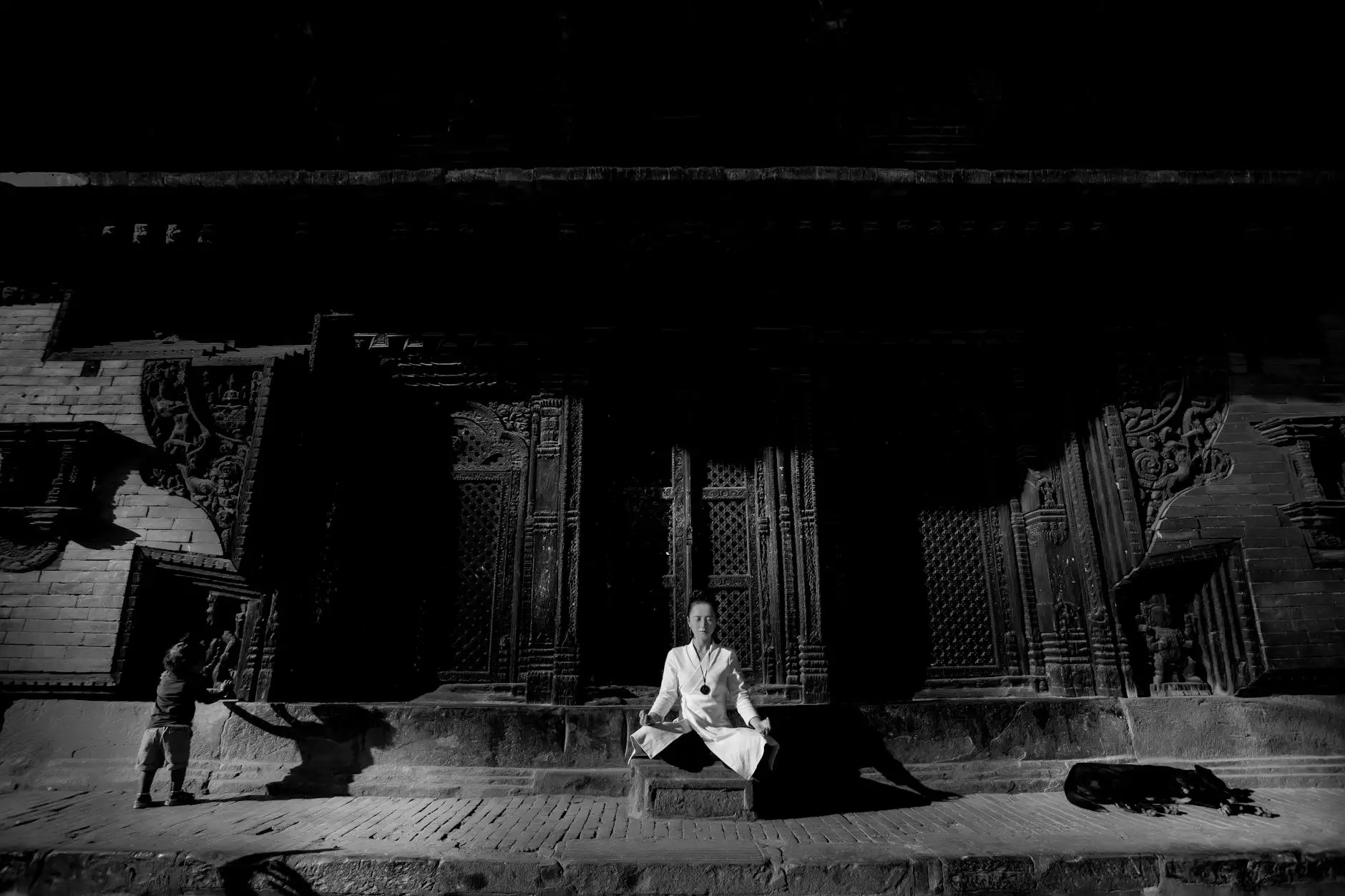 About Neil Simmons
Welcome to the world of professional dog training with Neil Simmons, one of the experienced and highly skilled dog trainers at Zen Dog Training, a trusted name in the industry. With a deep passion for dogs and years of extensive training experience, Neil is here to help you and your beloved furry friend live a harmonious life together.
Expertise and Training Methods
Neil Simmons brings a wealth of expertise and knowledge to his role as a professional dog trainer. His deep understanding of canine behavior, combined with his compassionate approach, allows him to connect with dogs on a profound level. Neil's training methods are rooted in positive reinforcement, using rewards and praise to encourage good behavior and reshape unwanted habits. This approach ensures a happy and well-balanced dog, promoting a strong bond between you and your four-legged companion.
The Zen Dog Training Experience
When you choose Neil Simmons as your dog trainer at Zen Dog Training, you can expect a personalized and tailored approach to meet your specific needs. Neil will work closely with you and your pup to identify any behavioral challenges or obedience goals. Through thorough assessments and keen observation, he will develop a comprehensive training program that suits both you and your furry friend's unique characteristics. With persistence and patience, Neil will guide your dog through a journey of learning and growth, empowering them to be a well-mannered member of your family and community.
Why Choose Neil?
With countless success stories and happy pets, Neil Simmons has built an excellent reputation as a dog trainer who produces lasting results. His commitment to ongoing education and staying up-to-date with the latest advancements in training techniques ensures that you and your dog deserve nothing but the best. Neil's friendly and approachable demeanor, combined with his deep love for dogs, creates a nurturing environment that fosters trust, progress, and positive transformation. Choose Neil Simmons at Zen Dog Training, and embark on a journey towards a more obedient, happy, and well-balanced canine companion.
Book a Session with Neil
Now that you've discovered the remarkable talent and expertise of Neil Simmons, it's time to take the next step towards transforming your dog's behavior and your relationship with them. Contact The Upbeat K9 today to schedule a training session with Neil. Our team is here to address any concerns or questions you may have, and we're excited to witness the positive changes your furry friend will experience with Neil's guidance. Don't wait any longer – create a harmonious and obedient bond with your dog today!