Nutrition by Nuvet Labs - New England Canine Melrose MA
Feb 23, 2022
Dog Care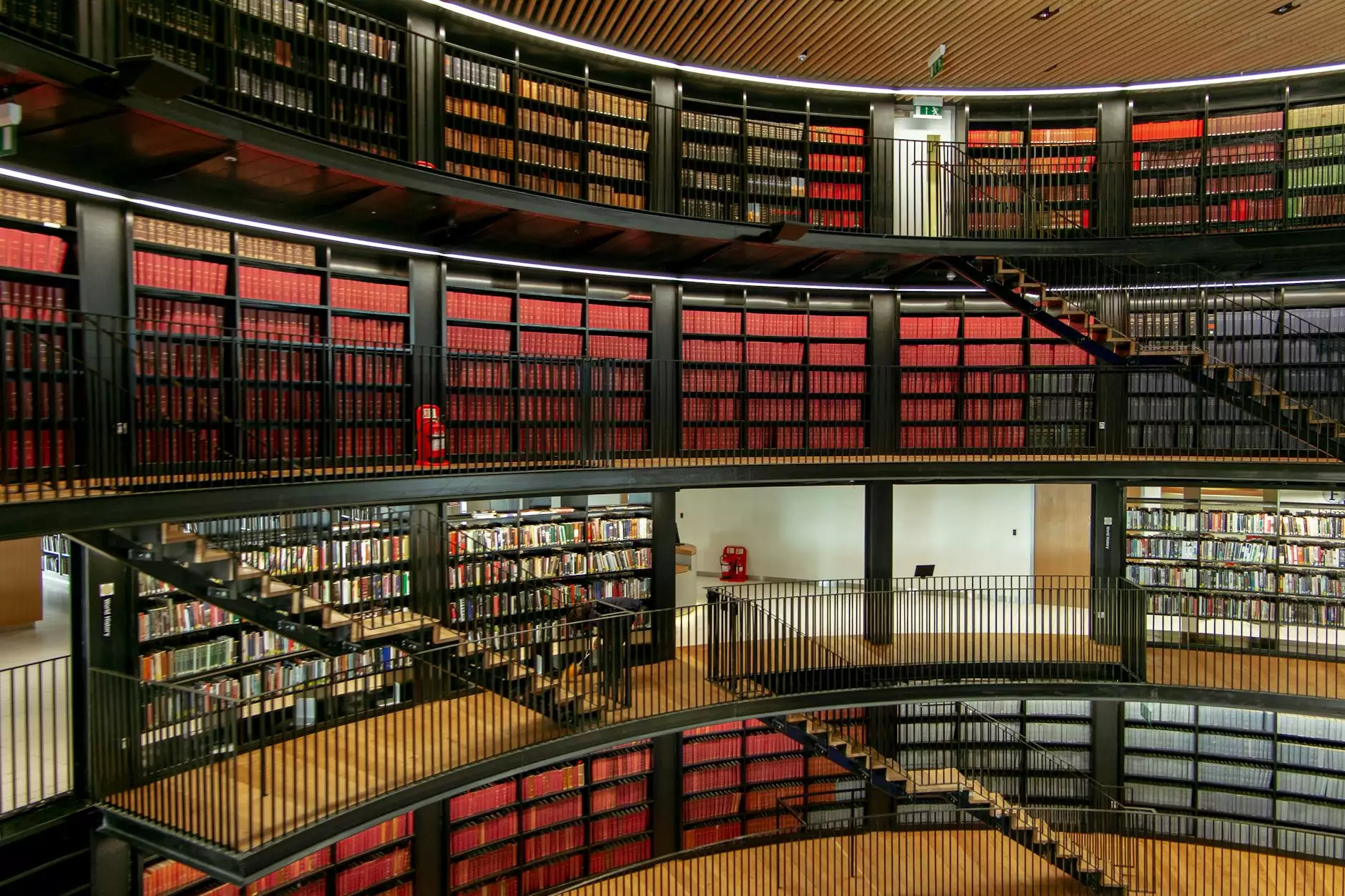 Welcome to The Upbeat K9, your trusted source for top-quality canine nutrition solutions. When it comes to the health and well-being of your furry friend, we believe that proper nutrition plays a crucial role. That's why we proudly offer Nuvet Labs' premium canine nutrition products, designed to provide your dog with the essential nutrients they need for a healthy and vibrant life.
Why Nutrition Matters
Proper nutrition is the foundation of a happy and healthy dog. Just like humans, dogs require a balanced diet to thrive and maintain optimal wellness. The right combination of nutrients supports their immune system, promotes healthy digestion, enhances muscle and bone development, and contributes to a shiny coat and healthy skin.
At The Upbeat K9, we understand the significance of nutrition in a dog's life. As responsible pet owners ourselves, we have carefully curated a selection of premium nutrition products that are specially formulated to meet the unique dietary needs of dogs of all breeds and ages.
Premium Canine Nutrition Products
Nuvet Labs is a renowned name in the field of canine nutrition, known for its commitment to providing innovative and high-quality products. We are proud to offer Nuvet Labs' exceptional range of nutrition solutions, trusted by pet owners and veterinarians alike.
When you choose Nuvet Labs' nutrition products, you can be confident that your furry friend is getting the best. Their formulas are crafted with the finest ingredients, sourced from trusted suppliers, and manufactured with strict quality standards to ensure the utmost safety and efficacy.
Comprehensive Nutritional Solutions
Whether your dog has specific dietary requirements or you simply want to ensure they receive optimal nutrition, Nuvet Labs has a product to suit every need. Their comprehensive range includes:
High-quality dog food
Supplements for joint health
Essential vitamins and minerals
Digestive support
Coat and skin care products
And much more!
With Nuvet Labs, you can rest assured that you are providing your four-legged companion with the nutrients they require to thrive.
Why Choose The Upbeat K9?
At The Upbeat K9, we are passionate about your dog's well-being. We have carefully selected Nuvet Labs as our nutrition partner because we believe in their commitment to excellence. When you choose us as your canine nutrition supplier, you benefit from:
A wide range of Nuvet Labs' premium products
Expert guidance and personalized recommendations
Exceptional customer service
Convenient online ordering
Fast and reliable shipping
And a commitment to your dog's health and happiness
Your dog deserves the best, and we are here to provide it.
Contact Us Today
If you're ready to give your dog the gift of premium nutrition, we encourage you to explore our website or get in touch with our friendly team. We are more than happy to answer any questions you may have and help you select the perfect nutrition products for your furry companion.
Choose The Upbeat K9 and Nuvet Labs for top-quality canine nutrition solutions in Melrose, MA, and enhance your dog's overall well-being. Order now and see the difference that premium nutrition can make!