Welcome to Absolute K9 Solutions - Professional Dog Training in Lunenburg MA
Jan 31, 2022
Training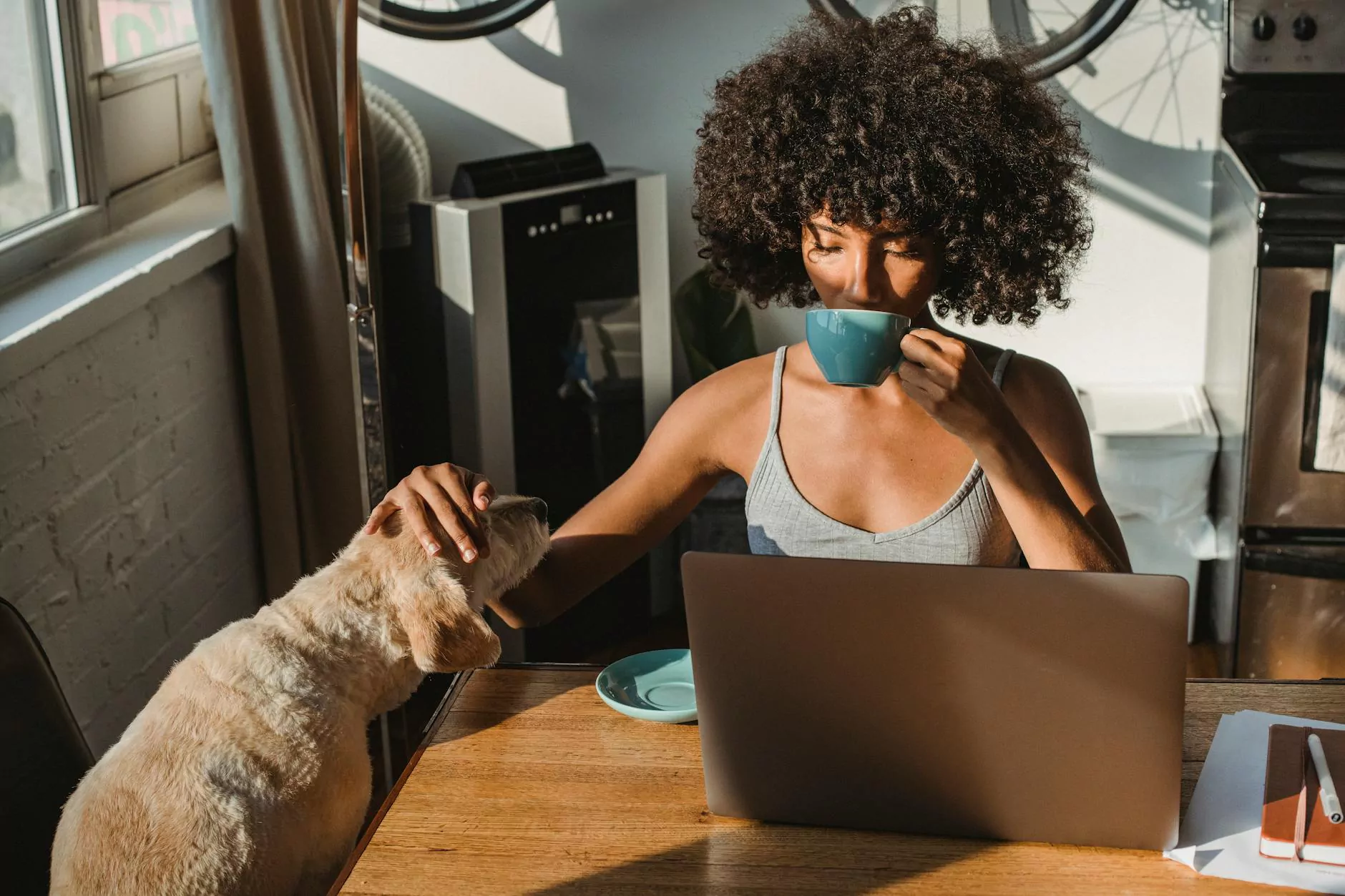 Why Choose Absolute K9 Solutions?
At Absolute K9 Solutions, we understand the importance of having a well-behaved and obedient dog. With years of experience in the field of dog training, we have developed effective training techniques that yield exceptional results. We pride ourselves on providing personalized training programs that are tailored to meet the needs of your beloved canine companion.
Comprehensive Dog Training Services
Our team of expert trainers offers a wide range of dog training services that cater to dogs of all ages and breeds. Whether you have a new puppy that needs basic obedience training or an adult dog with behavioral issues, we have the knowledge and skills to address any challenges your dog may have.
Our Training Programs Include:
Basic Obedience Training: Teach your dog essential commands such as sit, stay, come, and heel.
Advanced Obedience Training: Take your dog's training to the next level with advanced commands, off-leash training, and more.
Puppy Training: Start your new furry friend off on the right paw with early socialization, housebreaking, and basic obedience.
Behavior Modification: Address aggression, fear, separation anxiety, and other behavioral issues through proven training techniques.
Service Dog Training: Train your dog to become a certified service dog to assist individuals with disabilities.
Our Training Approach
At Absolute K9 Solutions, we believe in using positive reinforcement techniques to train dogs. This means rewarding good behavior and redirecting unwanted behavior in a gentle and humane manner. Our training methods are based on building a strong bond of trust and respect between you and your dog.
The Benefits of Professional Dog Training
Investing in professional dog training can have numerous benefits for both you and your furry companion:
Behavioral Improvement: Our training techniques help address unwanted behaviors like excessive barking, jumping, or aggression, making your dog a well-mannered member of society.
Enhanced Bonding: Through training sessions, you'll strengthen the bond between you and your dog, fostering a relationship built on trust and communication.
Socialization: Properly socialized dogs are more comfortable and confident in various environments, reducing anxiety and stress.
Improved Safety: Training a dog to respond to commands ensures their safety both indoors and outdoors, minimizing the risk of accidents or escapes.
Community Interaction: A well-behaved dog is welcomed in public spaces, parks, and other venues, making outings enjoyable for everyone.
Contact Us Today
If you are looking for professional dog training services in Lunenburg MA, trust the experts at Absolute K9 Solutions. Our team is passionate about helping dogs and their owners achieve harmony and obedience. Contact us today to discuss your dog's training needs and to schedule a consultation.