These Are A Few Of Our Favorite Things
Sep 12, 2023
Blog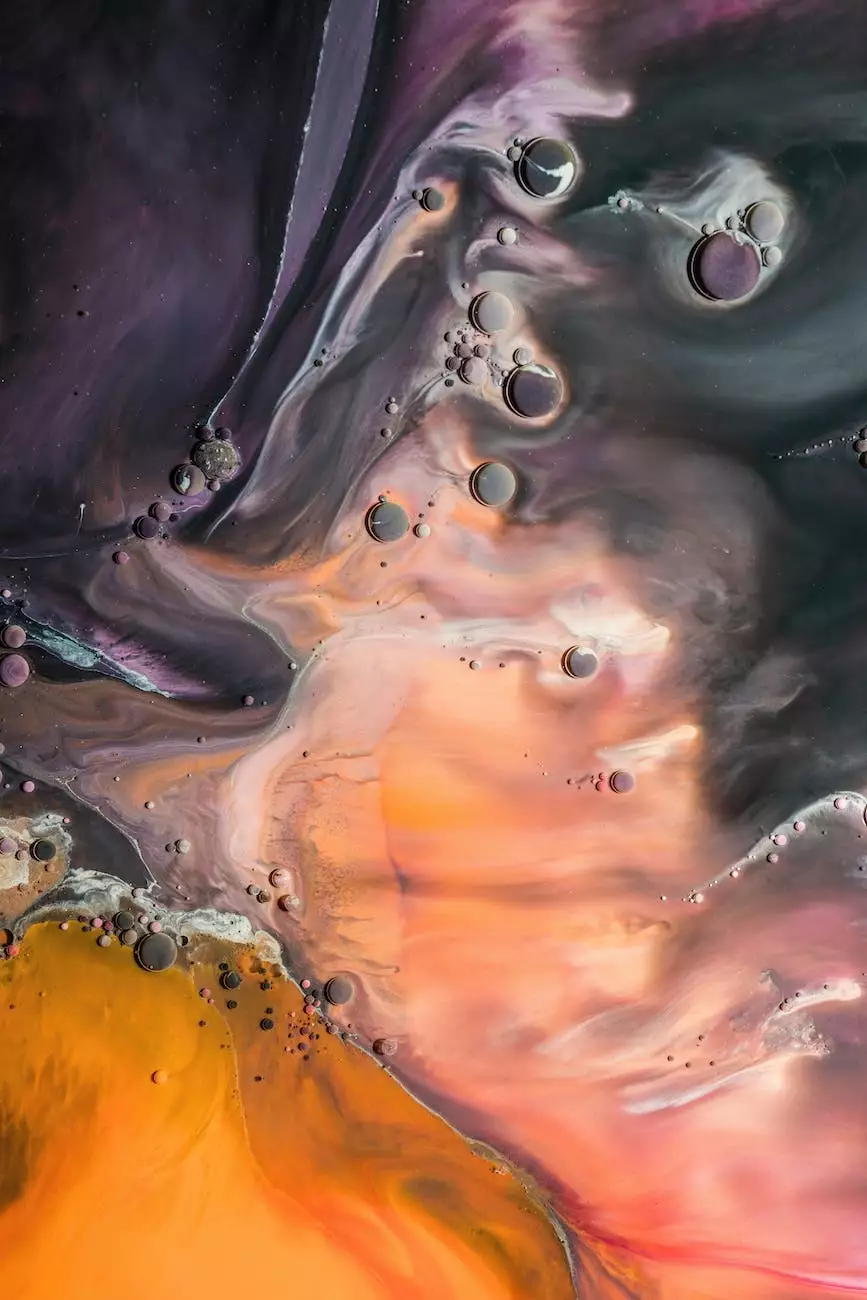 Introduction
Welcome to The Upbeat K9, your premier destination for all your dog training needs. At The Upbeat K9, we strive to provide top-notch services to help you create a strong bond and a positive relationship with your furry friend. With years of experience, a proven methodology, and a team of dedicated trainers, we are here to make a difference in the lives of dogs and their owners.
Experience Matters
With over a decade of experience in the industry, The Upbeat K9 has established itself as a leader in dog training. Our trainers have worked with all types of dogs and have a deep understanding of canine behavior. We believe that experience is the key to providing effective and reliable training.
Our Methodology
At The Upbeat K9, we follow a positive reinforcement-based training approach. We believe in building trust, strengthening communication, and rewarding good behavior. Our trainers focus on using motivational techniques to teach your dog new skills and correct unwanted behaviors.
Success Stories
The success of our training programs is best represented through the numerous success stories we have witnessed over the years. From helping puppies master basic obedience to rehabilitating dogs with behavioral issues, we have transformed the lives of many dogs and their owners.
Puppy Training Success Story: From Naughty to Nice
Meet Max, a mischievous and energetic puppy with a knack for causing chaos in the house. His owners were at their wits' end until they enrolled him in our puppy training program. Through consistent training and positive reinforcement, Max learned to channel his energy into productive activities. Today, he is a well-behaved and obedient companion.
Behavior Rehabilitation Success Story: Overcoming Fear and Anxiety
Sasha, a rescue dog, suffered from severe fear and anxiety due to her difficult past. Her anxious behavior was affecting her quality of life, and her owners were desperate for a solution. Our trainers worked closely with Sasha and her owners to create a personalized training plan. With patience, gentle techniques, and a focus on building confidence, Sasha eventually overcame her fears and is now a much happier and calmer dog.
Training Programs
At The Upbeat K9, we offer a range of comprehensive training programs to cater to the unique needs of every dog and owner. Our programs include:
Basic Obedience Training
In our Basic Obedience Training program, we focus on teaching your dog essential commands such as sit, stay, come, and more. This program is perfect for puppies and adult dogs who need a foundation in obedience.
Behavior Modification
If your dog exhibits unwanted behaviors such as aggression, fear, or separation anxiety, our Behavior Modification program can help. Our trainers will work closely with you to understand the underlying causes and develop a customized plan to address and correct these behaviors.
Advanced Training
For those looking to take their dog's training to the next level, our Advanced Training program offers a range of challenging exercises and commands. From off-leash training to specialized skills, we'll help your dog reach their full potential.
Testimonials
Don't just take our word for it. Here's what some of our satisfied clients have to say:
"The Upbeat K9 has been a game-changer for us and our dog. The trainers are knowledgeable, patient, and truly care about our dog's progress."

- David and Kate
"We were amazed by the transformation in our dog after just a few sessions. The Upbeat K9 knows how to get results!"

- Sarah
Contact Us
If you're ready to embark on a journey of effective and positive dog training, don't hesitate to get in touch with us. Visit our website or give us a call, and our friendly team will guide you through the process of choosing the right program for you and your furry friend. We can't wait to help you create a harmonious and enjoyable relationship with your dog!

The Upbeat K9 123 Main Street City, State ZIP Phone: 123-456-7890 Email: [email protected]