The Frustration of an Aggressive Dog Owner
Jan 28, 2019
Blog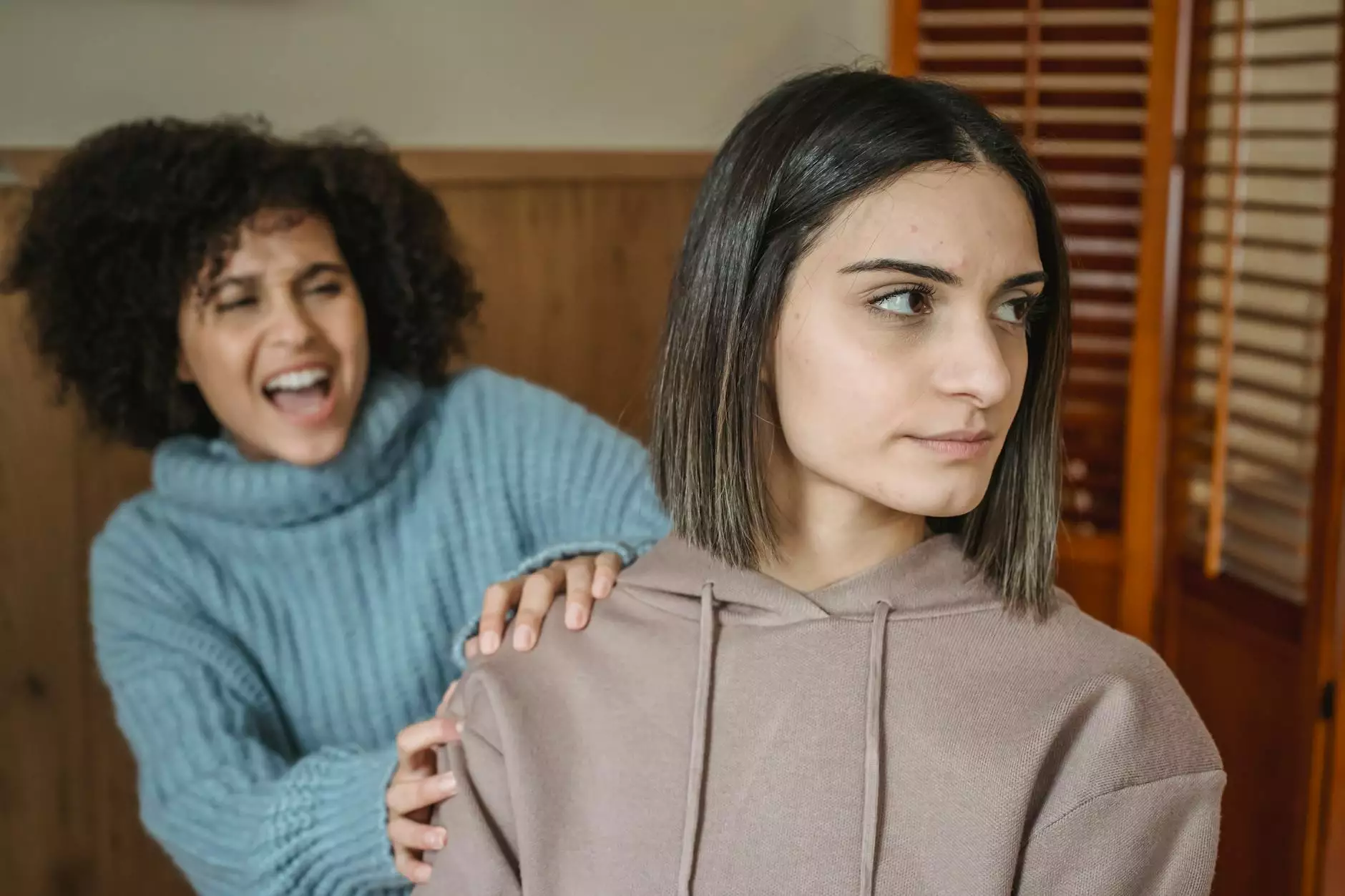 Welcome to The Upbeat K9, the ultimate destination for all dog owners dealing with aggression issues. In this article, we will address the frustrations that come with being an aggressive dog owner, and provide actionable solutions to help you and your furry friend overcome these challenges.
The Challenges of Aggressive Behavior
Aggression in dogs can manifest in various ways, such as growling, barking, biting, or even lunging at people or other animals. As an aggressive dog owner, dealing with these behaviors can be incredibly overwhelming and stressful. Not only does it strain the bond between you and your pet, but it can also lead to social isolation and constant worry about potential incidents.
Living with an aggressive dog means that simple tasks like going for walks or having guests over become nerve-wracking experiences. The frustration and sense of helplessness can sometimes feel insurmountable, but rest assured, there is hope.
Understanding the Root Causes
To effectively tackle aggression in dogs, it is crucial to understand the underlying causes. Aggression can stem from various factors, including fear, lack of socialization, territoriality, or even medical conditions. The Upbeat K9 is dedicated to helping you identify the root cause of your dog's aggression so that you can address it in the most effective way possible.
Our team of experienced trainers and behaviorists will work closely with you to assess your dog's behavior, environment, and triggers. By gaining a comprehensive understanding of your dog's unique situation, we can develop a customized training plan tailored to address their specific needs.
Effective Training Techniques
At The Upbeat K9, we firmly believe in positive reinforcement training methods. Our expert trainers will guide you through a range of strategies designed to modify aggressive behaviors and replace them with more desirable ones.
Through carefully structured training sessions, we aim to teach your dog alternative responses to triggers, build their confidence, and strengthen their bond with you. You will learn how to effectively communicate with your furry friend, establish clear boundaries, and reinforce positive behaviors consistently.
Our training techniques include reward-based training, desensitization, counter-conditioning, and proper socialization. We prioritize your dog's well-being and ensure that the training process is not only effective but also enjoyable and stress-free for both you and your furry companion.
On-Going Support and Community
Dealing with an aggressive dog can be a long journey, but you don't have to face it alone. The Upbeat K9 provides ongoing support and access to a supportive community of dog owners who are going through similar challenges.
Our online forums, training resources, and regular workshops offer a platform to share your progress, seek advice, and connect with fellow dog owners. Together, we can create a safe and nurturing environment for both you and your dog.
Conclusion
Being an aggressive dog owner is undoubtedly frustrating, but there are effective solutions available to help you overcome these challenges. The Upbeat K9 is here to provide the support, guidance, and expertise you need to nurture a healthy and harmonious relationship with your furry friend.
Don't let frustration define your journey as a dog owner. Take the first step towards a brighter future by reaching out to The Upbeat K9 today. Together, we can transform the frustrations of an aggressive dog owner into the joys of a well-behaved and happy pup.