Dog Obedience Training and Puppy Training in Allston, MA
Dec 23, 2020
Puppy Training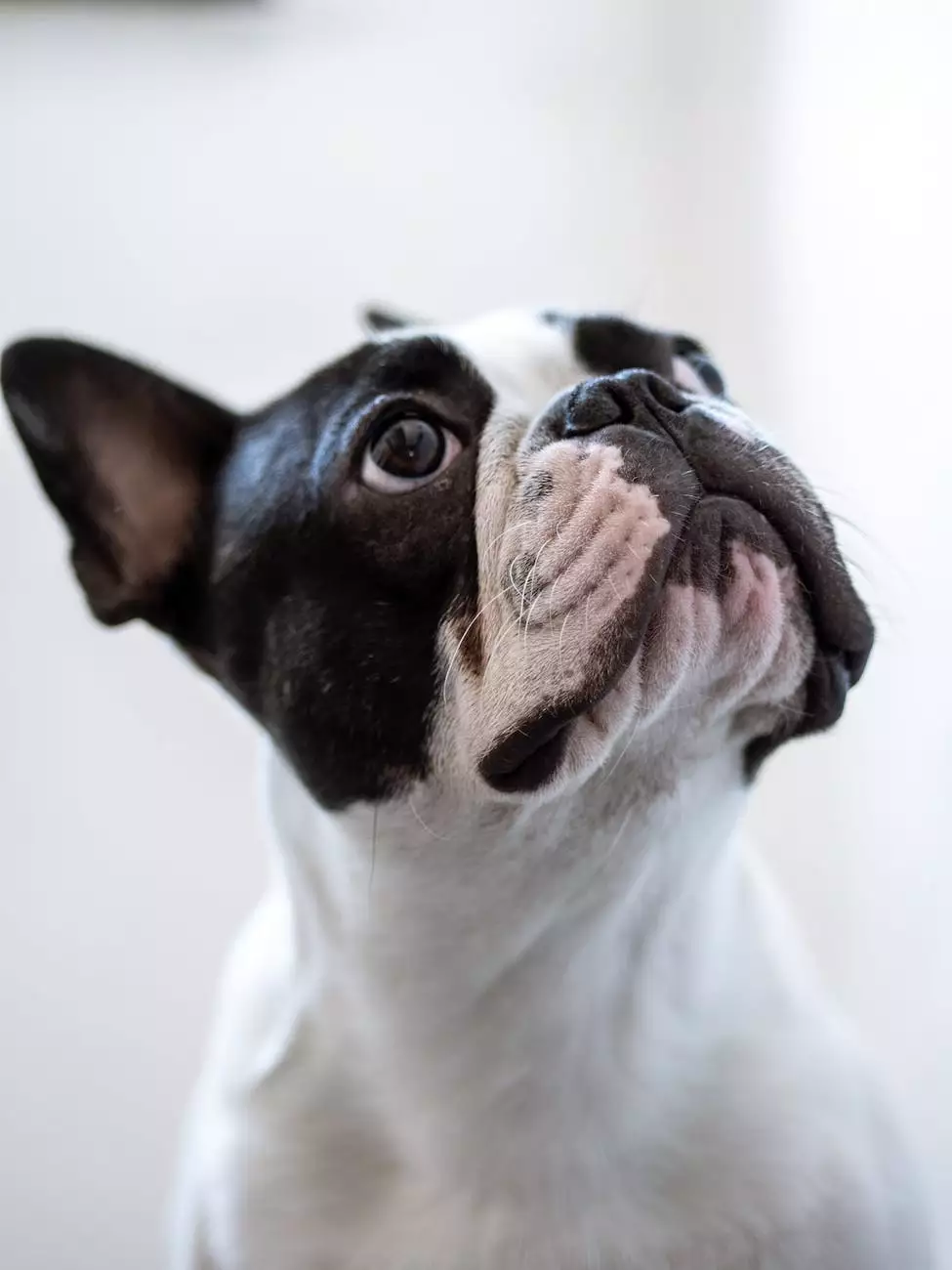 Introducing The Upbeat K9: Your Trusted Training Partner
Welcome to The Upbeat K9, your premier destination for dog obedience and puppy training in Allston, MA! With a team of highly skilled and experienced trainers, we are dedicated to helping you and your furry friend build a strong bond while achieving optimal obedience and behavior. Through our innovative and effective training methods, we are committed to bringing out the best in every dog, regardless of age, breed, or behavior challenges.
Why Choose The Upbeat K9?
At The Upbeat K9, we understand that every dog and owner is unique, which is why we tailor our training programs to meet individual needs. Here are some reasons why you should choose us:
Expert Trainers: Our trainers are highly experienced and certified professionals who have a deep understanding of canine behavior and training techniques.
Comprehensive Approach: We offer a comprehensive range of training programs, from basic obedience to advanced behavior modification, ensuring we can address any training goals or challenges.
Positive Reinforcement: We believe in the power of positive reinforcement to foster a productive learning environment for your dog. Our trainers use reward-based techniques to motivate and reinforce desired behaviors.
Proven Results: With years of experience and a track record of success, our trainers have helped numerous dogs overcome behavioral issues and achieve remarkable transformations.
Individual Attention: We prioritize individual attention to ensure that each dog receives personalized training and guidance tailored to their specific needs.
Our Range of Training Programs
At The Upbeat K9, we offer a comprehensive range of training programs to cater to the unique needs of every dog and owner. Our programs include:
1. Basic Obedience Training
Our basic obedience training is designed to establish a strong foundation for your dog. Through positive reinforcement techniques, we focus on teaching essential commands such as sit, stay, come, leash walking, and more. This program is ideal for puppies and adult dogs who need to brush up on their basic obedience skills.
2. Puppy Training
Puppyhood is a critical time for socialization and training. Our puppy training program is specifically tailored to address the unique developmental needs of young dogs. We cover foundational obedience, puppy manners, crate training, potty training, and proper socialization to help your puppy grow into a well-rounded and obedient dog.
3. Behavior Modification
If your dog exhibits behavioral issues such as aggression, fear, separation anxiety, or excessive barking, our behavior modification program can help. Our expert trainers will work closely with you and your dog to identify and address the underlying causes of these behaviors, implementing effective techniques to promote positive change.
4. Advanced Training
For those looking to take their dog's training to the next level, we offer advanced training programs. Whether you're interested in obedience competitions, therapy dog certification, or specialized training for specific tasks, our experienced trainers will guide you and your dog towards achieving your training goals.
Contact The Upbeat K9 Today!
Ready to embark on a training journey that will transform your dog's behavior and strengthen your bond? Contact The Upbeat K9 today to schedule a consultation and learn more about our training programs. Join countless satisfied clients in Allston, MA, who have witnessed the positive impact of our training expertise.
Remember: A well-trained dog is a happy dog, and a well-trained owner is a happy owner. Let The Upbeat K9 be your trusted training partner!