Reviews of Successful Dog Training & Obedience Boston MA
Jan 17, 2020
Reviews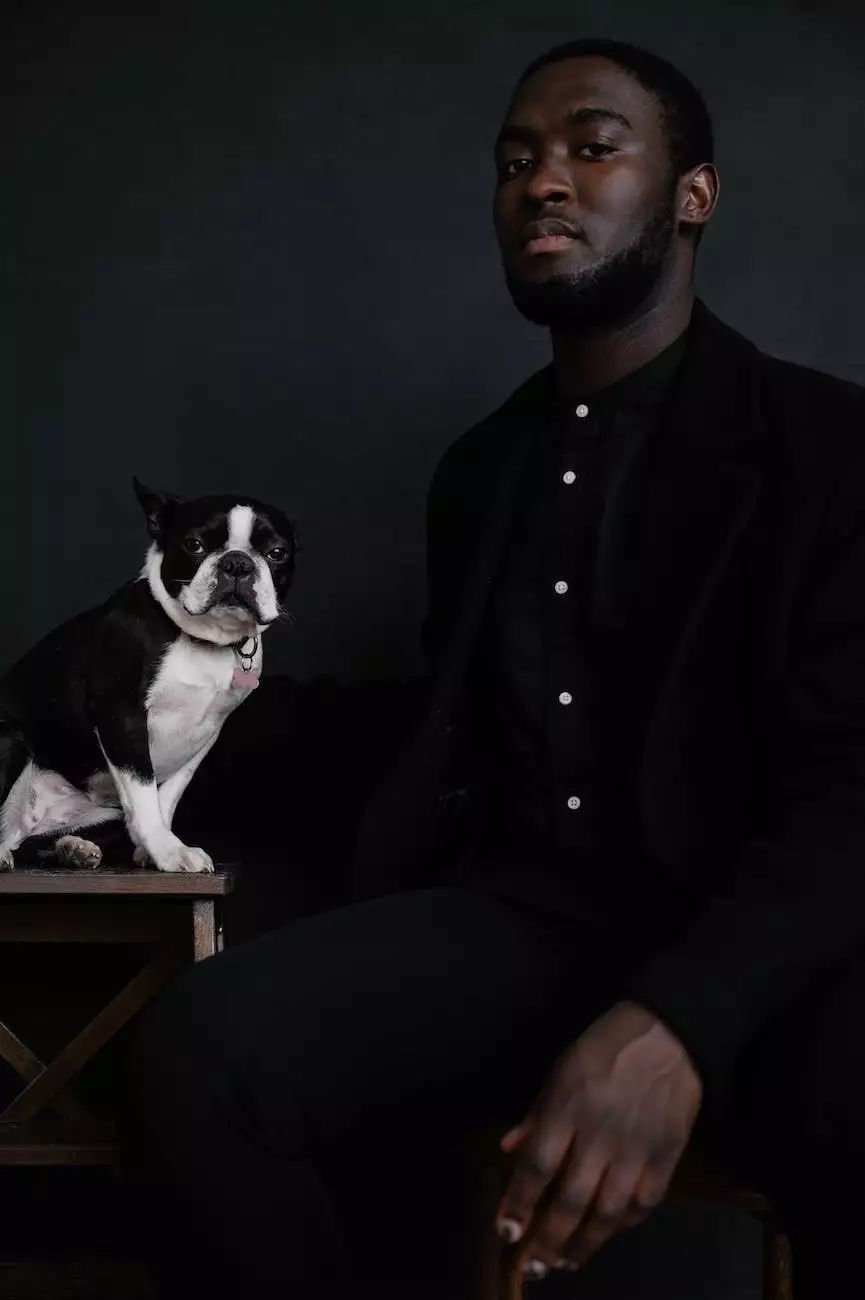 The Upbeat K9: Transforming Dogs and Empowering Owners
At The Upbeat K9, our mission is to provide the best dog training and obedience services in Boston, MA, and to create a harmonious bond between dogs and their owners. We are proud to showcase our client reviews, where countless dog owners have shared their experiences with our expert trainers.
Unleashing the Potential of Every Dog
Our highly skilled team of trainers understands that every dog is unique, with different temperaments, behaviors, and challenges. With our tailored and proven training methodologies, we have successfully transformed even the most problematic dogs into well-behaved, obedient companions.
Positive Reinforcement: A Foundation of Success
At The Upbeat K9, we believe in using positive reinforcement techniques to reinforce good behaviors and eliminate unwanted ones. Through reward-based training, we motivate dogs to learn, enabling them to make positive choices in various situations.
Comprehensive Training Programs
Our comprehensive training programs encompass a wide range of training areas, including:
Basic Obedience Training: Teaching essential commands such as sit, stay, come, and heel.
Behavior Modification: Addressing behavioral issues such as leash pulling, aggression, separation anxiety, and more.
Puppy Training: Guiding and socializing puppies to set a solid foundation for a lifetime of good behavior.
Advanced Obedience Training: Advancing skills beyond the basics, focusing on off-leash control and reliability.
Sport/Competition Training: Specialized training to participate and excel in various dog sports and competitions.
Service Dog Training: Preparing dogs for specialized service work, assisting individuals with physical or emotional disabilities.
Real Stories of Success
Case Study 1: Overcoming Aggression
One of our clients, Jane, had a dog named Max who exhibited aggressive behavior towards other dogs and strangers. This behavior made it challenging for Jane to take Max on walks or socialize him. Seeking our help, Jane enrolled Max in our behavior modification program. Our expert trainers worked closely with Max, using positive reinforcement techniques and carefully controlled exposures to gradually overcome his aggression. Today, Max is a friendly, well-mannered dog who can accompany Jane anywhere with confidence.
Case Study 2: From Mischievous to Model Citizen
Susan, another dog owner, was struggling with her mischievous and energetic labrador, Buddy. Buddy had a habit of chewing on furniture and would often ignore basic commands. This led Susan to consider rehoming Buddy out of sheer frustration. Determined to find a solution, Susan reached out to The Upbeat K9 and enrolled Buddy in our comprehensive puppy training program. With patience, consistency, and positive reinforcement, our trainers molded Buddy into a well-behaved, obedient companion. Susan and Buddy now enjoy a strong bond built on trust and mutual understanding.
Contact Us for Outstanding Dog Training Solutions
If you are looking for professional dog training and obedience solutions in Boston, MA, The Upbeat K9 is your ultimate destination. Don't just take our word for it – read through our client reviews to see the transformational impact we've had on countless dogs and their owners. Contact us today and embark on a journey towards a more fulfilling and harmonious relationship with your beloved furry friend.