Welcome to The Upbeat K9's Pet Sitting Service
Jun 18, 2022
Boarding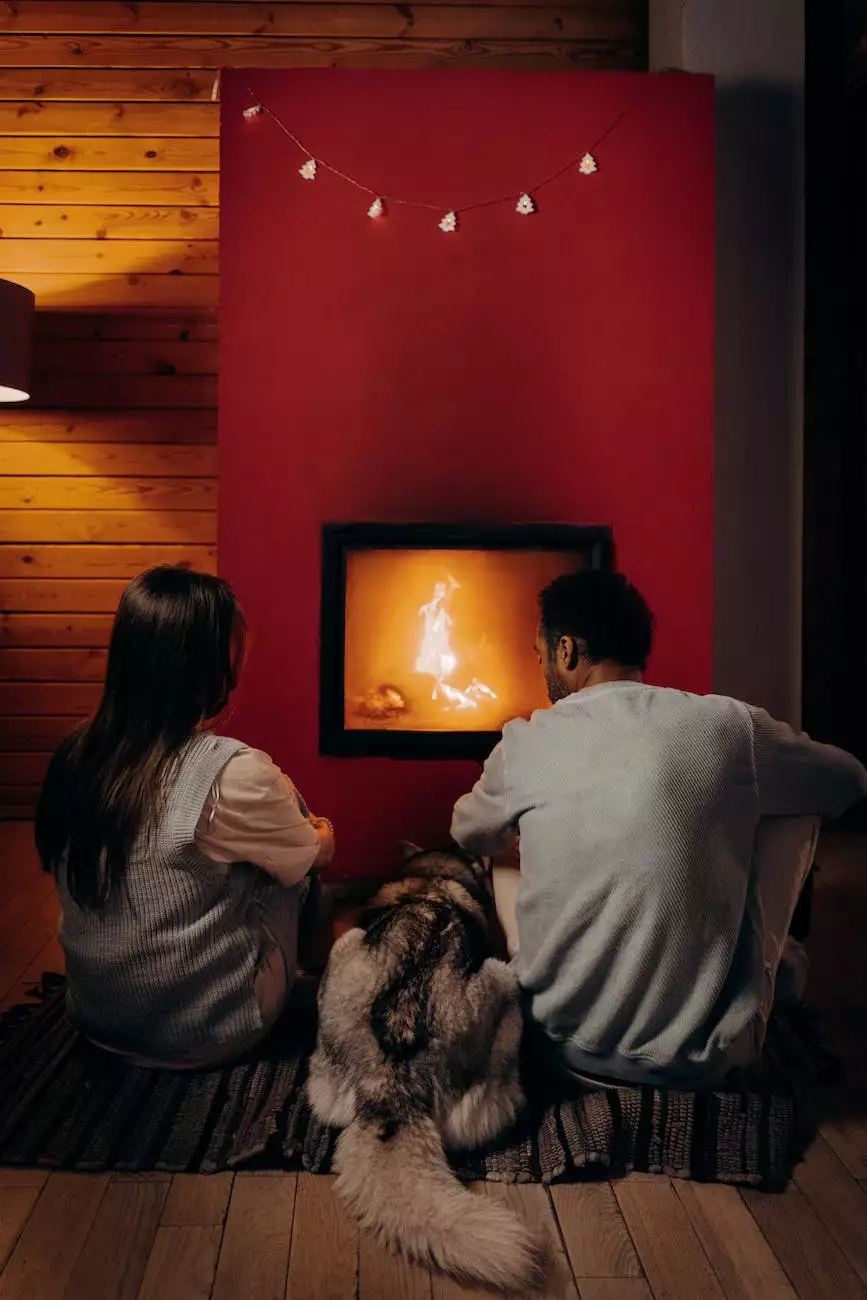 At The Upbeat K9, we understand that your pets are part of your family. When you're away, it's essential to entrust their care to professionals who will provide them with love, attention, and a safe environment. Our pet sitting service is designed to ensure that both you and your furry friends have peace of mind.
Why Choose Our Pet Sitting Service?
When it comes to pet sitting, we pride ourselves on delivering exceptional care that goes above and beyond. Here are a few reasons why pet owners choose The Upbeat K9:
Experienced and Reliable Pet Sitters
Our team consists of highly trained and experienced pet sitters who are passionate about animals. We understand the unique needs of different pets and work diligently to provide them with the care they deserve. You can rely on us to follow your pet's regular routine and provide personalized attention.
Customized Care Plans
We believe in tailoring our pet sitting services to meet the specific needs of each pet. During a consultation, we take the time to learn about your pet's preferences, dietary requirements, exercise routine, and any medical needs. This information allows us to create a customized care plan that ensures the well-being and happiness of your pet.
A Safe and Comfortable Environment
Your pet's safety and comfort are our top priorities. Whether we are pet sitting at your home or providing boarding services, we ensure that the environment is clean, secure, and conducive to your pet's well-being. Our pet sitters are trained to identify and address any potential hazards, so you can have peace of mind knowing your pet is in good hands.
Regular Updates and Communication
We understand how important it is for you to stay connected with your beloved pets even when you're away. Our pet sitters provide regular updates on your pet's activities, including feeding times, exercise routines, and any other relevant information. We also encourage open communication, so you can reach out to us at any time to check on your pet's well-being.
Services Offered
Our pet sitting services cater to a wide range of pets, including dogs, cats, birds, small mammals, and other domestic animals. Here are some of the services we offer:
Daily Pet Visits
If you prefer to keep your pet in their familiar home environment, our pet sitters can visit your home once or multiple times a day. We provide feeding, exercise, playtime, and necessary medication administration, ensuring your pet's routine remains intact.
Overnight Pet Sitting
For pets who thrive on constant human interaction, our overnight pet sitting service is an excellent option. Our pet sitters stay at your home, providing companionship, nighttime supervision, and following your pet's regular routine. This service is ideal for pets who may experience separation anxiety or have specific medical needs.
Pet Boarding
If your pet enjoys socializing and being in a new environment, our pet boarding service is perfect for them. Your furry friend will stay with one of our experienced pet sitters in a loving home setting, receiving personalized attention and care. We ensure that boarding facilities are safe, comfortable, and equipped with all the necessary amenities to make your pet's stay enjoyable.
Contact Us Today
When it comes to pet sitting, The Upbeat K9 is the name you can trust. Our goal is to provide outstanding care for your pets while giving you peace of mind during your absence. Contact us today to learn more about our pet sitting services or to schedule a consultation. We look forward to hearing from you!