Our Credentials - Berkshire Pet Pals
May 30, 2021
About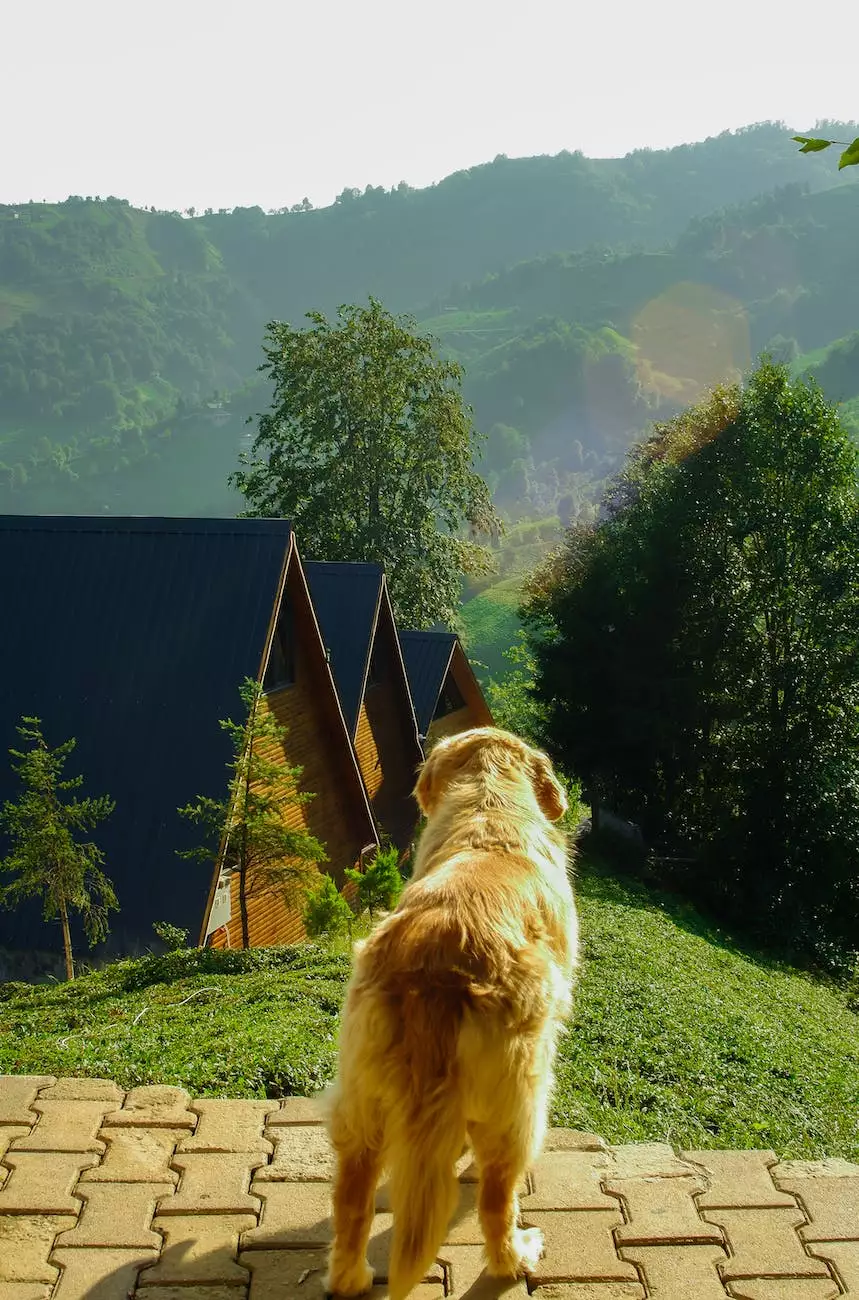 Experience and Expertise
At Berkshire Pet Pals, a division of The Upbeat K9, we take pride in our extensive experience and expertise in pet care. With over a decade of serving our furry clients, we have honed our skills and developed a deep understanding of their needs. Our passion for animals drives us to provide the best possible care, ensuring their well-being and happiness.
Certifications and Training
Our team of dedicated pet care professionals at Berkshire Pet Pals holds various certifications and undergoes continuous training to stay updated with the latest industry standards and techniques. We are proud members of reputable organizations such as the International Association of Canine Professionals (IACP) and the National Association of Professional Pet Sitters (NAPPS).
Professional Dog Training
Our trainers are certified in positive reinforcement training methods, employing reward-based techniques that focus on building a strong bond between you and your dog. We understand that each dog is unique, and our training programs are tailored to address specific behavioral issues or enhance obedience skills.
Pet First Aid and CPR
Your pet's safety is our top priority. That's why all our pet care specialists are certified in pet first aid and CPR. In case of any emergencies, you can rest assured that your furry friend will receive immediate and appropriate care before reaching a veterinary facility.
Testimonials from Satisfied Pet Parents
Our commitment to excellence is evidenced by the heartfelt testimonials we receive from our satisfied pet parents. We believe in building long-lasting relationships with both our human and furry clients, and their trust and loyalty mean the world to us.
"The Best Care I Could Ask For!" - John D.
"I've been using Berkshire Pet Pals for years, and they have always provided the best care for my two dogs. Whether it's daily walks or overnight stays, I know my dogs are in safe hands. The team's professionalism and genuine love for animals shine through in everything they do."
"A Lifesaver for My Busy Schedule" - Sarah M.
"As a busy professional, finding reliable and trustworthy pet care services was a challenge. Then I discovered Berkshire Pet Pals, and I can't thank them enough. Their flexibility, attention to detail, and the genuine care they show towards my cat have exceeded my expectations. I highly recommend them!"
Why Choose Berkshire Pet Pals?
When it comes to the well-being of your beloved pets, choosing Berkshire Pet Pals is an easy decision. Here are some reasons why pet parents trust us:
Unmatched experience and expertise
Positive reinforcement training methods
Pet first aid and CPR certified professionals
Flexible and tailored services
Transparent and honest communication
Well-established reputation in the community
Contact Us
Ready to experience the top-notch pet care services provided by The Upbeat K9's Berkshire Pet Pals? Reach out to us today to discuss your pet's unique needs, schedule a consultation, or book a service. We are excited to meet you and your furry companion!
Pet care goalsvary from person to person, and it's essential to find a pet care service that aligns with your values and prioritizes your pet's well-being. Berkshire Pet Pals, part of The Upbeat K9 family, offers unmatched experience, expertise, and certifications to ensure your pet receives the best possible care.
With an exceptional team of dedicated professionals, our focus is on building a strong bond with your furry friends while addressing their specific needs. Our positive reinforcement and reward-based training methods provide a nurturing environment where pets thrive and learn.
Your pet's safety is our top priority. As certified professionals in pet first aid and CPR, we are well-prepared to handle any emergencies that may arise. This, combined with our flexible and tailored services, guarantees the utmost care and attention for your pets even in your absence.
Our reputation speaks for itself - just ask our loyal customers! We pride ourselves on the numerous testimonials we receive from satisfied pet parents who have experienced the difference Berkshire Pet Pals makes in their pets' lives. Our long-lasting relationships with our clients are a testament to the passion and dedication we bring to our work.
Choosing Berkshire Pet Pals means choosing peace of mind, knowing that your furry family member is in the hands of trusted professionals. We are committed to open and honest communication, ensuring that you are always informed about your pet's well-being and progress.
We invite you to reach out to us today to discuss your pet's unique needs, schedule a consultation, or book a service. We take pride in offering exceptional pet care services and look forward to the opportunity to serve you and your beloved pets.