What Is IAABC?
Feb 24, 2020
About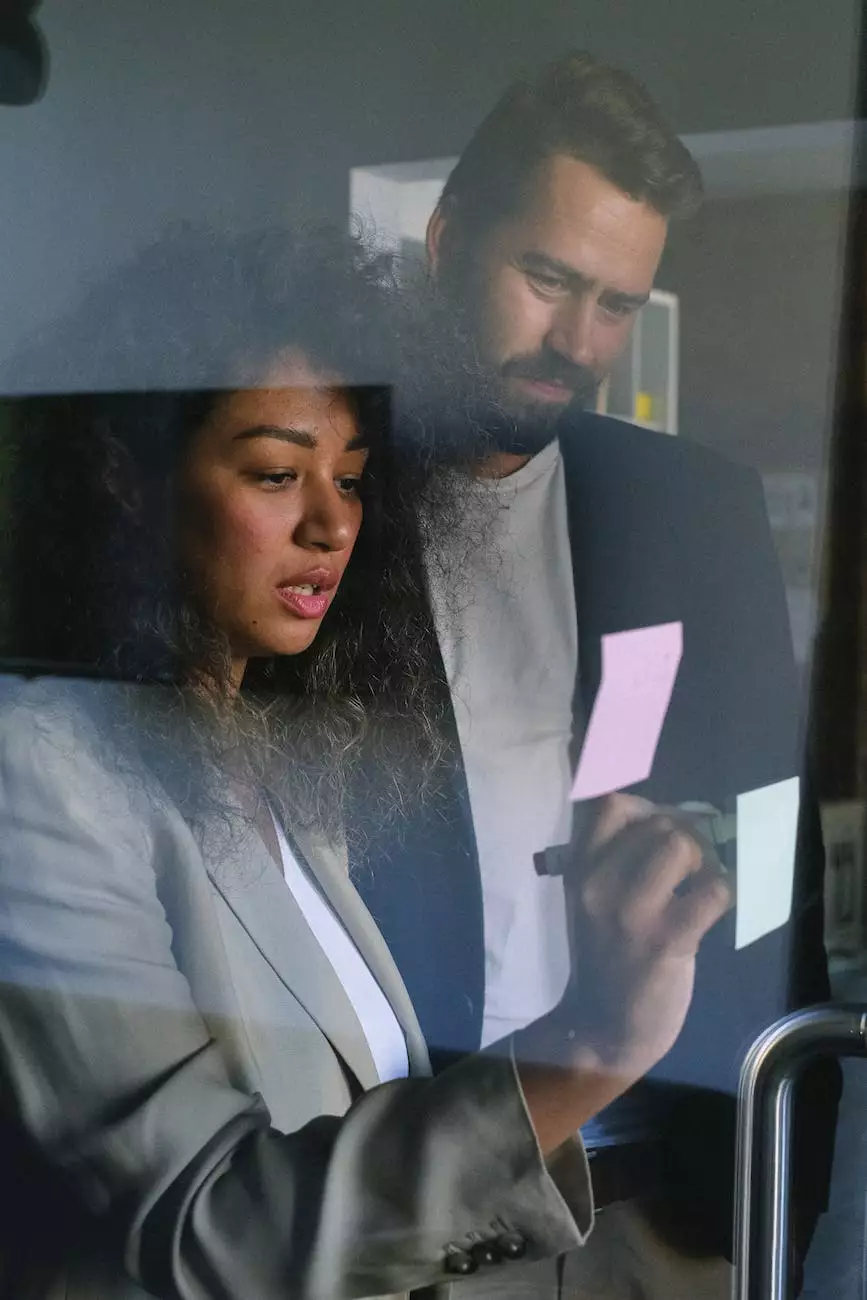 At The Upbeat K9, we understand the importance of professional dog training. That's why we are proud members of the International Association of Animal Behavior Consultants (IAABC). In this article, we will explain what IAABC is, its significance in the dog training industry, and how it can benefit your dog training journey.
Understanding IAABC
The IAABC is a globally recognized organization dedicated to promoting the humane and ethical treatment of animals through education and professional development. It offers accreditation, certification, and continuing education programs for animal behavior consultants, including dog trainers.
Importance in the Dog Training Industry
Choosing a dog trainer who is part of an organization like IAABC ensures that you are working with someone who has undergone rigorous training and stays updated with the latest industry practices. IAABC members are committed to using science-based, force-free methods that prioritize the well-being of the dog.
Benefits of IAABC Membership
When you choose The Upbeat K9 for your dog training needs, you can rest assured that our trainers are IAABC members. Here are some benefits of IAABC membership:
Expertise: IAABC members have a deep understanding of animal behavior and know how to address various behavioral issues that dogs may exhibit.
Continuing Education: IAABC offers numerous educational resources, webinars, workshops, and conferences to help its members stay up-to-date with the latest advancements in dog training.
Support: Being part of the IAABC community means having access to a network of professionals who are passionate about animal behavior. This support system allows our trainers to provide the best possible solutions for our clients.
Credibility: IAABC membership is a testament to the expertise and commitment of our trainers. It adds credibility to our services and reassures our clients that they are working with knowledgeable professionals.
Our Approach as IAABC Members
As IAABC members, we uphold the highest standards of dog training ethics and practices. Our trainers believe in positive reinforcement techniques, which focus on rewarding desired behaviors rather than punishing unwanted behaviors.
We understand that every dog is unique, and different training methods may be needed to address specific behavioral issues. Our trainers take the time to assess your dog's individual needs, create customized training plans, and provide ongoing support to ensure long-term success.
Contact Us for Professional Dog Training
If you're looking for professional dog training services that prioritize your dog's well-being and behavioral development, look no further than The Upbeat K9. Our IAABC membership exemplifies our dedication to providing you and your furry friend with the highest quality of service.
Contact us today to schedule a consultation and let us help you and your dog embark on a training journey filled with positivity, progress, and mutual understanding!