Welcome to The Upbeat K9's Dog Boarding Hotel in Mendon MA!
Oct 4, 2018
Boarding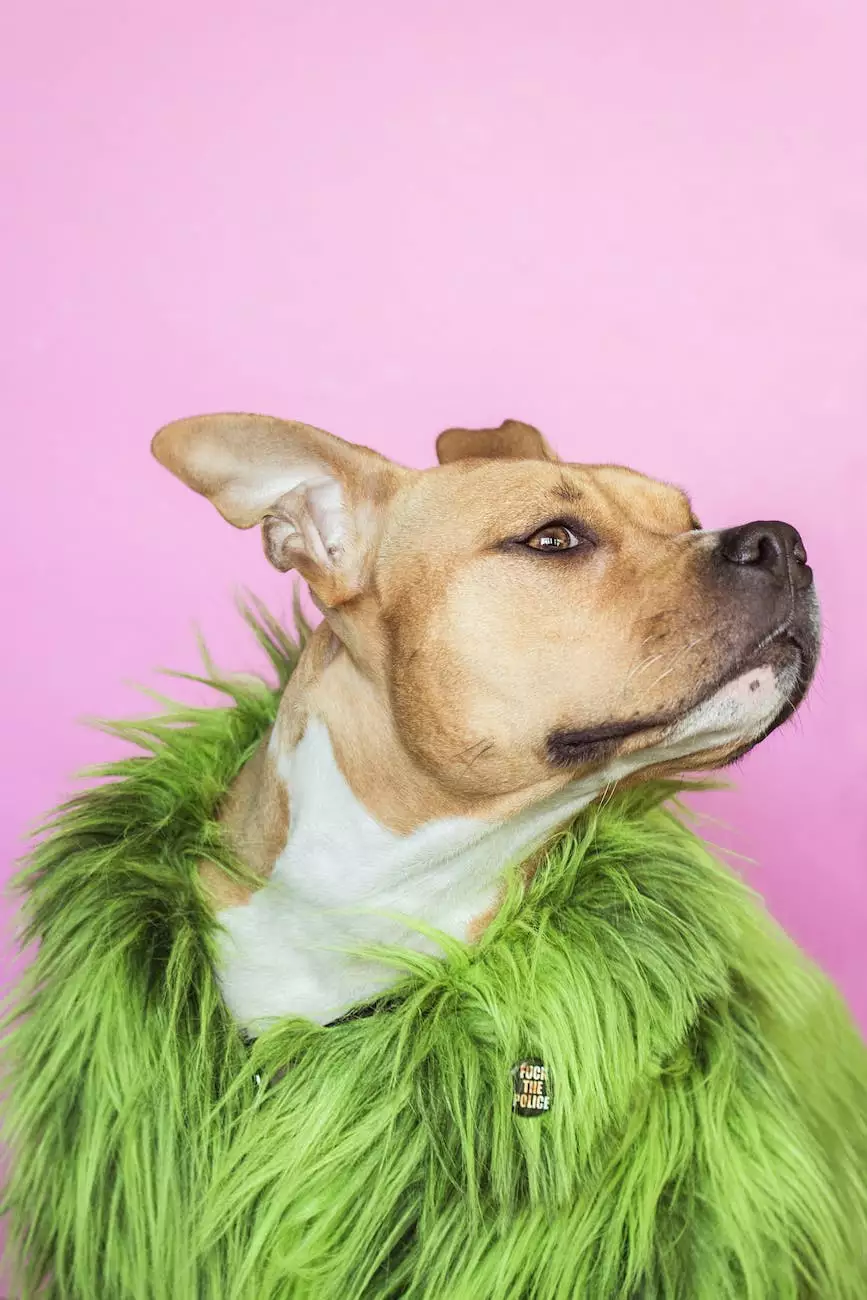 Why Choose Our Dog Boarding Hotel?
At The Upbeat K9's Dog Boarding Hotel, we understand how important it is to find a reliable and trustworthy place for your beloved pet to stay while you're away. Our dog boarding hotel in Mendon MA offers a unique and luxurious experience for your furry friend.
Here are some reasons why our dog boarding hotel stands out:
1. State-of-the-Art Facilities
Our boarding facilities are designed with your dog's comfort and safety in mind. We have spacious and climate-controlled rooms that are equipped with cozy beds and toys, providing a home-like environment. Our hotel is also equipped with modern security systems to ensure the utmost safety for your pet.
2. Experienced and Caring Staff
Our team consists of experienced and passionate dog lovers who are dedicated to providing the highest level of care for your furry friend. We carefully select and train our staff to ensure they have the knowledge and skills necessary to cater to your dog's needs.
3. Personalized Services
We understand that each dog is unique and may have specific requirements. That's why we offer personalized services to cater to your dog's individual needs. Whether your dog requires a special diet, medication, or extra attention, our staff will ensure that all their needs are met.
4. Engaging Activities
We believe in keeping your dog happy and entertained during their stay at our boarding hotel. Our facility offers a range of engaging activities, including group playtime, individual walks, and interactive toys. Your dog will never experience a dull moment with us!
5. Veterinary Care
Your dog's health and well-being are our top priorities. In case of any medical emergencies, we have a trusted team of veterinarians on call to provide prompt and professional care.
Book Your Dog's Stay at Our Premier Dog Boarding Hotel Today!
At The Upbeat K9's Dog Boarding Hotel in Mendon MA, we strive to provide a luxurious and stress-free experience for your dog. We understand the importance of finding the best accommodations for your furry friend, and we are confident that our facilities, services, and dedicated staff will exceed your expectations.
Contact us today to book your dog's stay at our premier dog boarding hotel! Your dog deserves the best, and at The Upbeat K9, they'll receive just that.