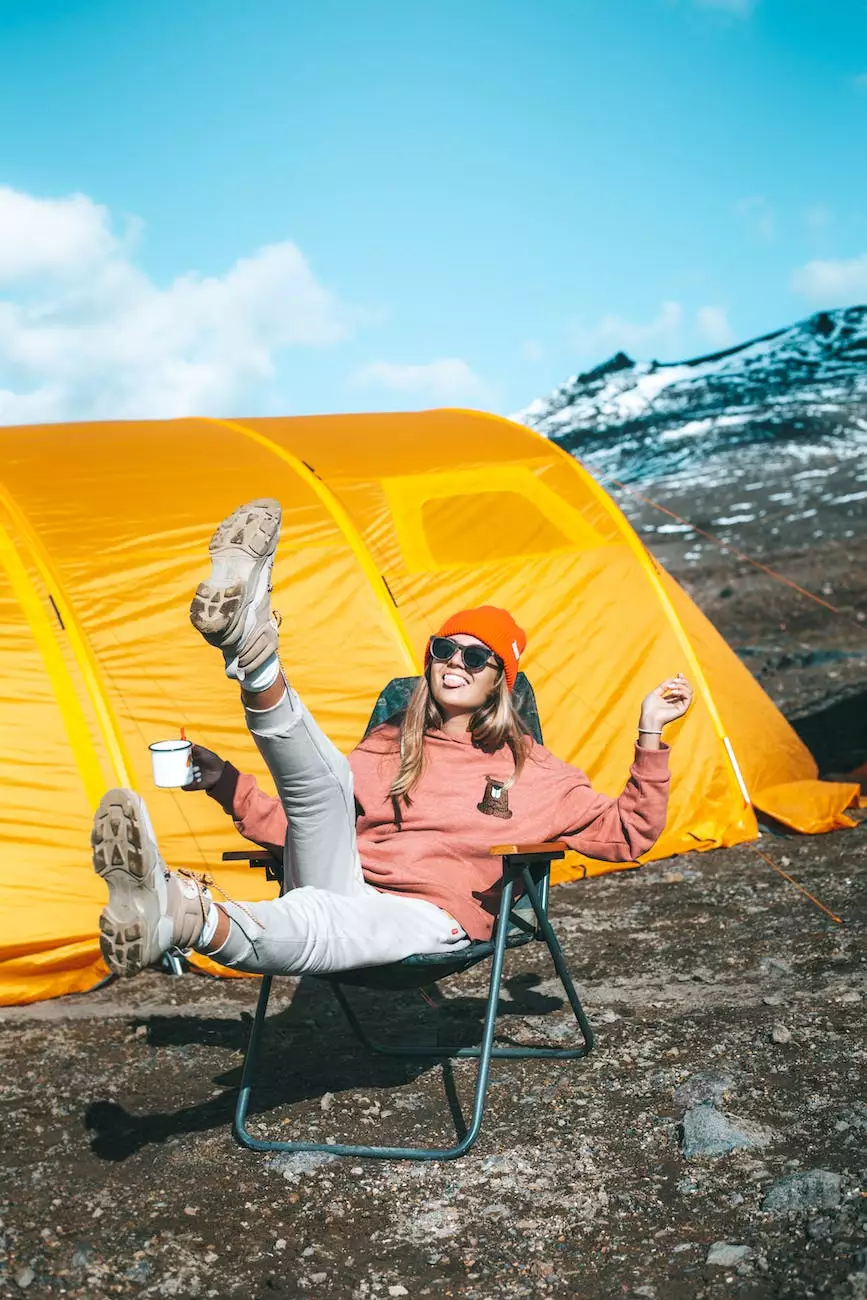 Why Choose Puppy Boot Camp?
Are you struggling with your puppy's behavior? Look no further! The Upbeat K9 offers the best Puppy Boot Camp program to help you and your furry friend start off on the right paw. Our team of expert trainers specializes in puppy training, providing a comprehensive and customized approach to ensure your puppy becomes a well-behaved and socialized companion.
What to Expect from Our Puppy Boot Camp
At The Upbeat K9, we understand that each puppy is unique, and their training requirements may vary. Our Puppy Boot Camp offers a tailored program designed to address your puppy's specific needs. Whether it's potty training, leash manners, basic obedience, or socialization, we cover it all.
Expert Trainers
Our team of expert trainers has years of experience in puppy training. They are skilled in using positive reinforcement techniques to create a positive and enjoyable learning environment for your puppy. Our trainers are patient, compassionate, and committed to your puppy's success.
Comprehensive Training Curriculum
During our Puppy Boot Camp, we focus on various aspects of training to ensure a well-rounded education for your puppy. Our curriculum includes:
Basic obedience commands such as sit, stay, down, and come
Proper leash walking techniques
Potty training and crate training
Behavioral problem-solving
Impulse control and focus exercises
Socialization with other puppies and humans
We believe that a comprehensive training curriculum sets the foundation for a lifetime of good behavior.
Structured and Safe Environment
Your puppy's safety and well-being are our top priorities. Our Puppy Boot Camp provides a structured and controlled environment where your puppy can learn and socialize with other puppies. We maintain a low student-to-trainer ratio, ensuring individual attention and personalized training for each puppy.
The Upbeat K9 Difference
At The Upbeat K9, we go above and beyond to deliver exceptional training results. Here's what sets us apart:
Positive Reinforcement
We firmly believe in using positive reinforcement as a training method. We focus on rewarding desirable behaviors, which motivates your puppy to continue learning and engaging in positive actions. This approach builds a strong bond between you and your puppy, based on trust and mutual respect.
Continued Support and Resources
Our commitment to your puppy's success goes beyond the Puppy Boot Camp program. We provide ongoing support and resources to help you maintain and reinforce the training at home. Our trainers are always available to answer any questions and address any concerns you may have.
Happy and Well-Behaved Puppies
We take pride in seeing the transformation of our furry students. Our goal is to equip your puppy with the necessary skills to become a well-behaved, confident, and happy member of your family. We believe that proper training leads to a harmonious and joyful relationship between you and your puppy.
Join The Upbeat K9's Puppy Boot Camp Today!
Invest in your puppy's future by enrolling them in The Upbeat K9's Puppy Boot Camp. Our comprehensive training program will create a solid foundation for a well-behaved and obedient companion. Contact us today to get started on this exciting journey with your puppy!