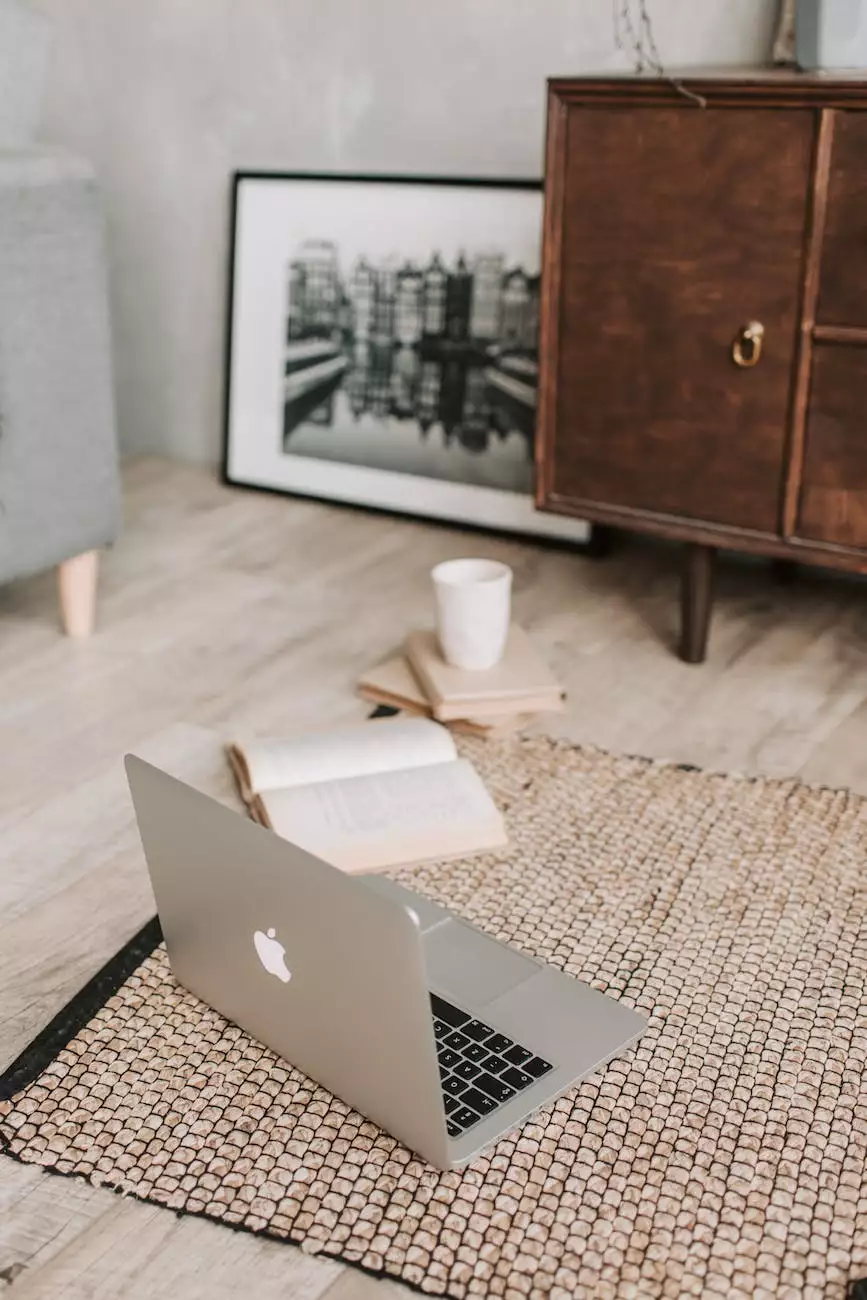 Introduction
Welcome to The Upbeat K9's Free Online Puppy Course! We are excited to offer you a comprehensive resource to help you raise a happy and well-behaved puppy. In this course, we will provide you with expert tips, guidance, and training exercises that will set a solid foundation for your puppy's future. Sign up now and unlock valuable training resources!
About The Upbeat K9
The Upbeat K9 is a leading expert in dog training and behavior modification. With years of experience and a deep passion for dogs, our team is dedicated to helping dog owners like you establish a strong bond with their furry companions. Our positive reinforcement training techniques have been proven effective and are endorsed by numerous satisfied clients.
Why Choose Our Free Online Puppy Course?
Choosing the right training program for your puppy is crucial in their development. Our Free Online Puppy Course offers a range of benefits that set us apart from others:
Expert Guidance: Our course is designed by experienced trainers who understand the specific needs and challenges of puppyhood.
Comprehensive Lessons: We cover a wide range of topics, including obedience training, potty training, socialization, and more.
Flexible Learning: Access the course materials at your own pace, from anywhere, and repeat lessons as needed.
Valuable Resources: Unlock training videos, instructional guides, and printable materials to support your learning process.
Community Support: Connect with fellow dog owners through our online forums and receive guidance from our team of experts.
Cost-effective: Our Free Online Puppy Course eliminates the need for expensive in-person classes without compromising quality.
Course Curriculum
Our Free Online Puppy Course covers a comprehensive range of topics to ensure your puppy receives the best possible training. Here's a glimpse of what you can expect:
Module 1: Understanding Your Puppy
In this module, you will learn about the basics of puppy behavior, communication, and body language. Understanding your puppy's needs and instincts is vital for effective training.
Module 2: Basic Obedience Training
In this section, we will guide you through essential obedience commands such as sit, stay, come, and more. Establishing a strong obedience foundation is key to your puppy's overall training success.
Module 3: Potty Training
We will show you proven techniques to successfully potty train your puppy, leading to a clean and stress-free home environment.
Module 4: Socialization and Behavioral Development
Socialization is critical for helping your puppy develop positive behaviors and good manners. We will provide you with strategies to properly socialize your puppy, ensuring they grow up to be well-adjusted and confident dogs.
Module 5: Problem Solving
Address common behavior issues such as chewing, barking, digging, and more. Our trainers will equip you with effective solutions to overcome these challenges.
Sign Up Now for the Free Online Puppy Course!
Are you ready to embark on an exciting journey with your puppy? Sign up now for The Upbeat K9's Free Online Puppy Course and gain access to our valuable training resources. Together, let's create a strong bond with your furry friend and set them up for a lifetime of happiness and obedience.