Boarding & Daycare – Weymouth Dog Shop
Jul 31, 2022
Boarding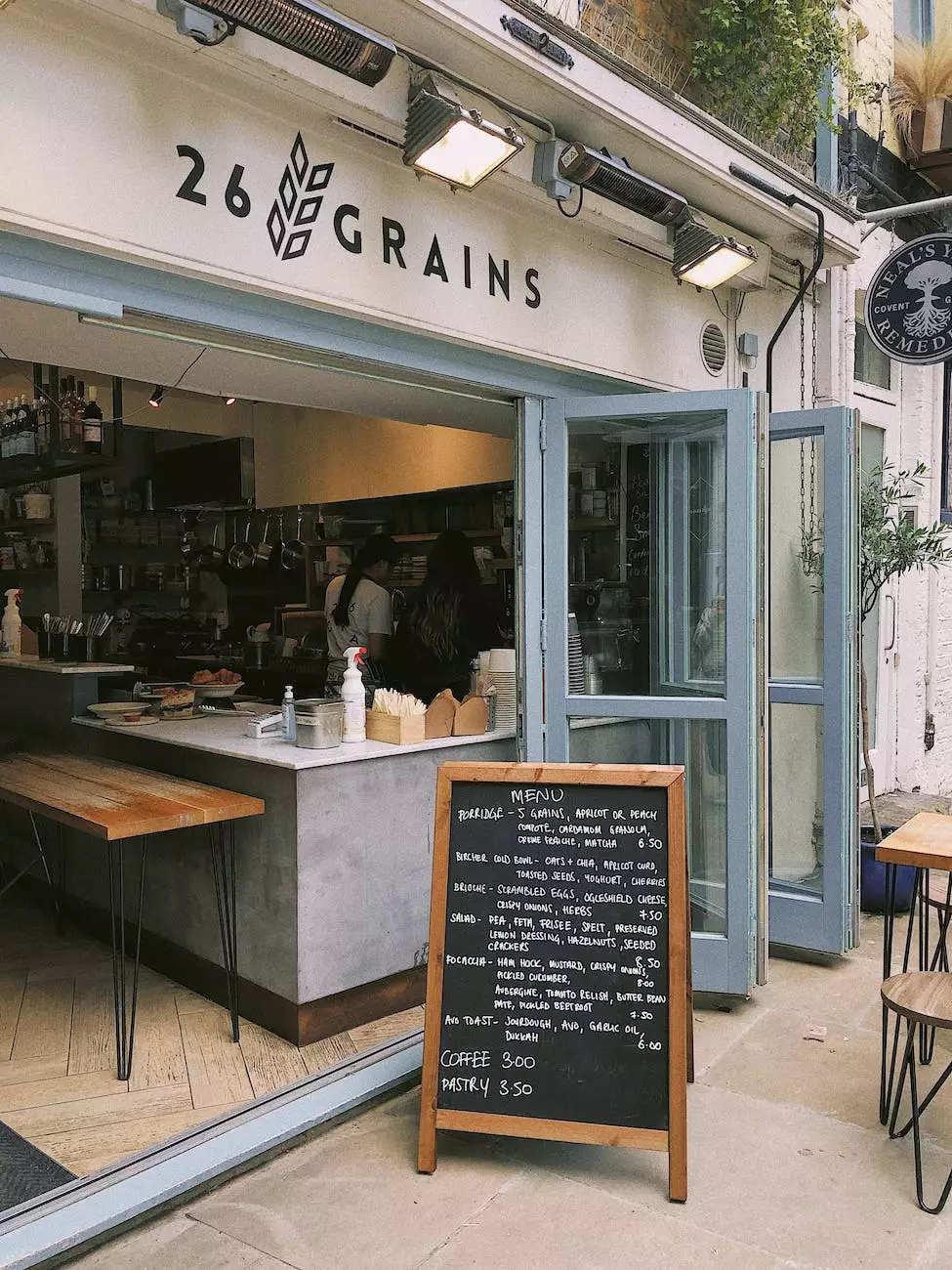 Welcome to The Upbeat K9!
Are you in need of reliable and trustworthy Boarding & Daycare services in Weymouth for your furry companions? Look no further! At The Upbeat K9, we pride ourselves on delivering exceptional, top-notch care for your beloved dogs. With our expert team and state-of-the-art facilities, you can rest assured that your furry friends will receive the love, attention, and fun-filled experiences they deserve.
Why Choose The Upbeat K9 for Boarding & Daycare Services?
When it comes to providing the best possible care and experiences for your dogs, The Upbeat K9 stands out from the rest. Here are some reasons why our Boarding & Daycare services are unmatched:
1. Experienced and Dedicated Team
Our team of experienced and compassionate professionals understands the unique needs of every dog. We are passionate about what we do and go above and beyond to ensure your furry friends receive the highest quality care, love, and attention.
2. Safe and Secure Facilities
We prioritize the safety and security of your dogs. Our facilities are equipped with top-of-the-line security measures, ensuring a safe and comfortable environment for your furry companions. Rest easy knowing that your dogs are in good hands with us.
3. Personalized Care
At The Upbeat K9, we believe in providing personalized care for each and every dog in our facility. We take the time to understand their unique personalities, preferences, and needs, allowing us to provide tailored experiences that keep them happy and engaged during their stay.
4. Enriching Activities
We understand that dogs love to play and socialize. That's why we offer a wide range of enriching activities to keep them entertained and stimulated. From interactive play sessions to group outings, your furry friends will have a blast and make new furry friends along the way.
5. Clean and Hygienic Environment
A clean and hygienic environment is crucial for the well-being and health of your dogs. We maintain strict cleanliness standards, ensuring that our facilities are always in top condition. Your dogs will enjoy a clean and comfortable space throughout their stay.
Our Boarding Services
When you need to be away from home, whether it's for a day, a week, or longer, The Upbeat K9 offers reliable, secure, and comfortable boarding options. Our boarding services include:
Spacious and cozy individual sleeping quarters
Regular exercise and playtime
Nutritious meals provided
Medication administration, if required
24/7 monitoring and supervision
Access to our wide range of enriching activities
Personalized attention and care
Our Daycare Services
Looking for a fun and stimulating environment for your dogs while you're at work or running errands? Look no further than The Upbeat K9's daycare services. Our daycare services include:
Supervised play sessions with compatible playmates
Structured activities to keep them engaged
Opportunities for socialization
Comfortable rest areas
Access to outdoor play areas
Nutritious snacks and meals
Experienced team members always present
Contact us for Boarding & Daycare Services in Weymouth
When it comes to quality boarding and daycare services for your dogs in Weymouth, choosing The Upbeat K9 is the best decision you can make. We are dedicated to providing unparalleled care, attention, and love for your furry friends. Contact us today to discuss your requirements, schedule a visit, or learn more about our services. Give your dogs the exceptional care they deserve!