Welcome to The Upbeat K9 - Absolute K9 Solutions
Oct 27, 2022
Boarding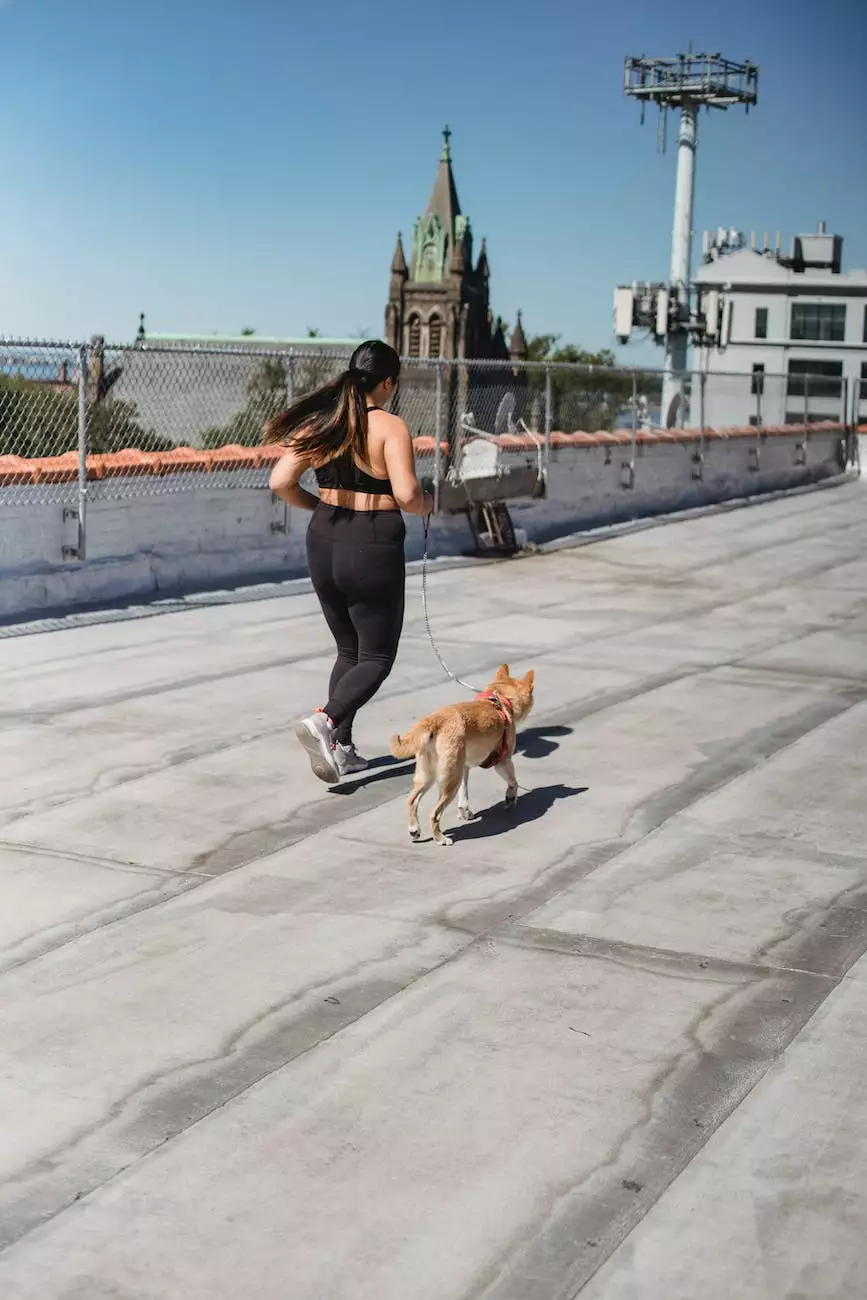 Professional Dog Training in Lunenburg MA
At Absolute K9 Solutions, we offer professional dog training services in Lunenburg MA and the surrounding areas. With years of experience in working with various breeds and behaviors, our team of highly skilled trainers is committed to helping you develop a well-behaved and obedient dog.
Why Choose Absolute K9 Solutions?
Expertise
Our trainers have a deep understanding of canine behavior and psychology. We utilize scientifically proven training methods to address various issues, from basic obedience training to behavior modification. Whether your dog needs help with leash pulling, excessive barking, or aggression, we have the expertise to tailor our training to meet your pet's specific needs.
Personalized Approach
We believe that every dog is unique and requires an individualized approach to training. That's why we take the time to assess your dog's personality, learning style, and specific challenges. By understanding your dog at a deeper level, we can create a customized training program that yields effective and long-lasting results.
Positive Reinforcement
At Absolute K9 Solutions, we strongly believe in positive reinforcement training methods. We focus on rewarding good behavior and using motivational techniques to encourage your dog to make the right choices. This approach not only helps in building trust and bonding but also ensures that your dog enjoys the training process.
Comprehensive Programs
We offer a range of comprehensive training programs to suit the needs of every dog owner. From puppy training to advanced obedience, our programs are designed to cover all aspects of your dog's development. We also specialize in behavior modification for dogs with specific issues. Our experienced trainers will guide you through each step, providing practical tips and techniques for success.
Training Services We Offer
Our training services include:
Puppy Training
Basic Obedience
Advanced Obedience
Behavior Modification
Aggression Management
Off-Leash Training
Trick Training
And more!
The Absolute K9 Solutions Experience
When you choose Absolute K9 Solutions for your dog training needs, you can expect:
Experienced and highly skilled trainers
One-on-one attention and personalized training
A positive and nurturing training environment
Proven techniques and methods
Continuous support and guidance
A lifetime commitment to you and your dog
Contact Us Today for Professional Dog Training
If you are looking for professional dog training in Lunenburg MA, trust the experts at Absolute K9 Solutions. We are dedicated to helping you and your dog achieve a mutually rewarding relationship based on trust and understanding. Contact us today to schedule a consultation or to learn more about our training programs. A well-behaved and obedient dog is just a phone call away!