The Upbeat K9: Testimonials - Rachel Martin
May 1, 2023
Testimonials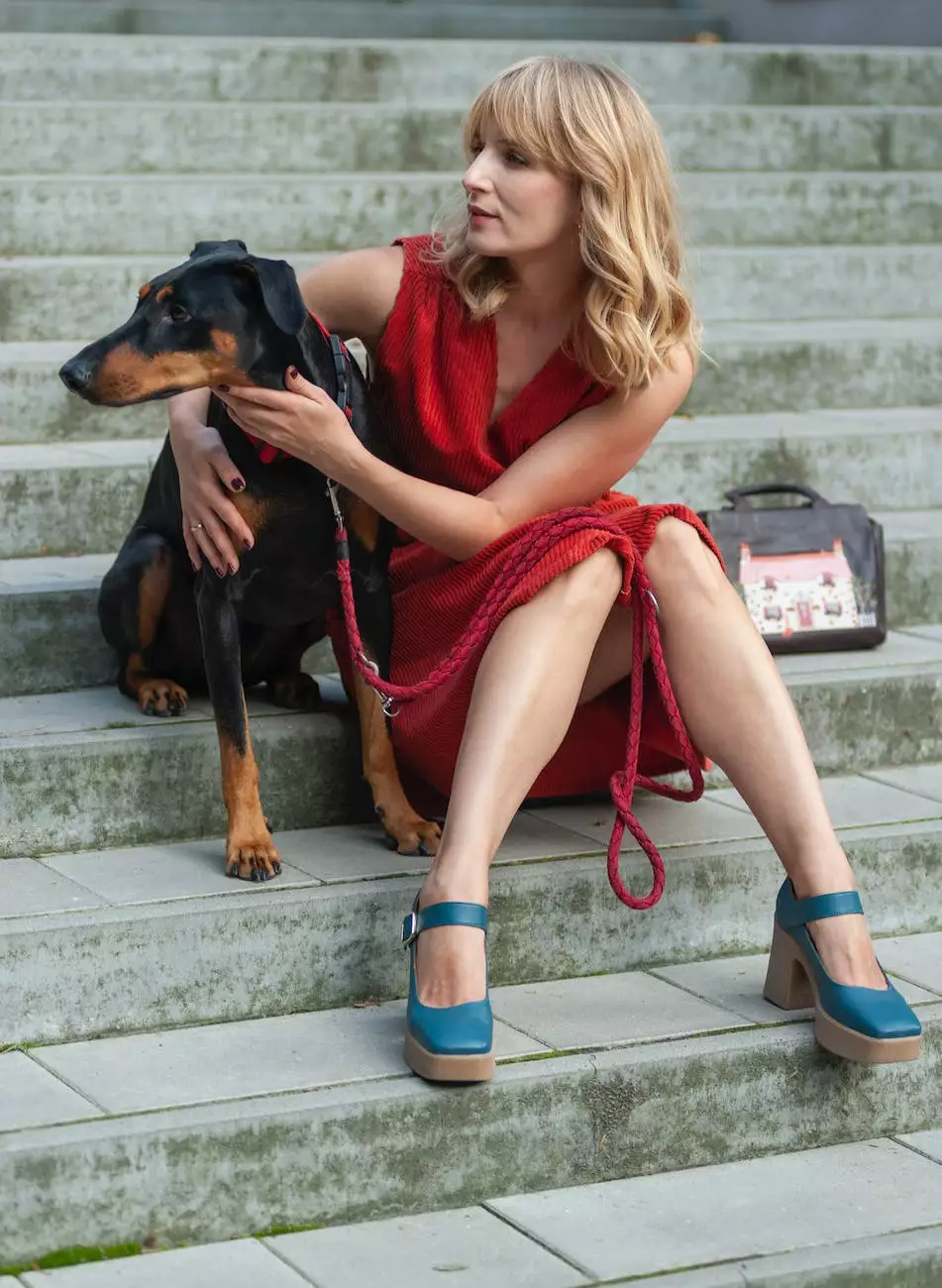 Client Testimonials
At The Upbeat K9, we are proud of the exceptional dog training services provided by our expert trainer, Rachel Martin. Don't just take our word for it - read what our satisfied clients have to say about Rachel's proficiency in transforming their dogs' behavior:
Transforming Troubled Dogs
"Rachel worked wonders with my dog, Cooper. He had severe separation anxiety, and we had tried various techniques with no success. Rachel's patience and expertise helped us address the root causes of Cooper's anxiety, and now he is a much calmer and happier pup. I highly recommend Rachel's training program!" - Sarah Thompson
"I was at a loss with my aggressive dog, Max. He would bark and lunge at other dogs during walks, making our daily outings stressful for both of us. Rachel's training methods and guidance have been life-changing. Max's behavior has improved significantly, and I no longer dread going out for walks. Thank you, Rachel!" - Mark Anderson
Positive Reinforcement Approach
"Rachel's positive reinforcement training approach has been highly effective for my dog, Luna. She used to be fearful and anxious around strangers, but thanks to Rachel's techniques, Luna has gained confidence and is now much more sociable. Rachel's dedication and commitment to each dog's individual needs truly sets her apart." - Emily Rodriguez
"As a new dog owner, I had a lot to learn about training. Rachel's friendly and patient teaching style made the process enjoyable and rewarding. She helped me understand the importance of positive reinforcement and how to effectively communicate with my dog. I couldn't be happier with the progress we've made!" - Michael Johnson
Expert Knowledge and Guidance
"Rachel's extensive knowledge and experience in dog behavior was evident from our very first session. She assessed my dog's specific challenges and tailored a personalized training plan that addressed his unique needs. Her insights and guidance have been invaluable, and I can't recommend her enough!" - Lisa Adams
"Working with Rachel was a game-changer for my English Bulldog, Winston. His stubbornness and unruly behavior were causing daily frustration for both of us. Rachel's expertise and understanding of bulldog breeds allowed her to develop a training approach that brought out the best in Winston. I'm forever grateful for her help!" - John Roberts
About Rachel Martin
Rachel Martin is a highly skilled and dedicated dog trainer at The Upbeat K9. With years of experience and a passion for helping dogs and their owners, Rachel has earned a stellar reputation in the industry.
She specializes in positive reinforcement training methods, which create a supportive and nurturing environment for dogs to thrive. Rachel understands that each dog is unique, and she tailors her training programs to suit individual needs and personalities.
Whether you are dealing with behavioral issues, obedience problems, or simply want to strengthen your bond with your furry companion, Rachel can help. Her expertise and guidance will empower you to transform your dog's behavior and create a harmonious household.
Contact The Upbeat K9 Today!
If you are ready to experience the remarkable transformation that Rachel Martin can bring to your dog's behavior, don't hesitate to reach out to us at The Upbeat K9. Contact us today to schedule a consultation and take the first step towards a happier and more obedient canine companion.
Call us at 123-456-7890 or email us at [email protected]. We look forward to hearing from you!