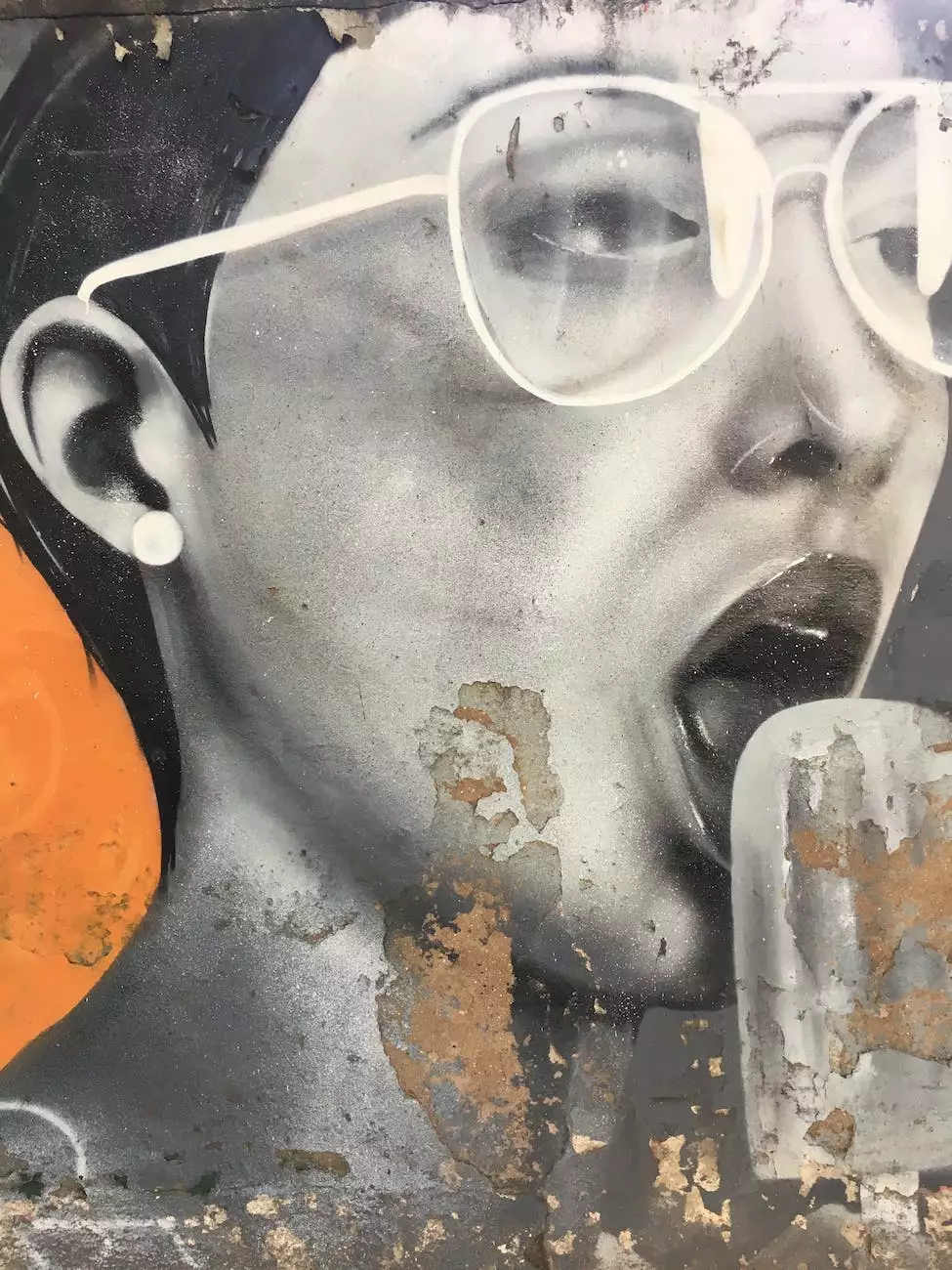 Transforming Dogs into Well-Behaved Companions
Welcome to the testimonial page for Emily Fleming, a highly skilled and experienced dog trainer at The Upbeat K9. As you read through the glowing reviews and testimonials from our satisfied clients, you'll understand why Emily has earned a reputation for transforming unruly dogs into well-behaved companions.
Emily's Methodology: A Unique Approach to Dog Training
Emily's training methodology is the backbone of her success. She combines patience, compassion, and a deep understanding of canine behavior to address behavioral issues effectively. With years of experience, Emily has helped countless dog owners achieve harmony and balance in their relationships with their furry friends.
Unparalleled Expertise in Behavior Modification
One aspect that sets Emily apart from other trainers is her expertise in behavior modification. Whether it's excessive barking, aggression, separation anxiety, or leash pulling, Emily has a proven track record of handling even the most challenging behavioral issues. She takes a personalized approach, tailoring her training methods to suit each dog's unique needs.
Success Stories: Real-Life Experiences
Happy Owners and Their Transformed Dogs
At The Upbeat K9, we are proud of the numerous success stories brought about by Emily's expertise. Let's take a look at what some of our clients have to say about their transformational experiences:
"A Life-Changing Experience!"

Emily truly worked wonders with our dog, Max. He was not only aggressive towards other dogs, but he also displayed anxiety in different situations. Thanks to Emily's guidance, Max has transformed into a calm and confident companion. We are forever grateful for her expertise!

"Great Results in a Short Time!"

After just a few sessions with Emily, our rescue dog, Luna, has made remarkable progress. She had severe separation anxiety, causing destructive behavior whenever we left the house. Emily's positive reinforcement techniques helped Luna overcome her anxiety, and now she no longer exhibits any destructive behavior. It's truly remarkable!

"Patience and Guidance Like No Other!"

Emily's patience and guidance have been instrumental in transforming our reactive dog, Bella. She used to pull uncontrollably on the leash and was anxious around strangers. Emily not only taught Bella proper leash manners but also helped her regain confidence in different settings. We couldn't be happier with the results!
A Training Experience Like No Other
When you choose Emily Fleming at The Upbeat K9, you are enlisting the services of a dog trainer who goes above and beyond to ensure your furry friend's success. Emily's training sessions are engaging, informative, and designed with your dog's best interests in mind. Her comprehensive knowledge and friendly nature make the training experience enjoyable and effective.
Contact Emily for Personalized Dog Training
Whether you're dealing with puppy training, obedience issues, or more complex behavior problems, Emily Fleming is here to help. Take the first step towards transforming your dog's behavior and reach out to The Upbeat K9 to book a consultation with Emily. Your dog's journey towards becoming a well-mannered companion starts today!