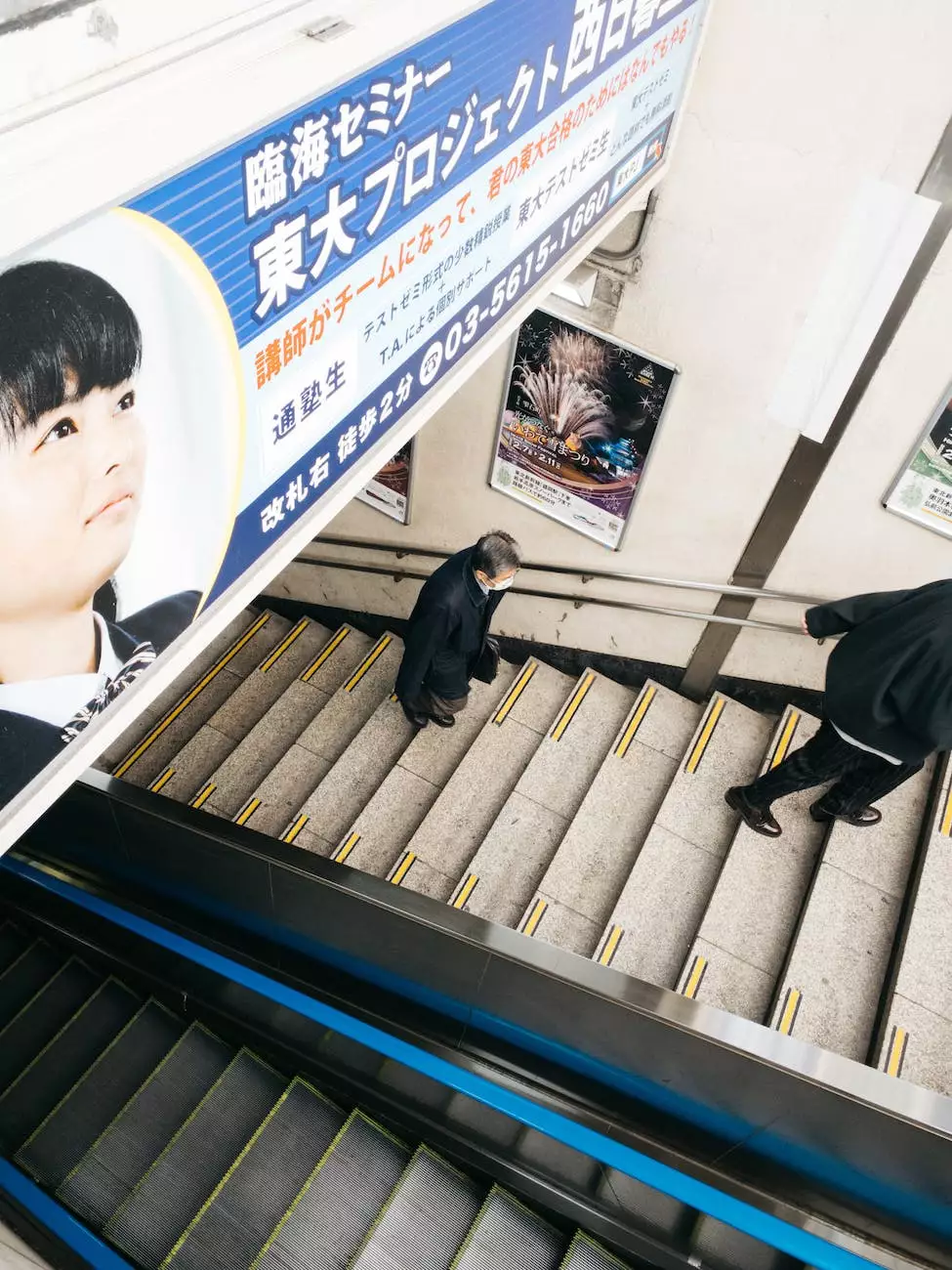 Discover the Difference with The Upbeat K9
Welcome to The Upbeat K9, your trusted and professional partner in dog training. With years of experience and a passion for improving the lives of both dogs and their owners, we have become renowned for our exceptional training programs and dedication to customer satisfaction.
Our Commitment to Quality Training
At The Upbeat K9, we believe in utilizing science-based, positive reinforcement training methods to bring out the best in every dog. Our highly skilled and knowledgeable trainers stay up-to-date with the latest industry research to ensure we provide the most effective and humane training techniques available.
Personalized Approach
We understand that every dog is unique, and that's why we tailor our training programs to suit the individual needs and goals of each client. Whether you have a new puppy in need of basic obedience training or a dog with behavioral challenges, our trainers will create a customized plan to address specific areas of concern.
A Range of Services
At The Upbeat K9, we offer a wide range of training services to meet the diverse needs of our clients. From puppy socialization and basic obedience training to advanced behavior modification and therapy dog certification, we have the expertise and resources to help your furry friend thrive.
Why Choose The Upbeat K9?
Results-Driven Training
When you choose The Upbeat K9, you can expect to see real, lasting results. Our trainers are skilled at identifying and addressing behavioral issues, and we work closely with you to ensure your dog's progress. We are committed to helping your dog become a well-behaved, balanced, and happy companion.
Experienced Trainers
Our team of trainers consists of experienced professionals who are passionate about helping dogs and their owners. With their extensive knowledge and expertise, they are equipped to handle a wide range of training challenges. Their patience, compassion, and effective communication skills make the training experience enjoyable for both you and your dog.
Positive Reinforcement Philosophy
Positive reinforcement lies at the heart of our training philosophy. We believe in rewarding desired behaviors, rather than using punishment or aversive methods. By focusing on positive reinforcement, we create a strong bond of trust and understanding between you and your dog, making training fun and rewarding for everyone involved.
Exceptional Customer Service
At The Upbeat K9, we pride ourselves on delivering exceptional customer service. We understand that dog training is not just about teaching your furry friend new skills but also about fostering a positive relationship between you and your dog. Our friendly and dedicated staff is always ready to assist you and address any questions or concerns you may have throughout the training process.
Contact Us Today
Ready to take the first step towards a well-behaved and obedient dog? Contact The Upbeat K9 today to learn more about our training programs and schedule a consultation. We're here to help you and your furry companion on the path to success!