Meet the Trainer, Sophie Oldsman | Dog Training
Dec 1, 2017
About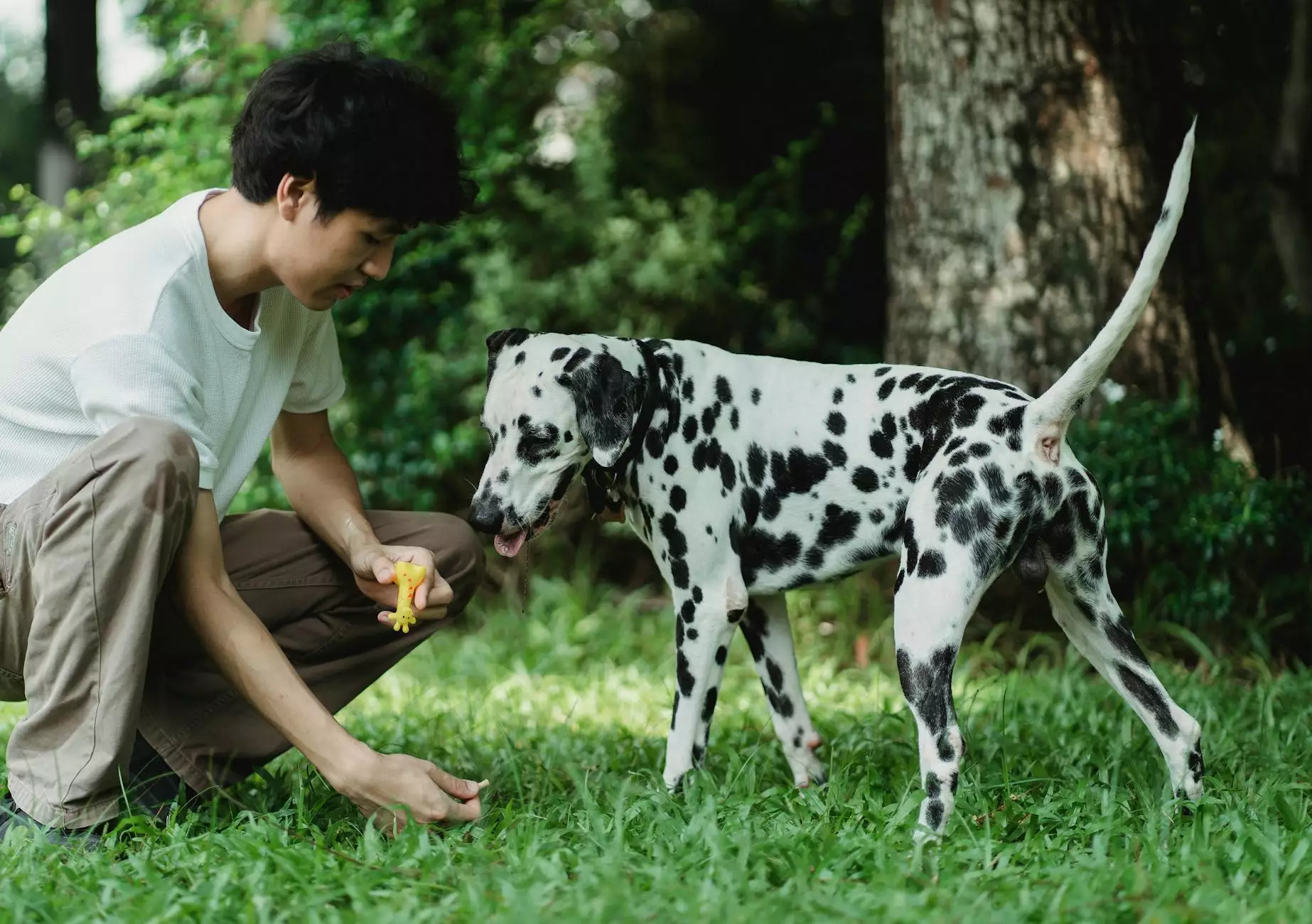 Welcome to The Upbeat K9, where you'll find exceptional dog training services tailored to meet the unique needs of both dogs and their owners. At the heart of The Upbeat K9 is our extremely talented and dedicated trainer, Sophie Oldsman, who possesses a wealth of experience in dog training and behavior modification. With her extensive knowledge and expertise, Sophie is committed to helping dogs become well-behaved, obedient, and happy companions.
Experience and Expertise
Sophie Oldsman, the founder of The Upbeat K9, has been immersed in the world of dog training for over a decade. Her passion for dogs and their well-being led her to pursue a career in dog training, and she has never looked back. Sophie has attained numerous certifications from reputable dog training organizations and continues to stay current with the latest industry advancements.
Throughout her successful career, Sophie has worked with dogs of all ages, breeds, and temperaments. Whether dealing with basic puppy obedience or complex behavior issues, she approaches each case with patience, compassion, and a tailored training plan. Sophie understands that every dog is unique, and she uses positive reinforcement techniques to encourage desired behaviors and reshape unwanted ones.
A Positive Approach to Training
At The Upbeat K9, Sophie firmly believes in using positive reinforcement methods to train dogs. This approach focuses on rewarding desirable behaviors to reinforce their likelihood of recurring. By utilizing positive reinforcement, Sophie creates a harmonious bond between dogs and their owners based on trust and respect.
Sophie's training programs emphasize clear communication between dogs and their owners. She teaches owners how to effectively communicate their expectations to their furry friends using positive reinforcement. This builds a strong foundation for effective training and fosters a long-lasting relationship built on trust and understanding.
Services Offered
The Upbeat K9 offers a wide range of dog training and behavior modification services to meet the diverse needs of dog owners. Whether you're looking for puppy training, obedience training, or help with specific behavior issues, Sophie has you covered.
Puppy Training: Start your puppy off on the right paw with our comprehensive puppy training program. Teach them basic obedience, socialization skills, and essential manners.
Obedience Training: Strengthen the bond with your dog through obedience training. Teach them reliable commands, leash manners, and good behavior both at home and in public.
Behavior Modification: Is your dog exhibiting unwanted behaviors such as aggression, fear, or separation anxiety? Sophie can create a personalized behavior modification plan to help address and resolve these issues.
Private Training: Enjoy the benefits of personalized one-on-one training sessions with Sophie. This allows for individual attention and customized training plans based on your dog's specific needs.
Group Classes: Join our fun and engaging group classes where your dog can learn and socialize with other furry friends under the guidance of Sophie.
Contact The Upbeat K9 Today
Ready to embark on a rewarding journey towards a well-behaved and joyful furry companion? Contact The Upbeat K9 today to schedule a consultation with Sophie Oldsman. Whether you're a new puppy owner or facing behavior challenges with your dog, Sophie and her team are here to provide the guidance, support, and expertise you need to succeed.
Don't wait any longer. Take the first step towards a happier and more fulfilling relationship with your four-legged friend. Contact The Upbeat K9 now and unleash your dog's true potential!