Welcome to Berkshire Pet Pals, LLC - The Upbeat K9
Oct 30, 2021
Boarding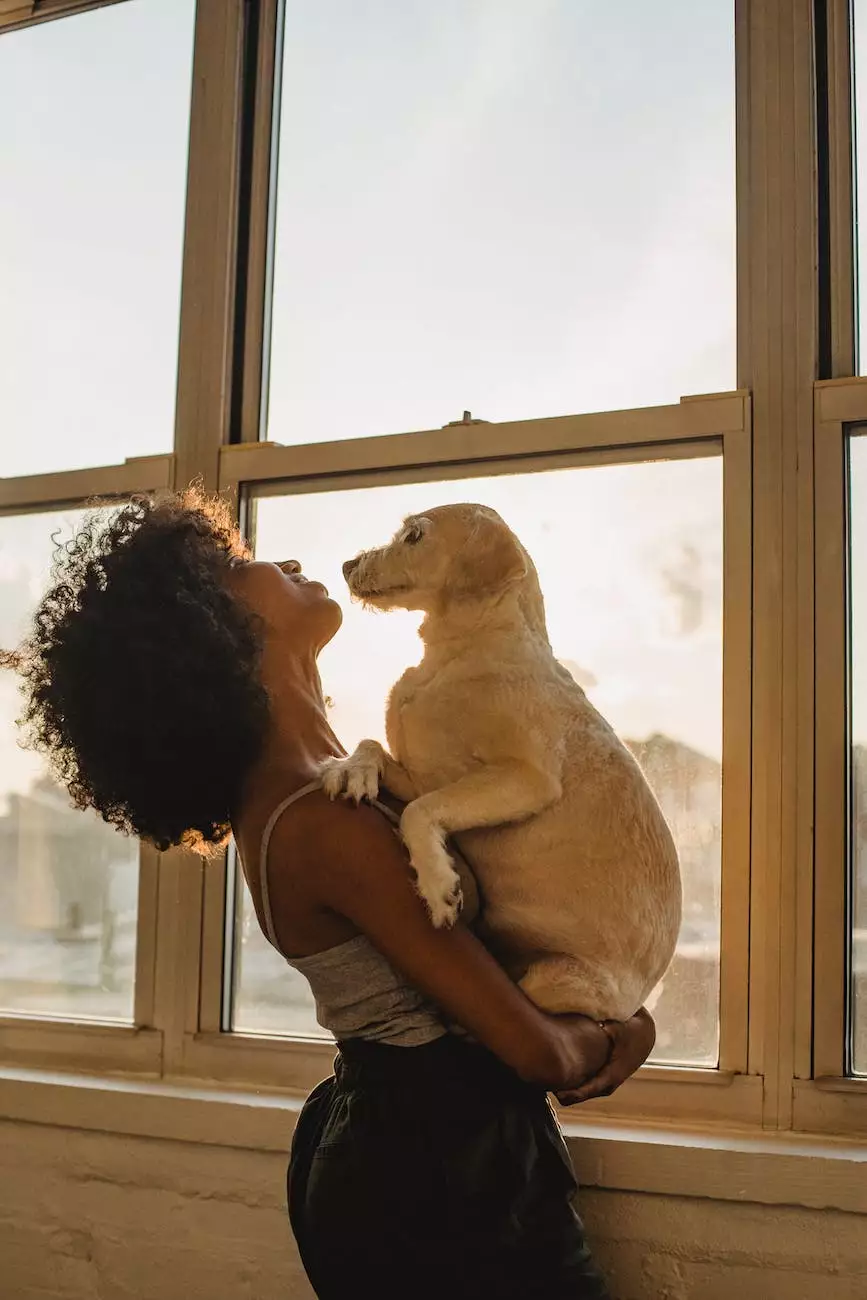 At Berkshire Pet Pals, LLC - The Upbeat K9, we understand the importance of a well-trained and happy pet. We are proud to be your trusted partner in pet care services in Berkshire County. With our team of highly skilled and experienced dog trainers, we provide exceptional training and care that will exceed your expectations.
About Berkshire Pet Pals, LLC
Berkshire Pet Pals, LLC is a leading provider of professional pet care services in Berkshire County. Our mission is to enhance the lives of pets and their owners by offering a range of specialized services that promote health, happiness, and wellbeing.
Our team of dedicated dog trainers is committed to helping you build a strong and rewarding relationship with your furry friend. We believe that every pet deserves the best care possible, and that is why we strive to provide top-notch services tailored to meet the unique needs of each individual pet.
Our Services
At Berkshire Pet Pals, LLC - The Upbeat K9, we offer a comprehensive range of pet care services designed to address various needs and ensure the overall well-being of your pet. Our services include:
Professional Dog Training: Our certified trainers use positive reinforcement techniques to help your dog develop good behavior and obedience skills. From basic commands to more advanced training, we cover it all.
Behavior Modification: If your pet is dealing with behavioral issues such as aggression, separation anxiety, or excessive barking, our experienced trainers can help modify these behaviors through proven techniques.
Puppy Training: Start your puppy off on the right paw with our specialized puppy training program. We focus on essential skills, socialization, and building a strong foundation for lifelong learning.
Group Classes: Join our group training classes to enhance your dog's social skills while enjoying a fun and supportive environment alongside other pet owners.
Private Sessions: For personalized attention and focused training, we offer one-on-one private training sessions tailored to your specific goals and challenges.
Board-and-Train Programs: If you're looking for intensive training, our board-and-train programs provide a structured environment for your pet to learn and thrive under the guidance of our professional trainers.
Daycare and Boarding: We provide a safe and comfortable environment for your pet's daytime needs and overnight stays when you're away.
Whatever your pet care needs may be, our team is here to provide the highest standard of care and training to ensure the happiness and well-being of your furry companion.
The Upbeat K9 Difference
What sets The Upbeat K9 apart from other pet care providers in Berkshire County? We believe in:
Positive Reinforcement: We use reward-based training methods to create a positive and enjoyable learning experience for your pet.
Personalized Approach: Every pet is unique, so we tailor our training programs to meet the specific needs and personality of each individual pet.
Experienced Team: With years of experience and a passion for animals, our team of trainers has the expertise to handle a wide range of training and behavior challenges.
Continued Support: We are committed to providing ongoing support even after the training sessions. We are always here to answer your questions or address any concerns you may have.
Safe and Positive Environment: Your pet's safety and well-being are our top priorities. We maintain a clean, comfortable, and positive training environment.
By choosing Berkshire Pet Pals, LLC - The Upbeat K9, you can rest assured that your pet is in excellent hands.
Contact Us
If you're ready to give your pet the best care and training possible, we invite you to get in touch with us today. Our friendly team is here to answer any questions you may have and help you schedule a consultation or service.
Visit our website at http://theupbeatk9.com/Home to learn more about our services and to contact us directly.
Experience the difference with Berkshire Pet Pals, LLC - The Upbeat K9 and discover the joy of a well-trained and happy pet.