3 Practical Tips When Finding a Dog Boarding Kennel
Apr 27, 2022
Boarding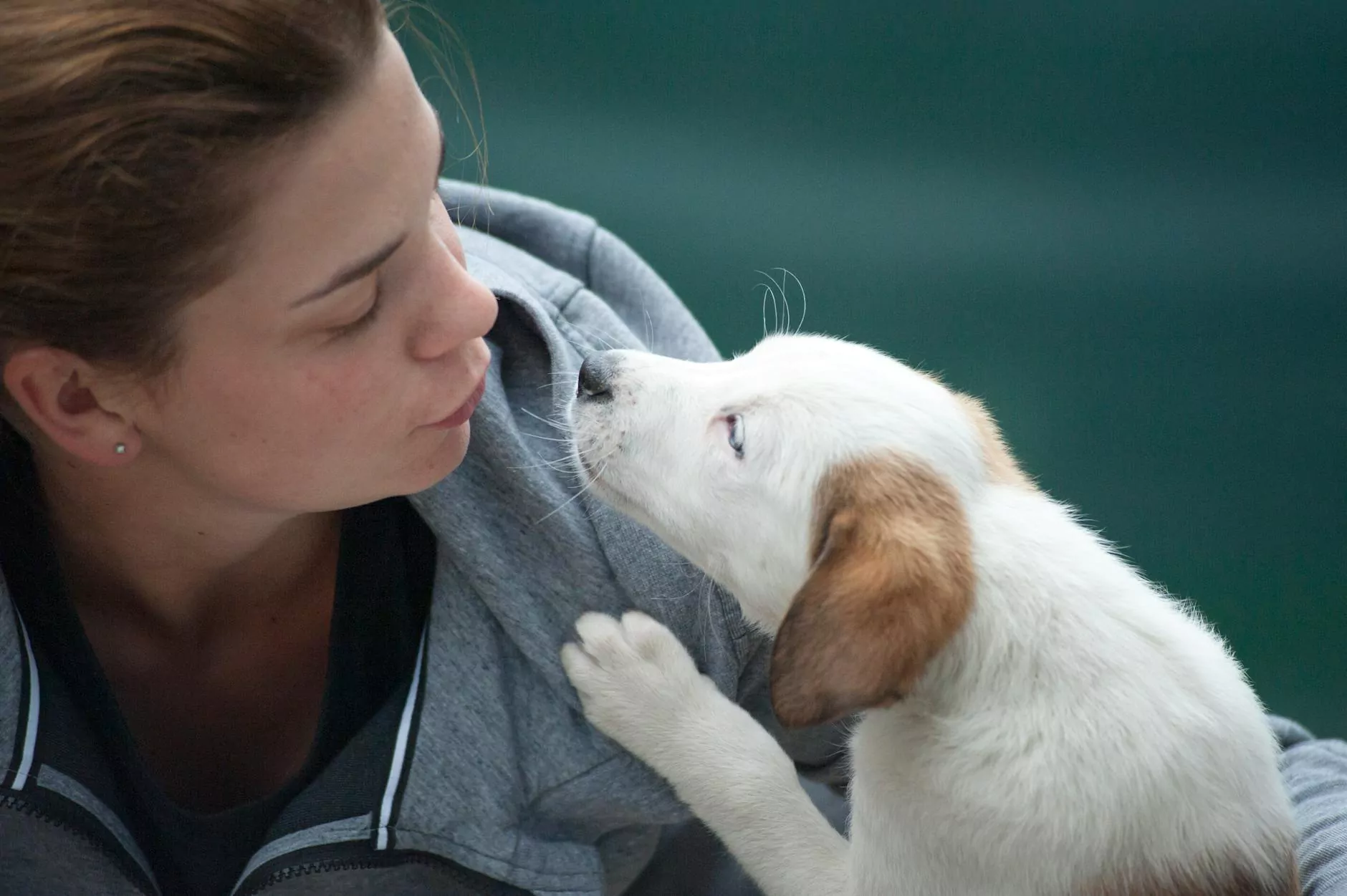 Introduction
Welcome to The Upbeat K9, your trusted source for professional dog boarding services. Leaving your furry friend behind while you're away can be a challenging decision, but with the right dog boarding kennel, you can have peace of mind knowing your dog is in safe and caring hands. In this article, we will share three practical tips to help you find the perfect dog boarding kennel for your beloved companion.
1. Research and Visit Multiple Facilities
When it comes to finding a dog boarding kennel, doing thorough research is crucial. Start by compiling a list of potential facilities in your area. Look for online reviews, ask for recommendations from fellow pet owners, and visit their websites to gather as much information as possible.
Once you have a list of potential kennels, schedule visits to personally assess their facilities. Look for cleanliness, proper ventilation, adequate space for dogs to move and play, and check if they have separate areas for different sized dogs. A reputable kennel should prioritize the health and well-being of their furry guests.
2. Consider Staff Qualifications and Experience
The staff at a dog boarding kennel play a crucial role in ensuring your dog's comfort and safety. It's important to inquire about the qualifications and experience of the staff members. Are they trained in pet first aid and CPR? Do they have experience handling dogs with different temperaments and needs? These are essential questions to ask.
Additionally, staff to dog ratio is another important factor to consider. A lower ratio ensures that each dog receives individual attention and care. Ask about the daily routine, exercise plans, and whether or not they offer enrichment activities to keep your dog mentally stimulated during their stay.
3. Understand Health and Safety Policies
Prioritizing your dog's health and safety is paramount when selecting a dog boarding kennel. Inquire about their vaccination requirements. A reputable facility will ask for proof of vaccines, including rabies, distemper, and Bordetella, to prevent the spread of communicable diseases.
It's also important to know how the kennel handles emergencies. Ask about their protocols in case of illness or injury, and ensure they have a solid relationship with a local veterinarian. Inquire about the measures they take to keep dogs safe, such as secure fencing, surveillance cameras, and proper supervision.
Conclusion
Choosing the right dog boarding kennel is essential for your peace of mind and your dog's well-being. By thoroughly researching and visiting multiple facilities, considering staff qualifications and experience, and understanding health and safety policies, you can make an informed decision and find the perfect place for your furry friend to stay while you're away.
At The Upbeat K9, we understand the importance of providing a safe and comfortable environment for your dog. With our skilled and compassionate staff, spacious facilities, and strict health and safety protocols, we aim to be your top choice for dog boarding. Contact us today to learn more about our services and to schedule a visit!