Testimonials - New Puppy Training - Page 2 of 3
Feb 12, 2023
Puppy Training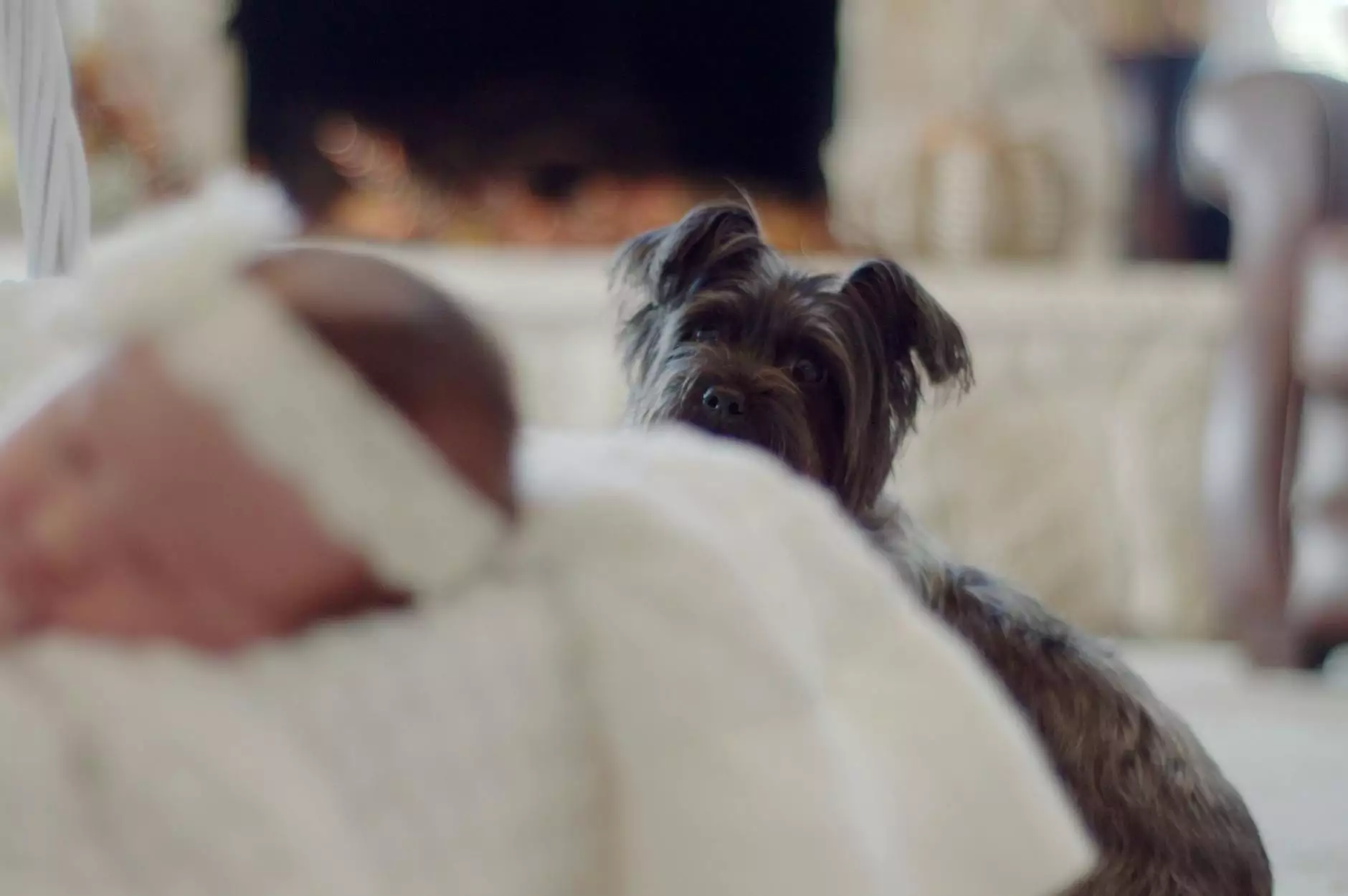 Client Testimonials
Emma's Success Story
As a first-time puppy owner, I was overwhelmed with the challenges of training my new furry friend. That's when I discovered The Upbeat K9. Their expert trainers not only helped me understand the importance of establishing a strong foundation, but they also provided personalized training sessions that focused on my puppy's specific needs.
The Upbeat K9's positive reinforcement techniques and patience have been invaluable in teaching my puppy basic commands, leash training, and potty training. Thanks to their guidance and support, my puppy is now a well-behaved and obedient companion.
John's Journey with The Upbeat K9
After researching various puppy training services, I decided to give The Upbeat K9 a try. From the moment I contacted them, their professionalism and dedication to helping puppies succeed were evident.
The customized training plan they designed for my puppy took into account his breed characteristics, age, and personality. I was impressed by the trainers' knowledge and their ability to adapt the training methods to suit my puppy's learning style.
Throughout the training sessions, The Upbeat K9 emphasized the importance of positive reinforcement, which made the training process enjoyable for both me and my puppy. Today, my puppy is a confident, well-socialized, and well-mannered companion, and I owe it all to The Upbeat K9.
Sarah's Satisfaction with The Upbeat K9
When I adopted my new puppy, I knew I needed professional help to properly train him. The Upbeat K9 came highly recommended, and they exceeded my expectations in every way.
The trainers at The Upbeat K9 thoroughly assessed my puppy's behavior and developed a tailor-made training plan to address his specific challenges. With their guidance, I learned how to communicate effectively with my puppy and establish consistent boundaries.
What stands out about The Upbeat K9 is their genuine care for both the puppies and their owners. They were always available to answer my questions and provide support whenever I needed it. Training my puppy has been a rewarding and bonding experience, thanks to The Upbeat K9.
Why Choose The Upbeat K9 for New Puppy Training?
Expert Trainers
At The Upbeat K9, we pride ourselves on having a team of highly skilled trainers who are experienced in working with puppies of all breeds and sizes. Our trainers have undergone extensive training themselves to ensure they have the knowledge and expertise needed to guide you and your puppy to success.
Positive Reinforcement Techniques
We firmly believe in the power of positive reinforcement when it comes to training puppies. Our trainers utilize reward-based methods to motivate and reward puppies for good behavior, making the training process enjoyable and effective.
Tailor-Made Training Plans
Each puppy is unique, and we understand that a one-size-fits-all approach doesn't work when it comes to training. That's why we create customized training plans that take into account your puppy's individual needs, temperament, and learning abilities. With our personalized approach, your puppy will receive the attention and guidance necessary for successful training.
Comprehensive Support
When you choose The Upbeat K9, you're not just signing up for training sessions. We provide comprehensive support throughout your puppy's training journey. Our trainers are always available to answer your questions, offer guidance, and provide ongoing support even after the training program is complete.
Start Your Puppy's Training Journey Today
Don't struggle with training your new puppy on your own. Join the many satisfied customers who have experienced success with The Upbeat K9's new puppy training services. Contact us now to schedule a consultation and embark on a rewarding training journey with your furry friend!
Disclaimer:
The Upbeat K9 is not responsible for any injury, damage, or loss that may occur during or after the training program. Training sessions are conducted under the assumption that puppies are in good health and have received proper vaccinations.